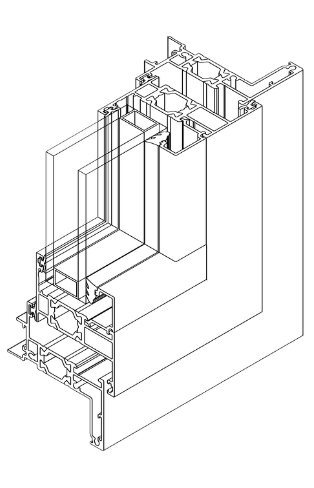 Your new build home, multi-residential project, or commercial building needs innovative windows for thermal regulation and protection. Discover the different types of aluminium windows we offer.
Explore windows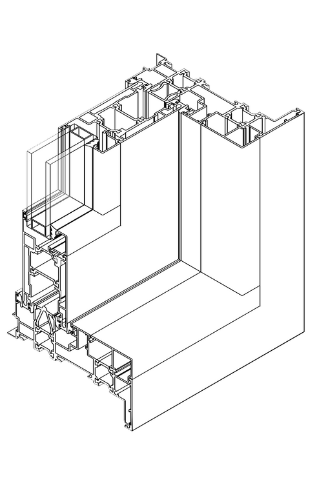 Durable, secure, and aesthetically pleasing, the doors for your large-scale project need to be carefully considered. Explore the full range that can be produced in our dedicated facility.
Explore doors
Kick-start your next project with inspiration from our range of resources.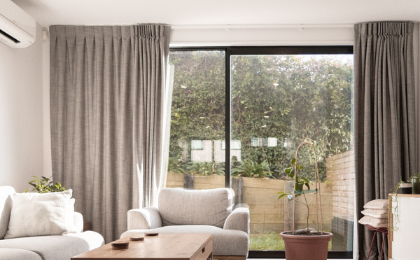 Blog
From legislation changes to advances in window technology, our industry articles keep you informed of every update.
Read our articles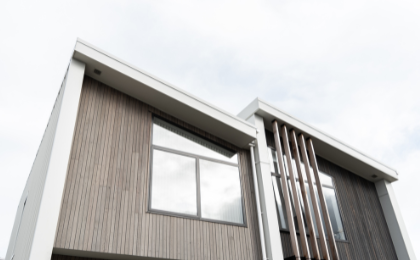 Gallery
Need visual inspiration for your commercial project, or examples of other multi-residential developments? Our gallery has it all.
Browse the gallery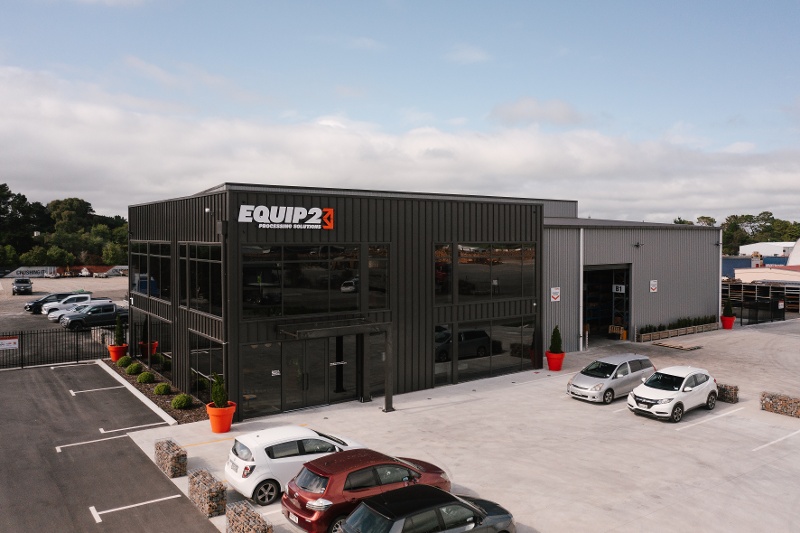 Projects
Uncover the solutions we delivered for projects just like yours by exploring our library of case studies from across New Zealand.
View our projects
A plan becomes a reality when it's powered by the right people. Learn more about the experts you'd have on your side when working with us.
Our story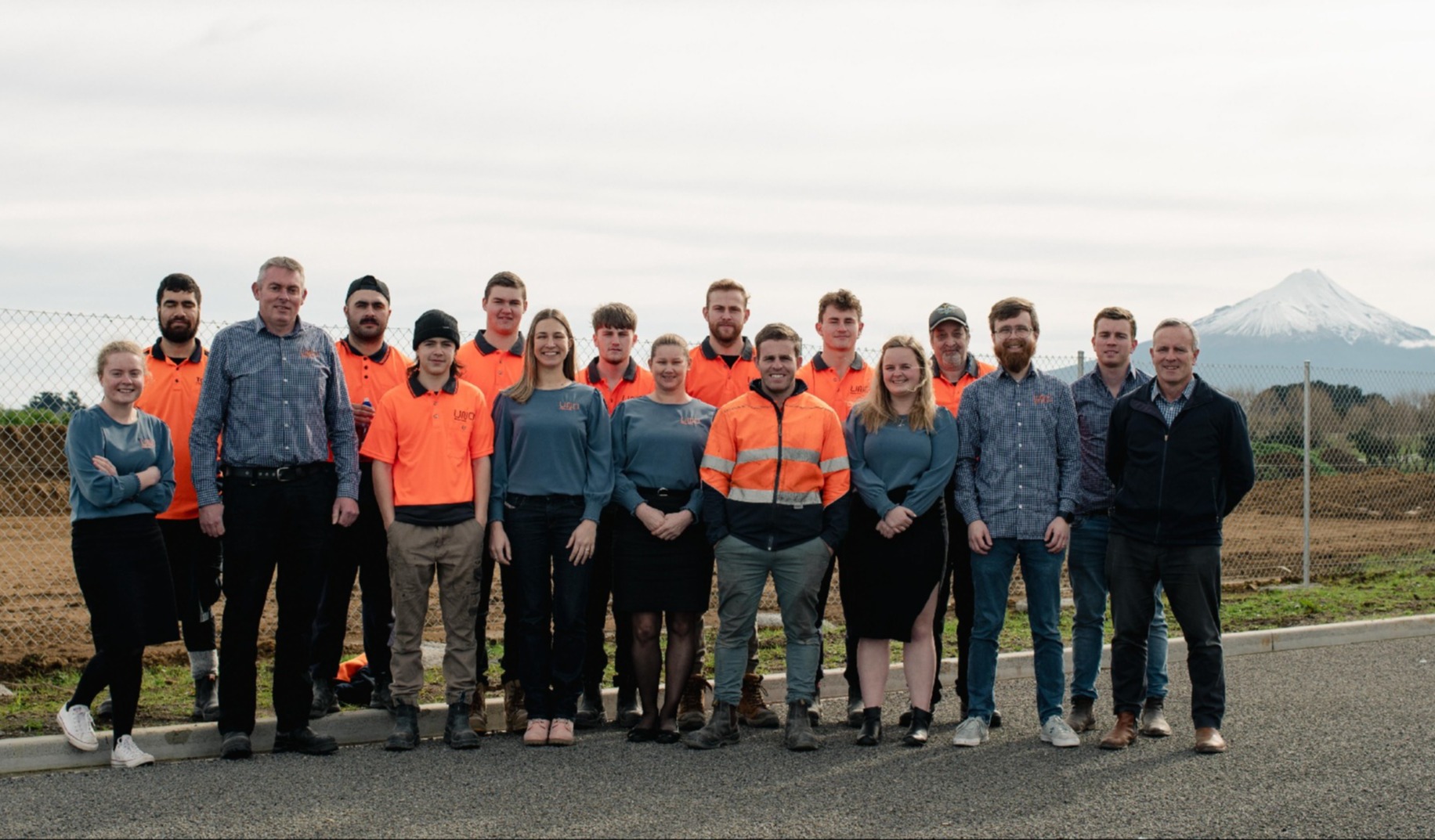 Take the first step on the journey towards your project's success. Contact our team with your plans to get an accurate outline of what lies ahead.
Request a quote