Multi-residential projects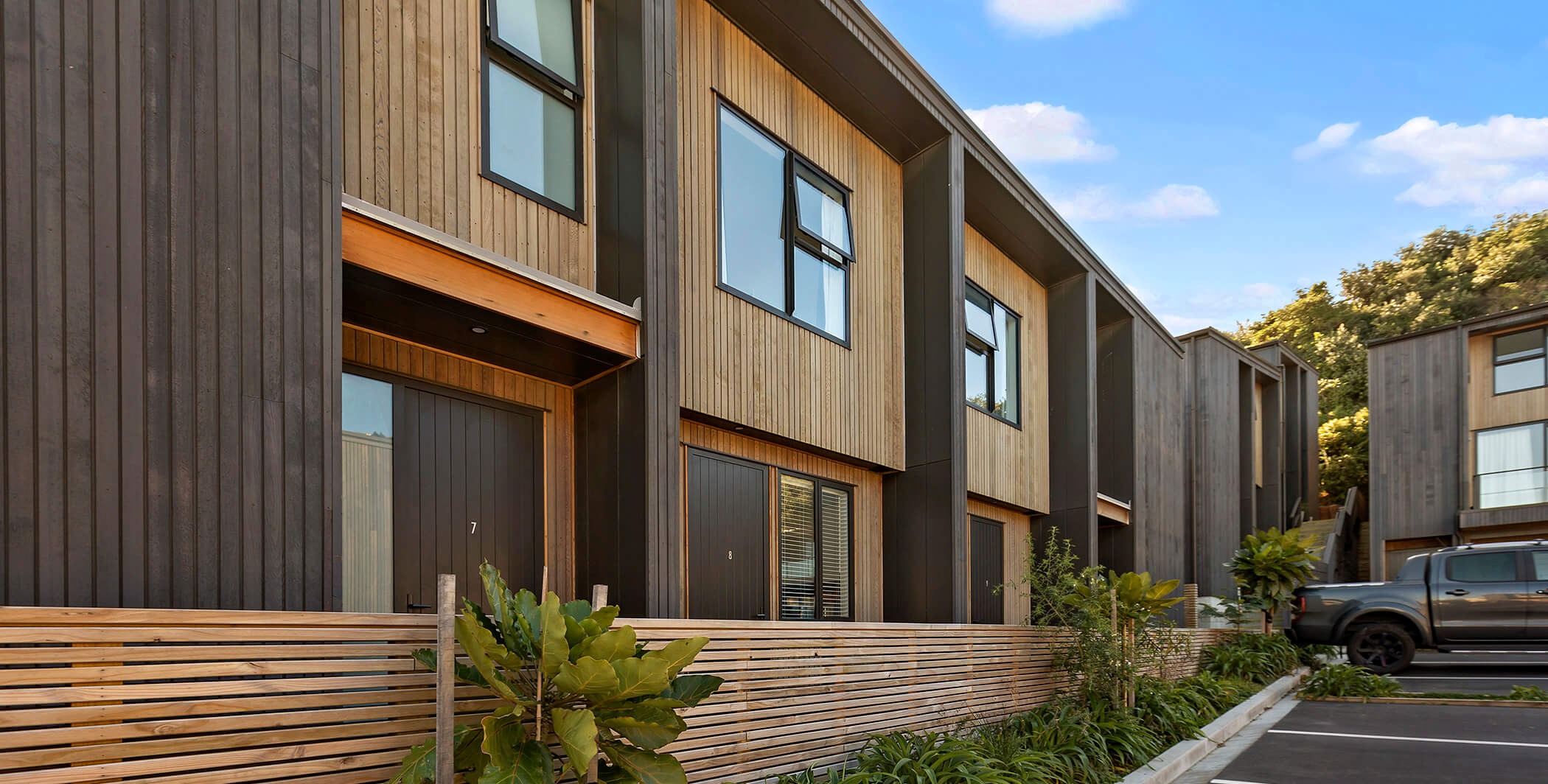 Latest multi-residential projects
Discover some of the multi-residential projects we have worked on to find out more about the aluminium window and door solutions we provide.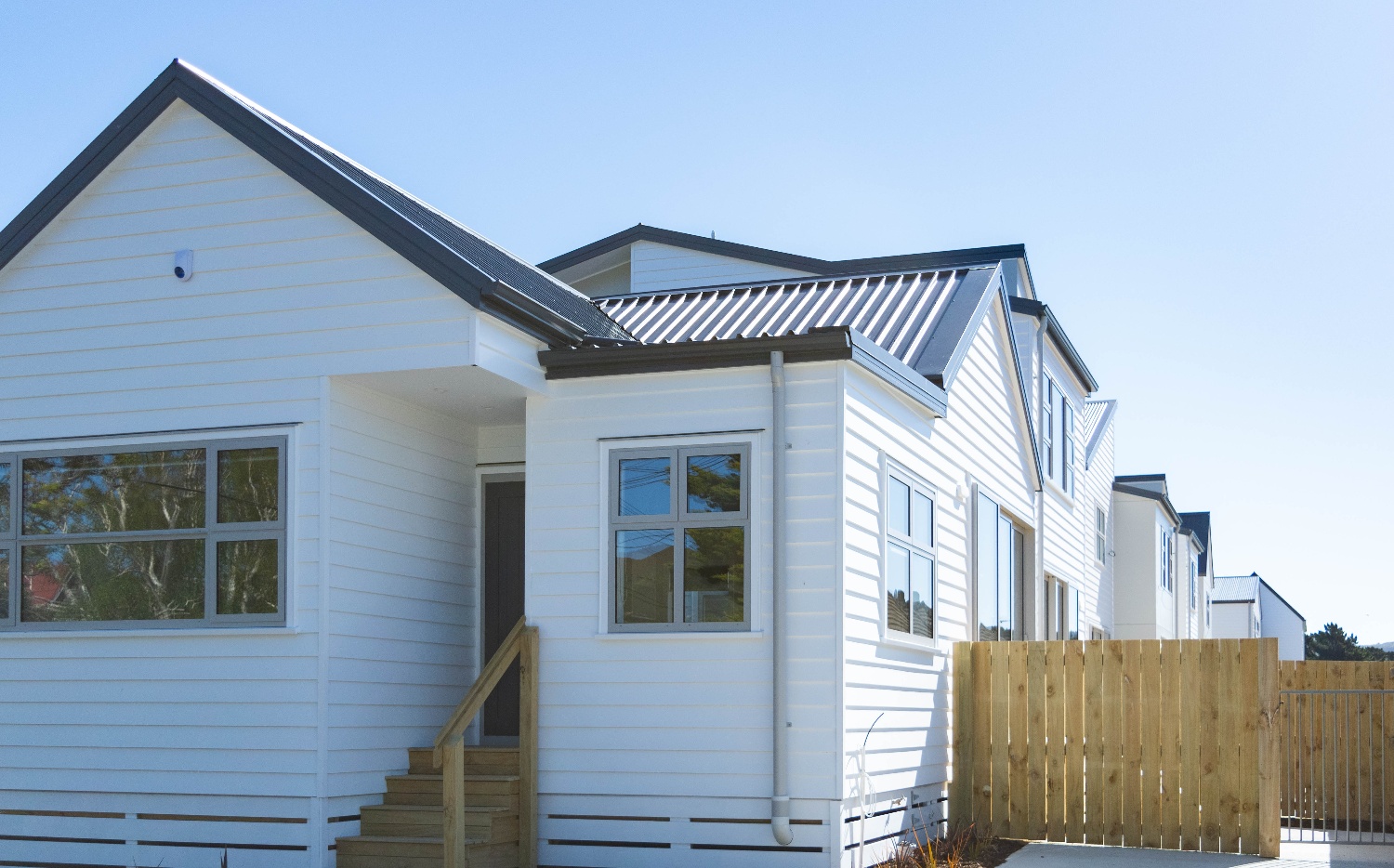 Multi-residential
Barber Grove townhouses
Morea, Lower Hutt
This cluster of multi-residential units were designed to be modern, but with aspects such as the window configurations kept simple to achieve the most cost-effective solution to provide affordable housing in Lower Hutt.
Read more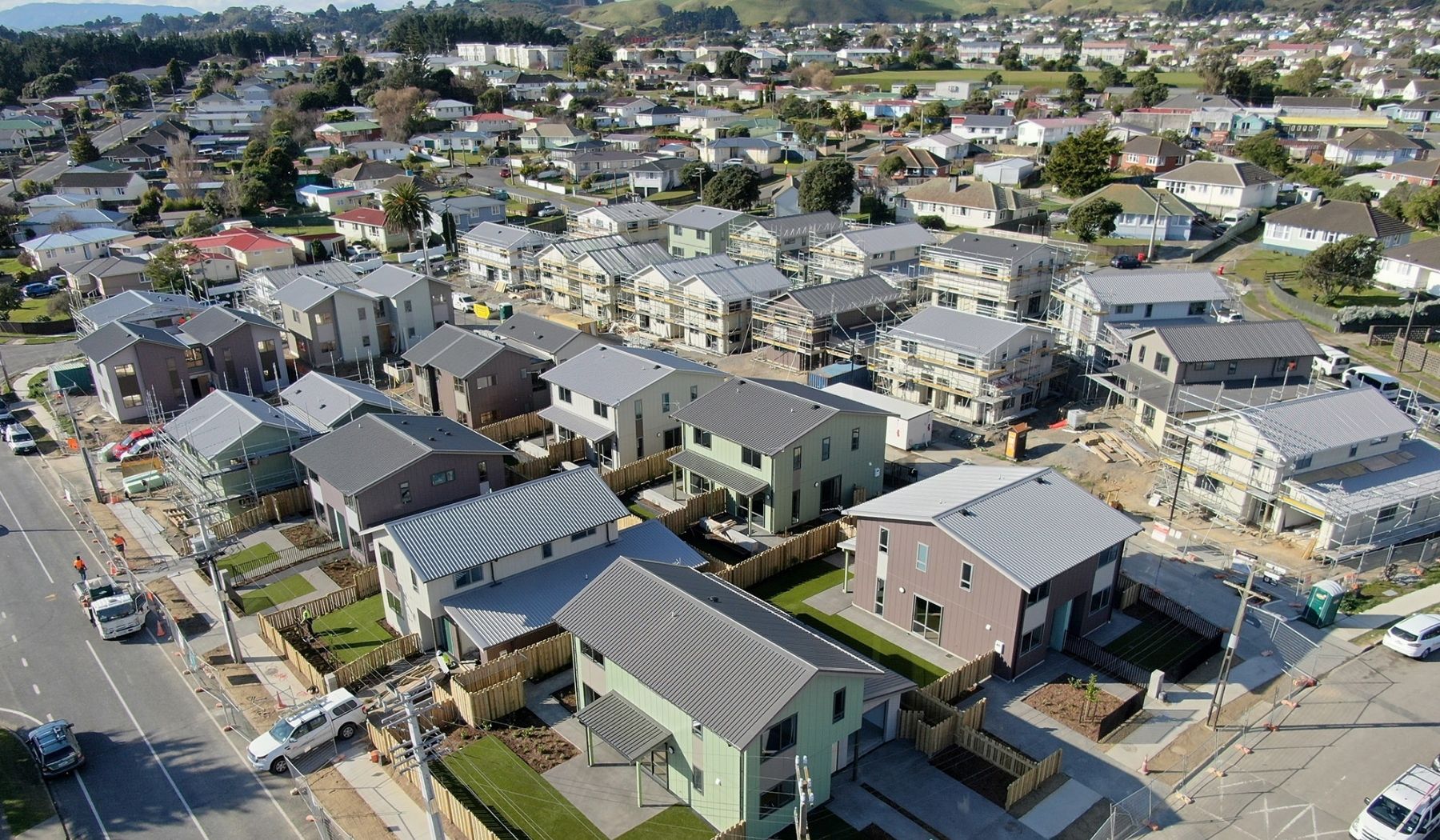 Multi-residential
Castor Crescent development
Porirua, Wellington
This development encompasses a mix of social housing, from single-occupant homes to five-bedroom family dwellings strategically designed to maximise privacy, sunlight, and community.
Read more
Need more inspiration? Check out our gallery for more images of our multi-residential projects.
Explore gallery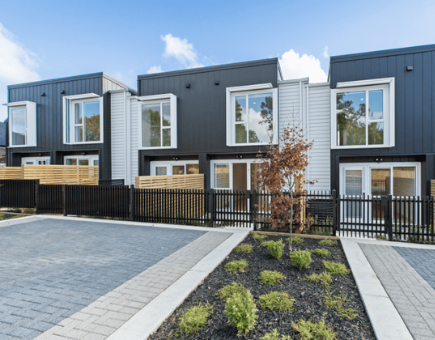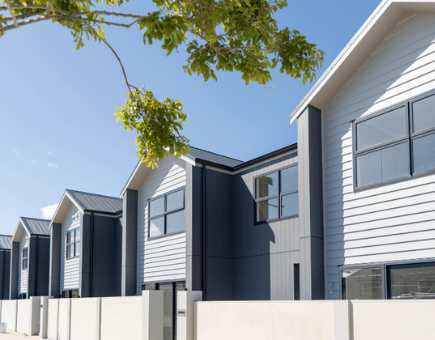 We've worked with some of the biggest names in multi-residential projects. Here's what they had to say.
"I felt they went above and beyond to make sure everything was right — especially during the install stages of the project. They did everything to meet my timeframes and deadlines, which they did without any problems. I would definitely recommend them without a doubt."
"[They] supplied my 8 new terrace house development in Auckland with the fully exterior joinery package consisting of 46 units. They nailed the brief and provided a prompt and accurate service throughout. I highly recommend their services."
"We pride ourselves on working closely with our suppliers, ones we can rely on and ones that can deliver on time. [UNO] Windows & Doors are one of them. The service we received from [them] is excellent."
"They've given us good communication, good service, good pricing, and most importantly being able to deliver our projects on time to our customers. Dealing with [UNO] has been such an easy process, we've worked with them for over 30+ projects across the country."