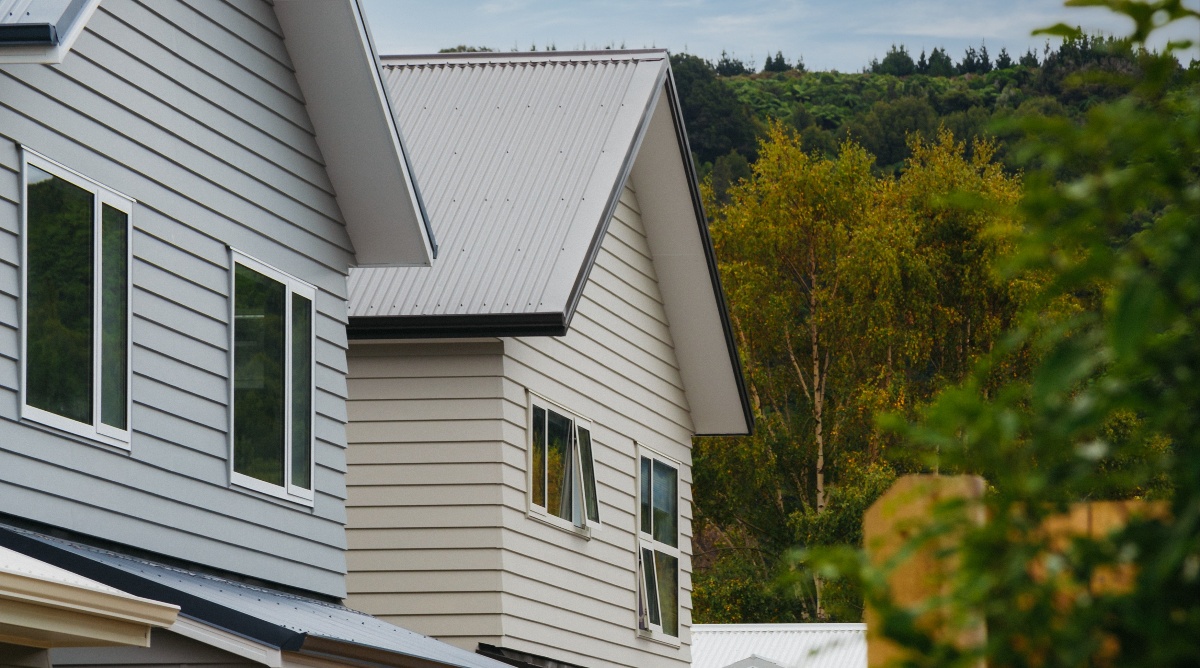 New Upper Hutt residential development.
Project name
Fergusson Green Townhouses
Category
Multi-residential
Location
Upper Hutt, Wellington
Friday Homes
Friday Homes is a local, family-run business that needed suppliers to deliver quality solutions for the large scale of this project. The developers had a strict project timeline to keep, meaning the windows and doors had to be delivered on time to ensure their needs were met.
Aluminium joinery for 30 modern townhouses
The new family-friendly Fergusson Green subdivision is located in Trentham, Upper Hutt, around a 30-minute drive from the Wellington CBD. The multi-residential development consists of 30 modern townhouses, featuring 8 Duplexes and 22 single units. This includes a mix of 3 and 4 bedrooms and both single and 2-storey homes, creating a non-uniform subdivision. These townhouses were designed to be well-constructed, healthy new homes that are comfortable, warm, and welcoming.
Requirements:
Aluminium joinery to create light, comfortable townhouses.
Deliver to site on time to ensure the developer meets their deadlines.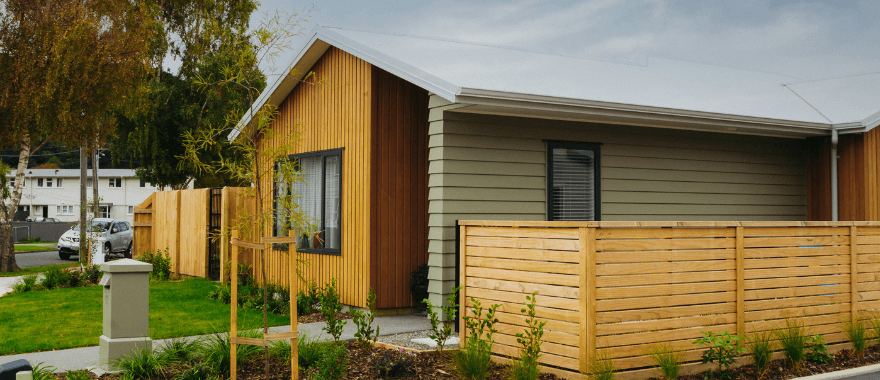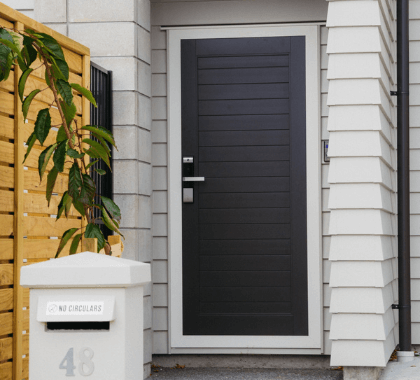 Light & bright family-friendly homes
This successful new subdivision was completed in early 2021, with the new townhouses all selling fast. Each of these homes feature a good number of windows, providing an abundance of natural light.

For the project, UNO supplied and installed 511 aluminum windows and doors on schedule. Stacker doors were used in the living rooms to provide a large opening and allow for great indoor-outdoor flow. The windows in these homes allow the living areas to be filled with sunlight, creating a bright, happy space for families to spend time together. High-quality double glazing was also used to ensure a warm, comfortable, and healthy home.

The team enjoyed working on this fast-paced project with Friday Homes ensuring the products supplied met expectations every step of the way. Having provided us with the following review, it sounds like they found the experience positive too!

"The service we receive from [UNO Windows and Doors] is excellent, and that starts with the project management and sales team, all the way through to delivery on site."

- Chris Friday, Friday Homes
Window & door units
The UNO team supplied 511 units for 30 townhouses, with a range of aluminium awning windows, sliding doors, stacker doors, hinged doors, and entrance doors.

Duralloy powdercoat
A range of different colours were used including Silver Pearl, Matt Titania, Matt Sandstone Grey, Matt Ironsand, Matt Flaxpod, Matt Charcoal, and Matt Appliance White.

Double glazing
Clear double glazing was used in these townhouses. Double glazing has two layers of glass with a sealed air space between, making it more effective than single glazing. Residential suite
The residential suite was used as they are suitable for the majority of housing and multi-residential environments. A focus on the strength of each element ensures long-lasting durability and safety.
A combination of aluminium windows and doors were used to create these comfortable, modern, and functional homes.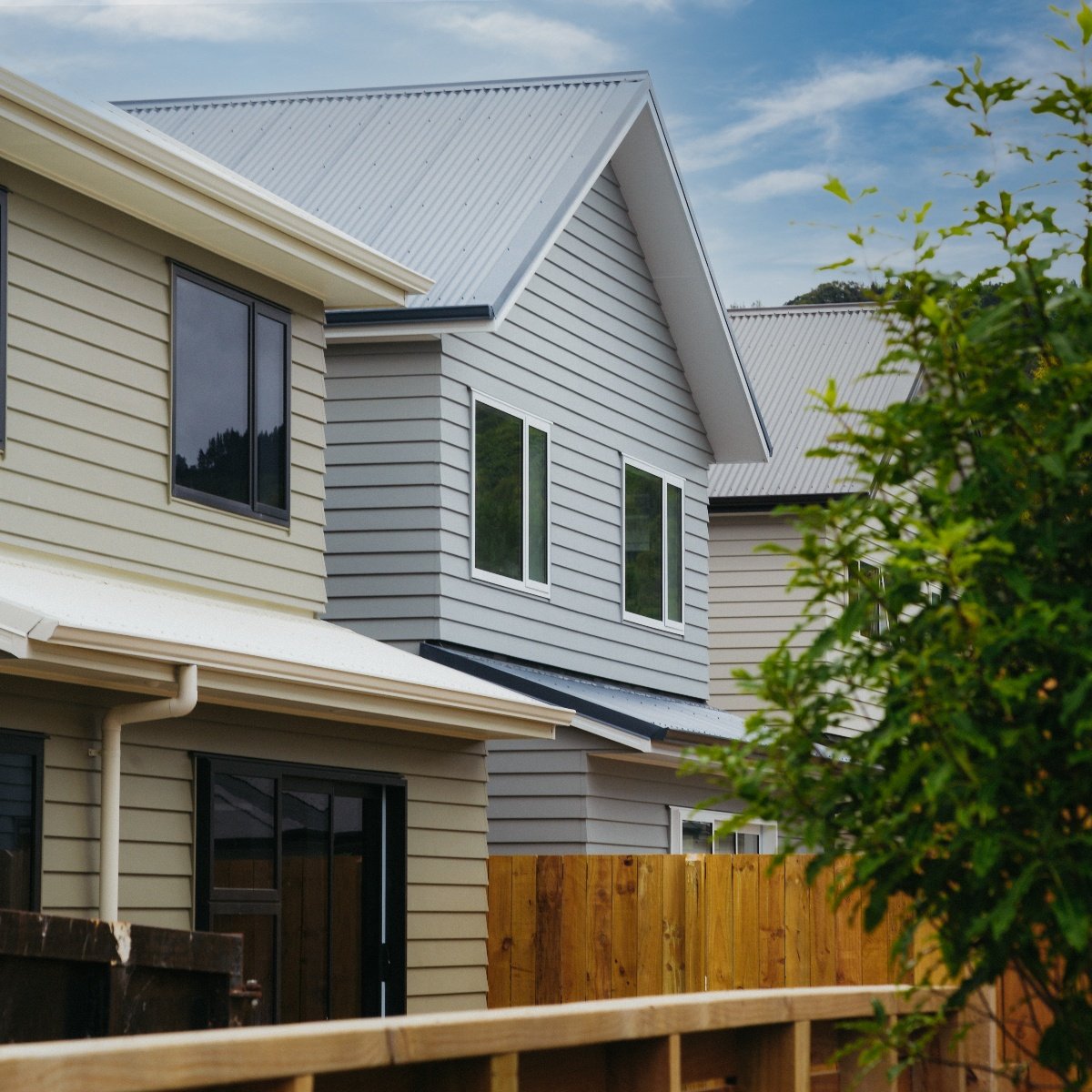 Awning windows
Awning windows are hinged at the top with openings at the bottom. These were used alongside fixed windows for their classic style and functionality. They're easy to use and great for ventilation.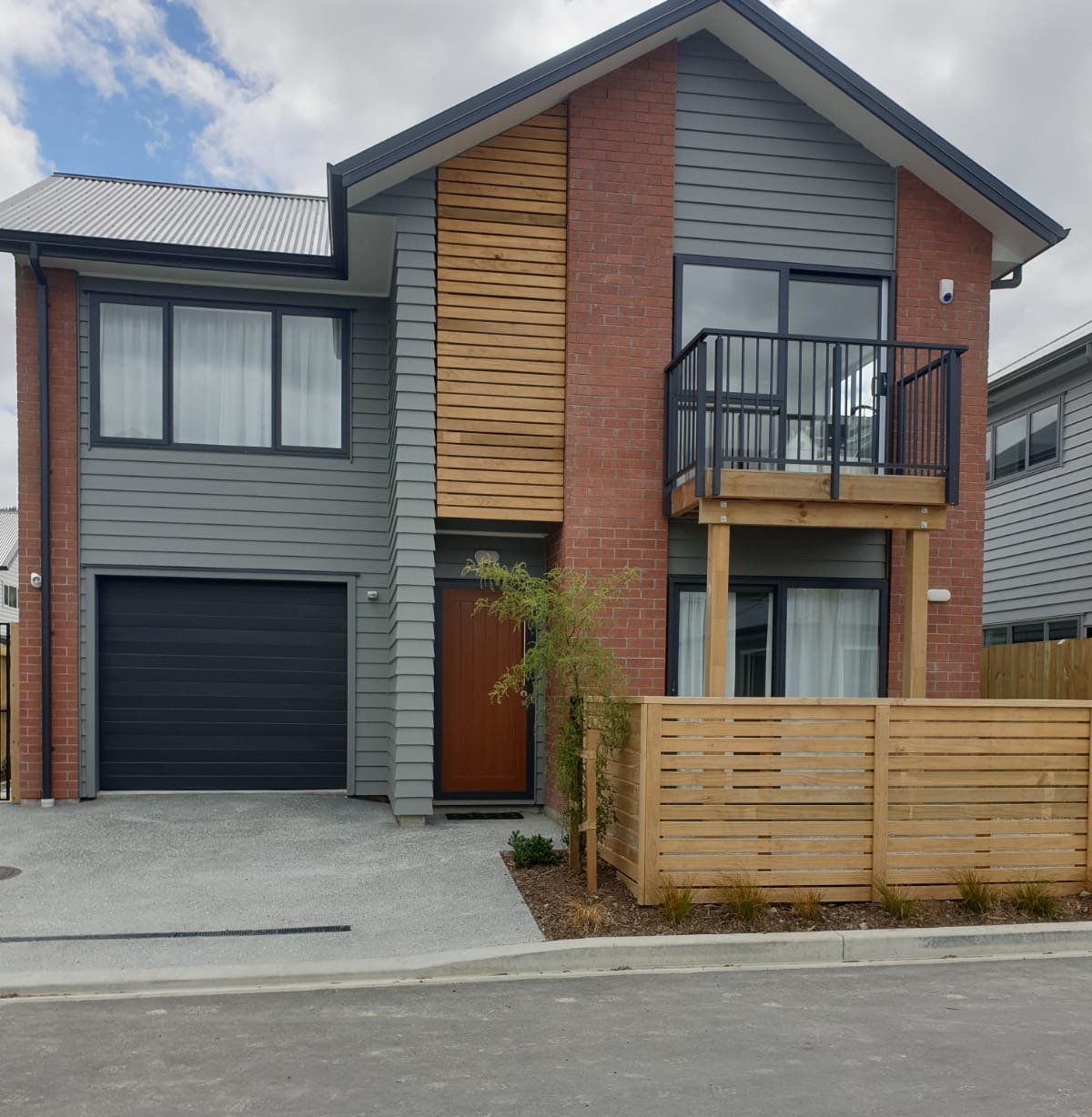 Sliding doors
Sliding doors were used on this project as they provide a bigger opening and allow people to connect between the inside and outdoor areas with ease.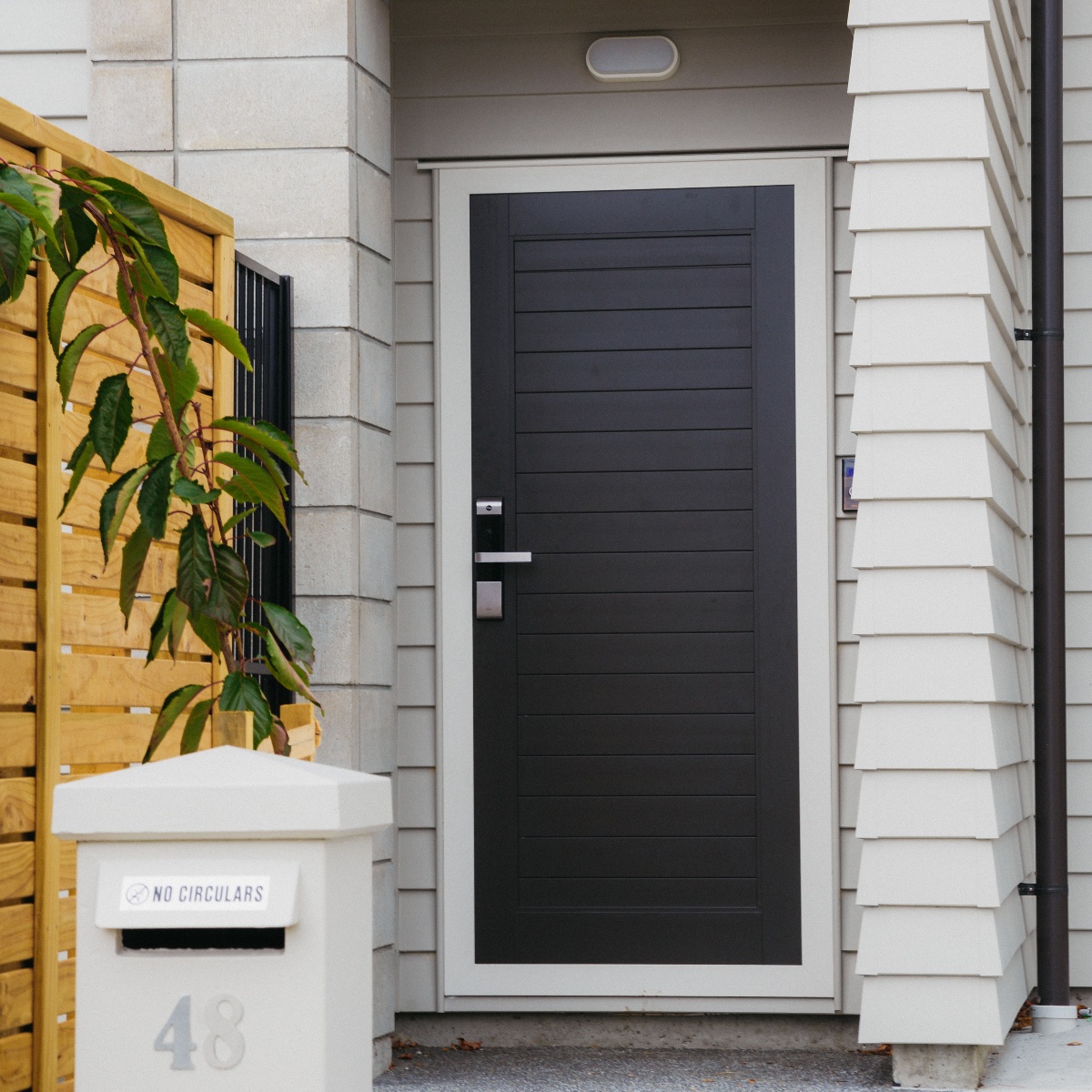 Entrance doors
Powdercoated entrance doors were used at the front of all of the new townhouses in this development to make a statement entry and provide a functional access way.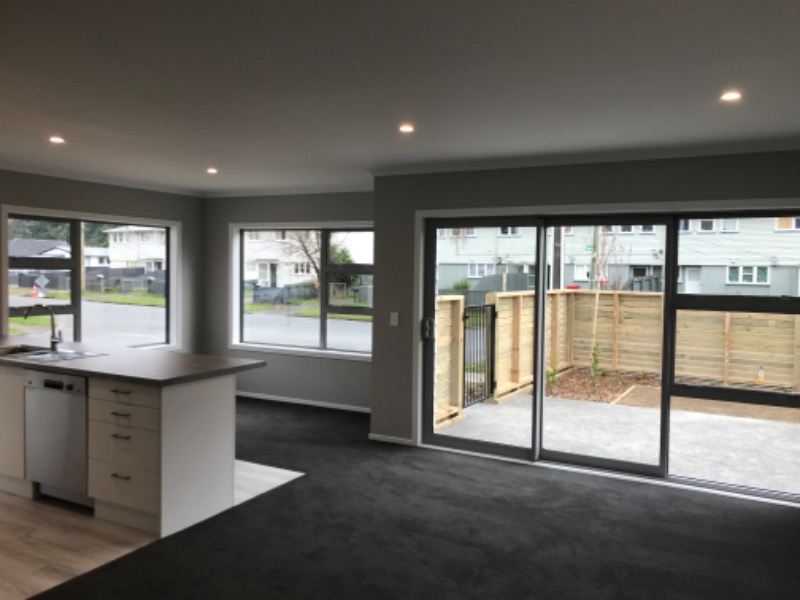 Stacker doors
With two sliding panels, stacker doors allows you to have around two thirds of the door width open. These were installed to achieve a larger opening, helping to connect the living and outdoor areas.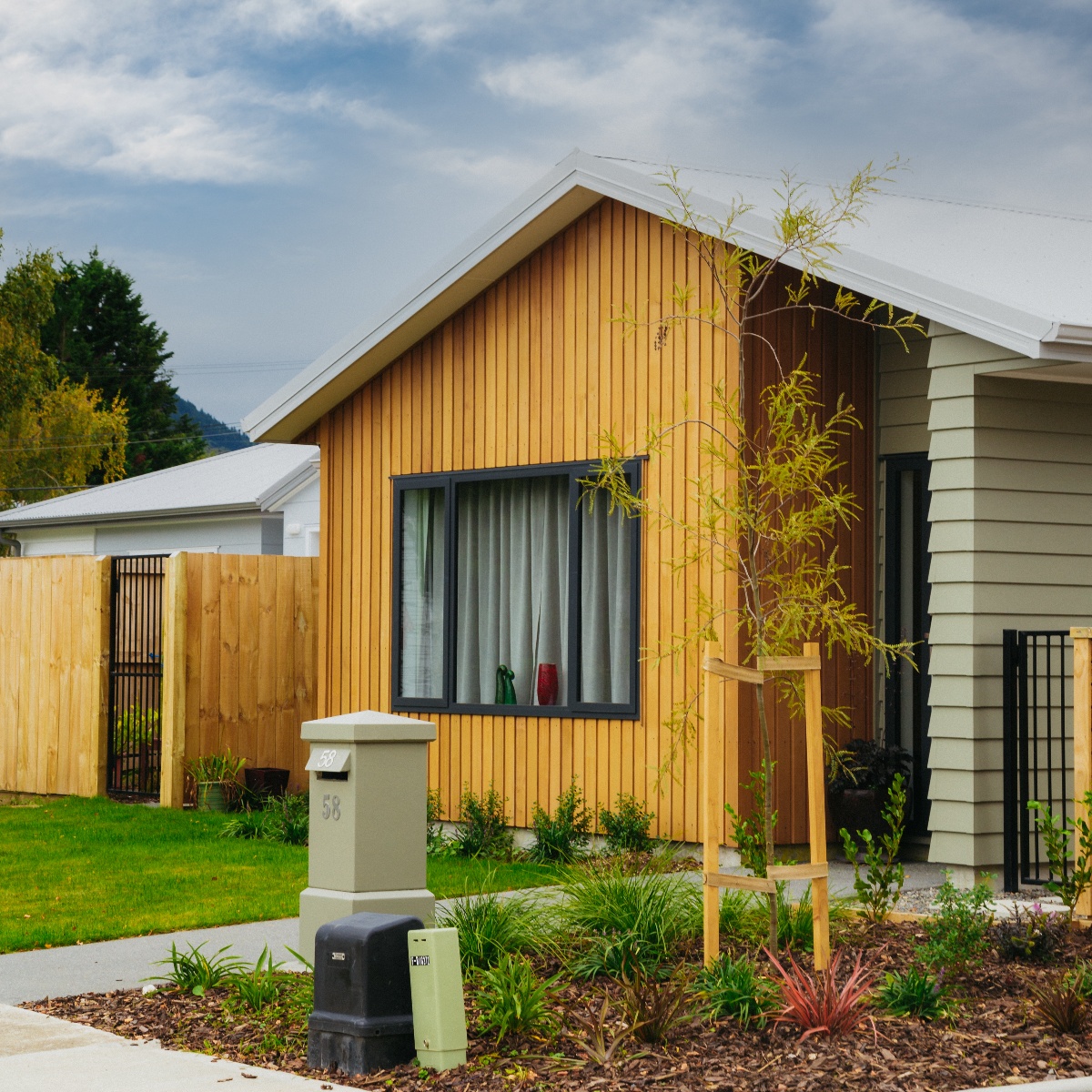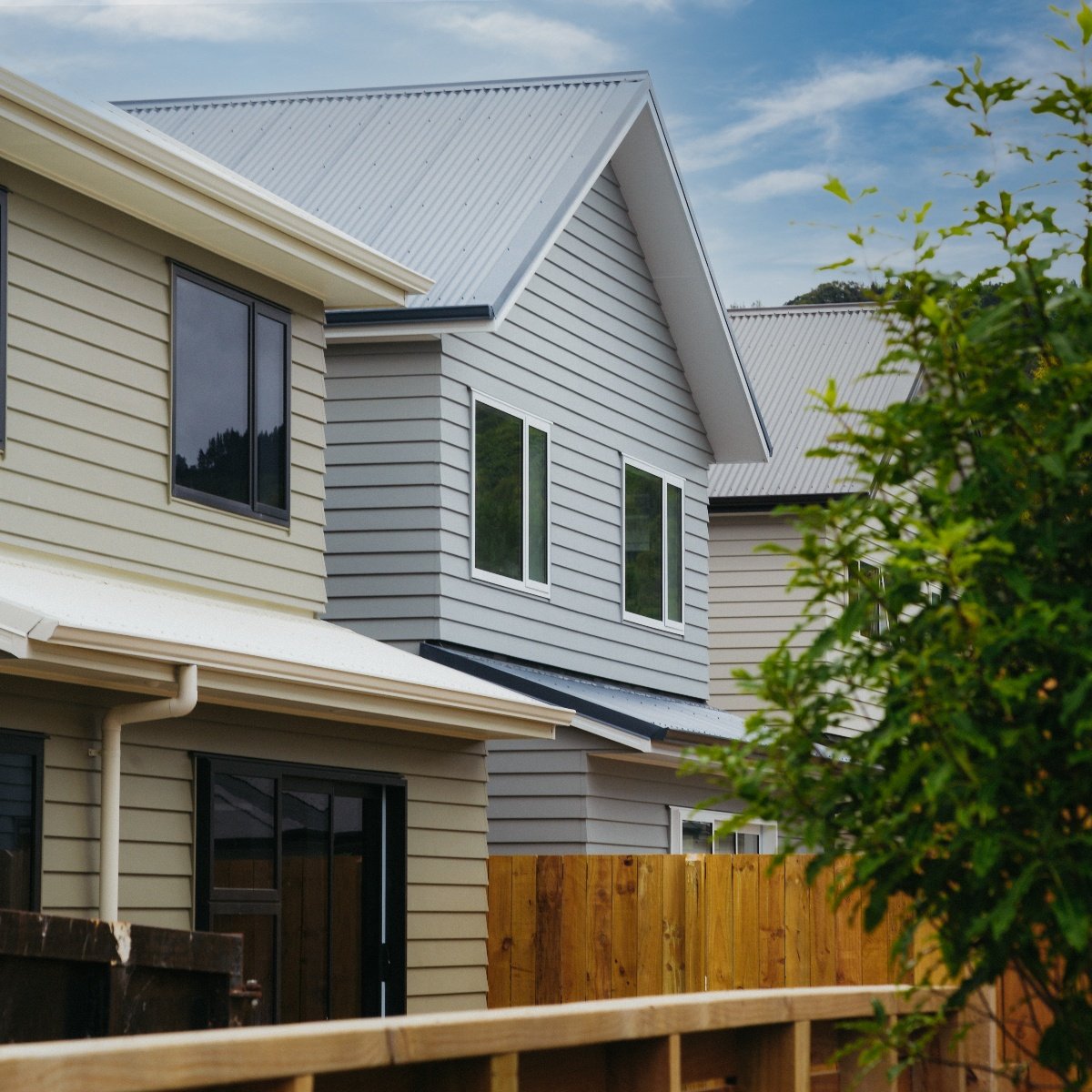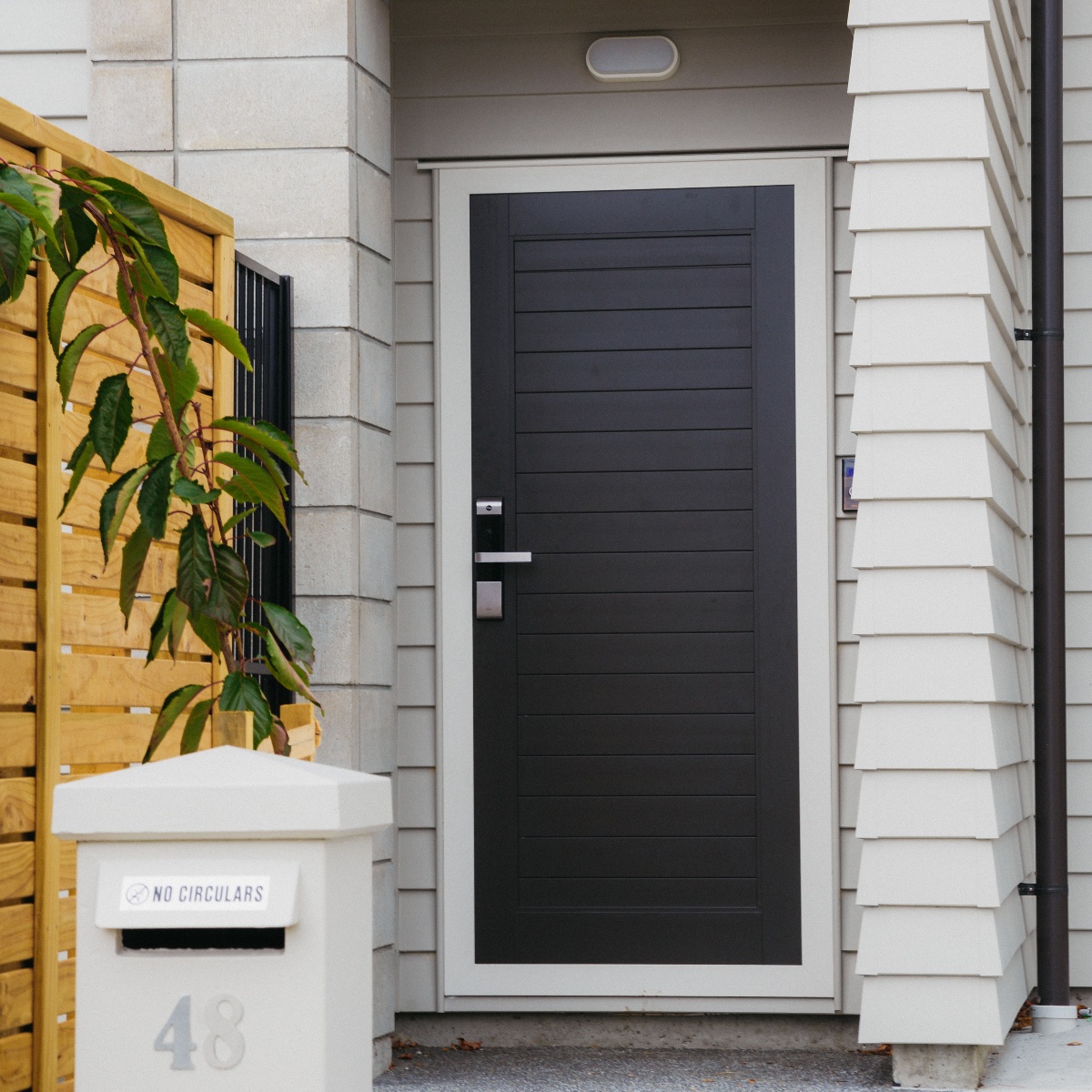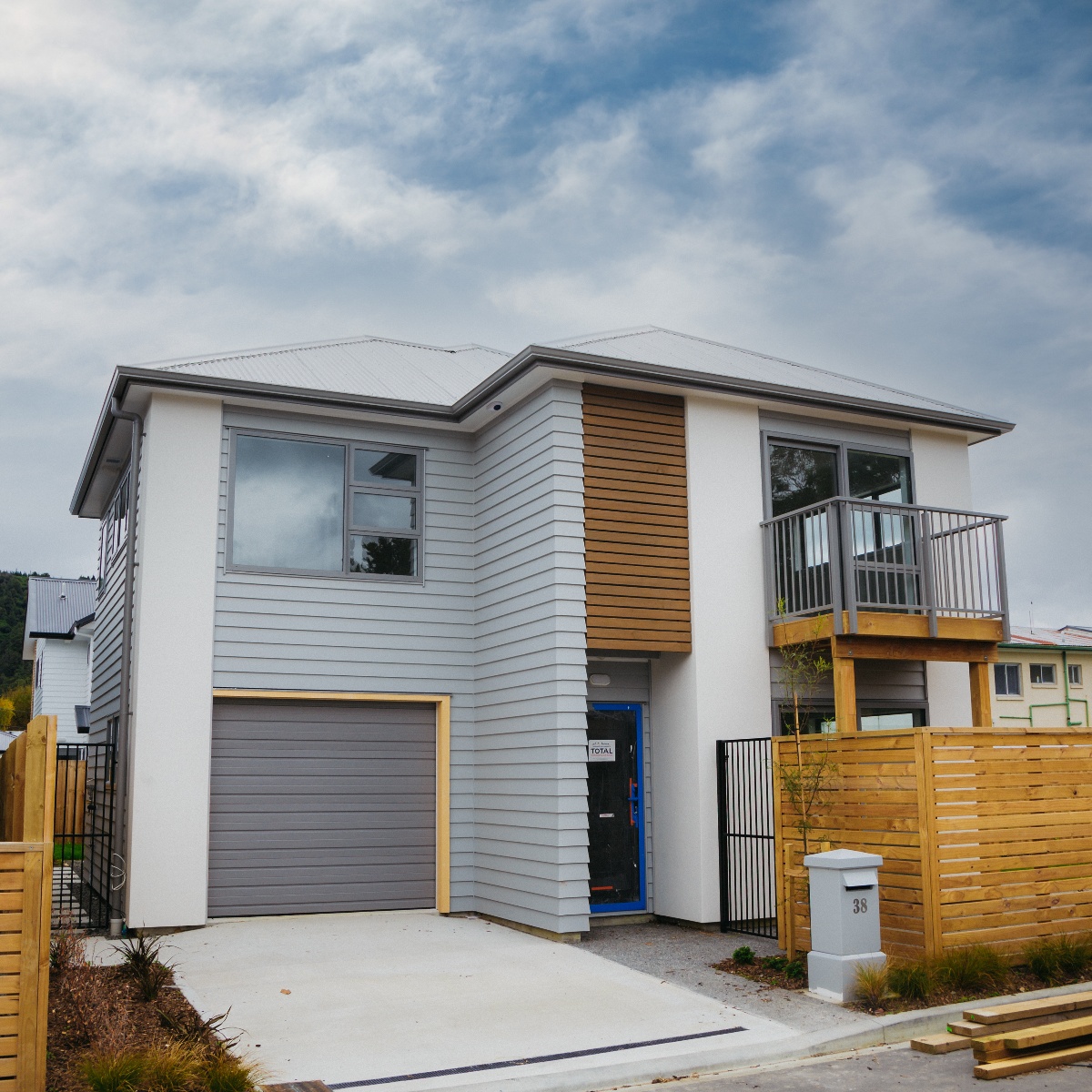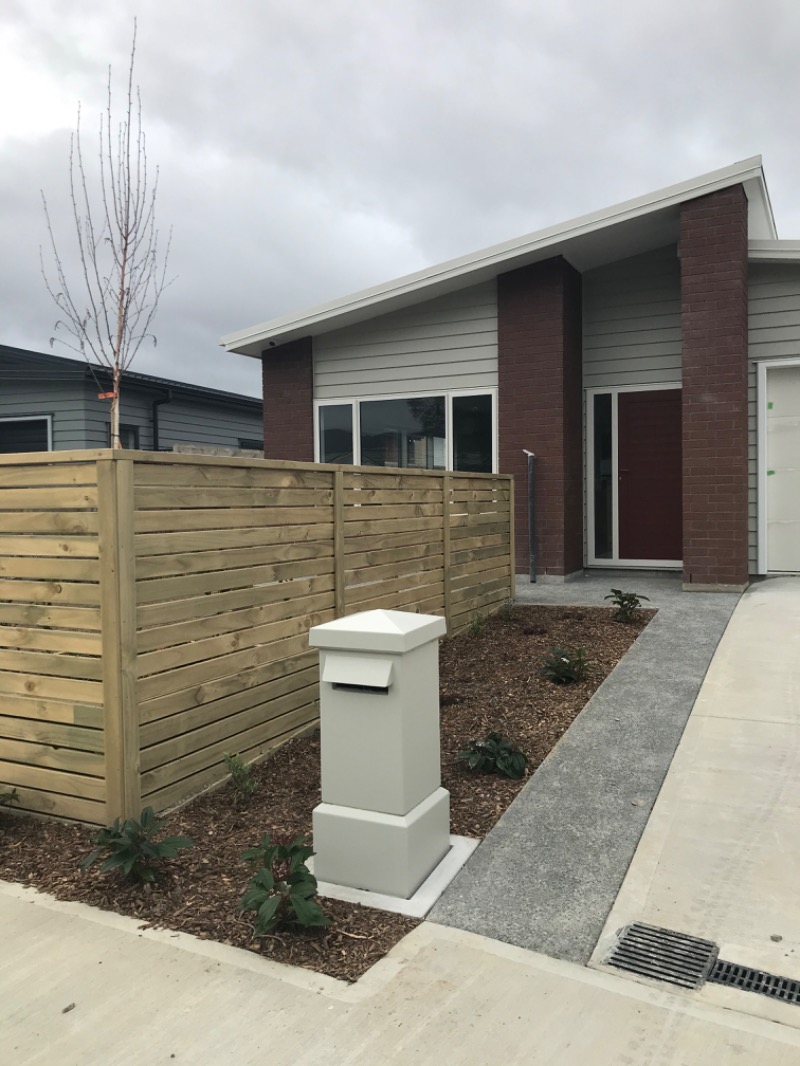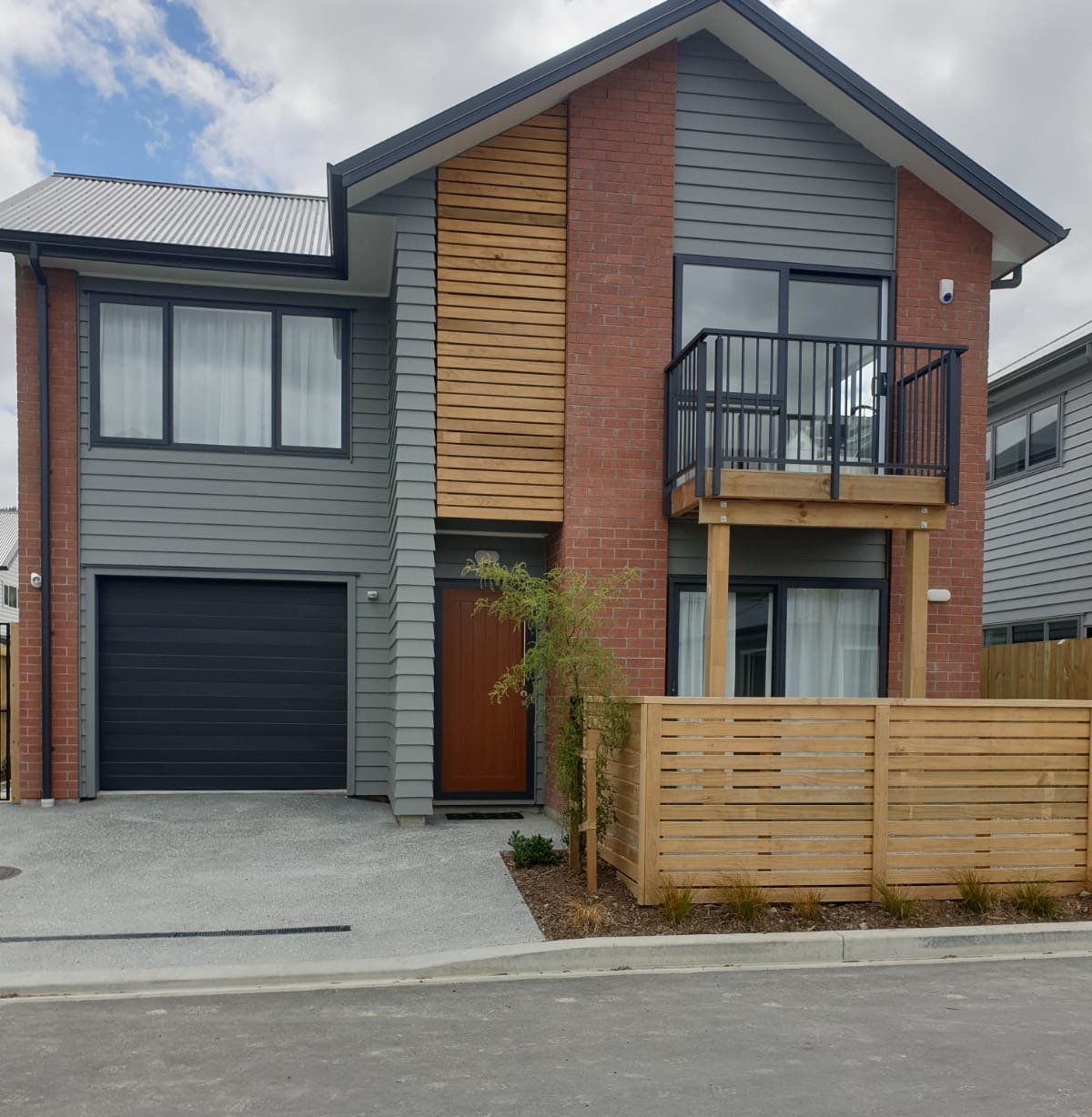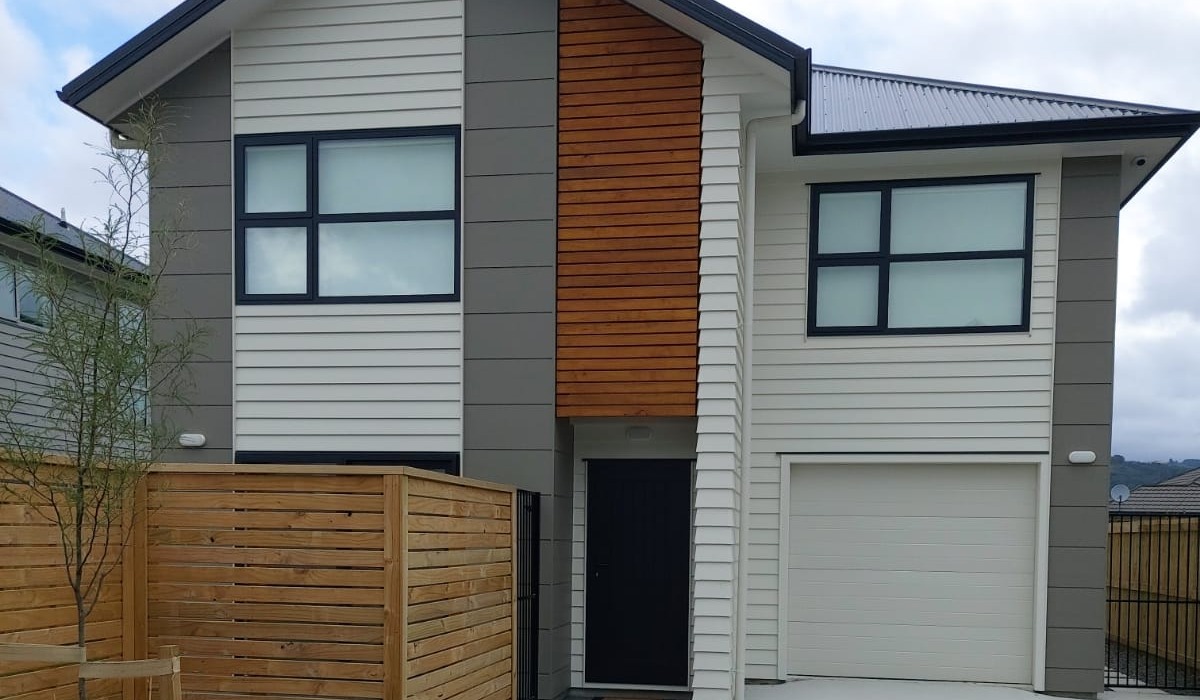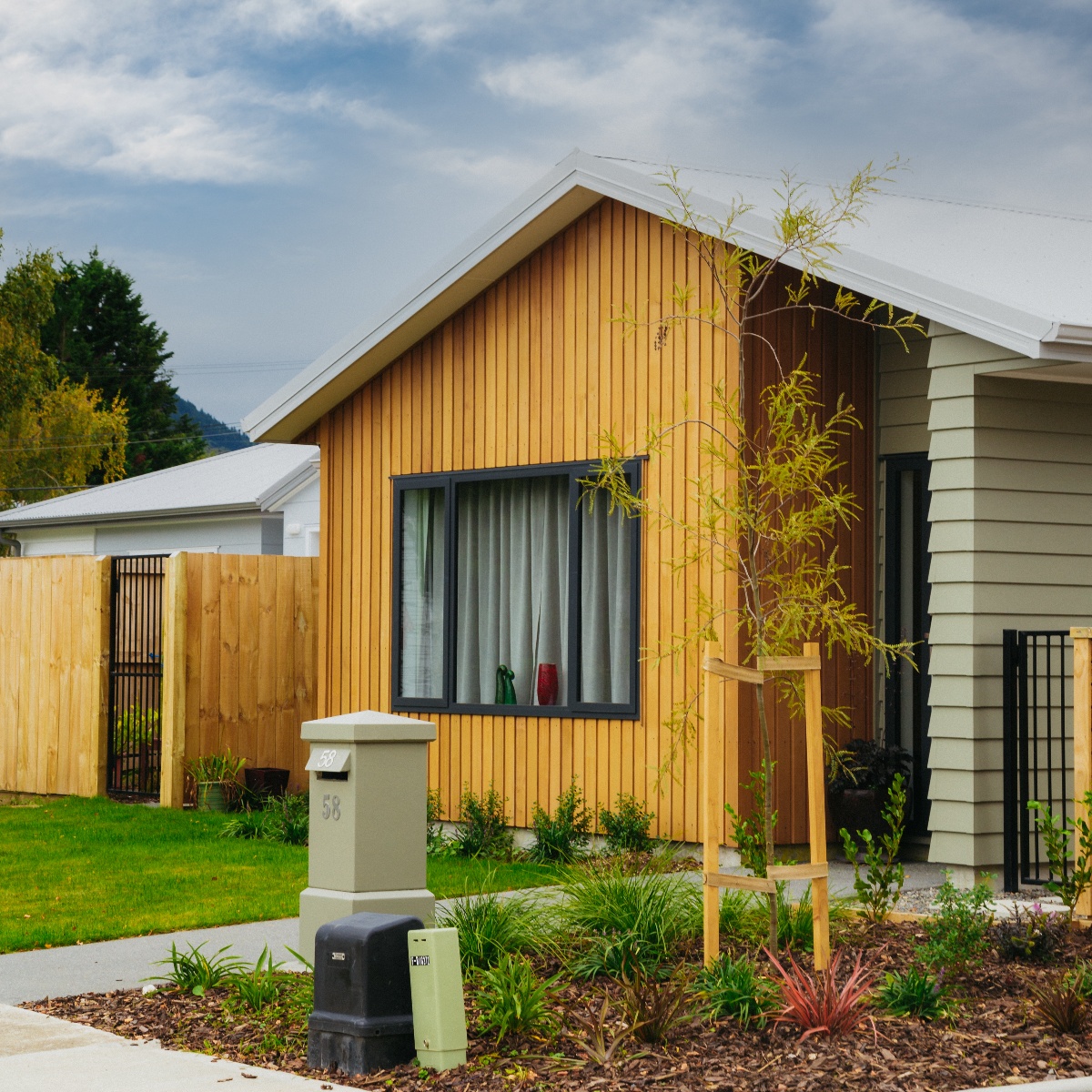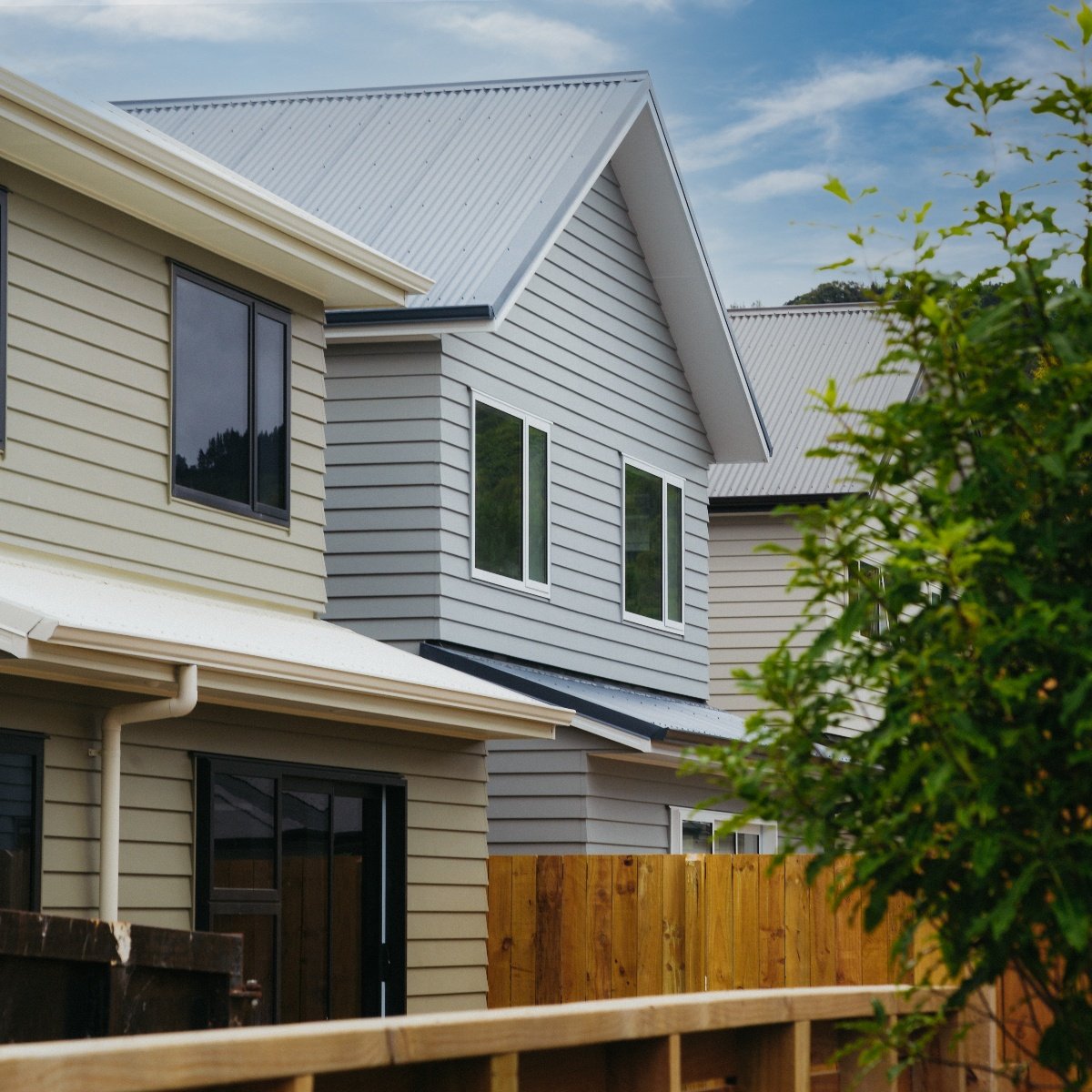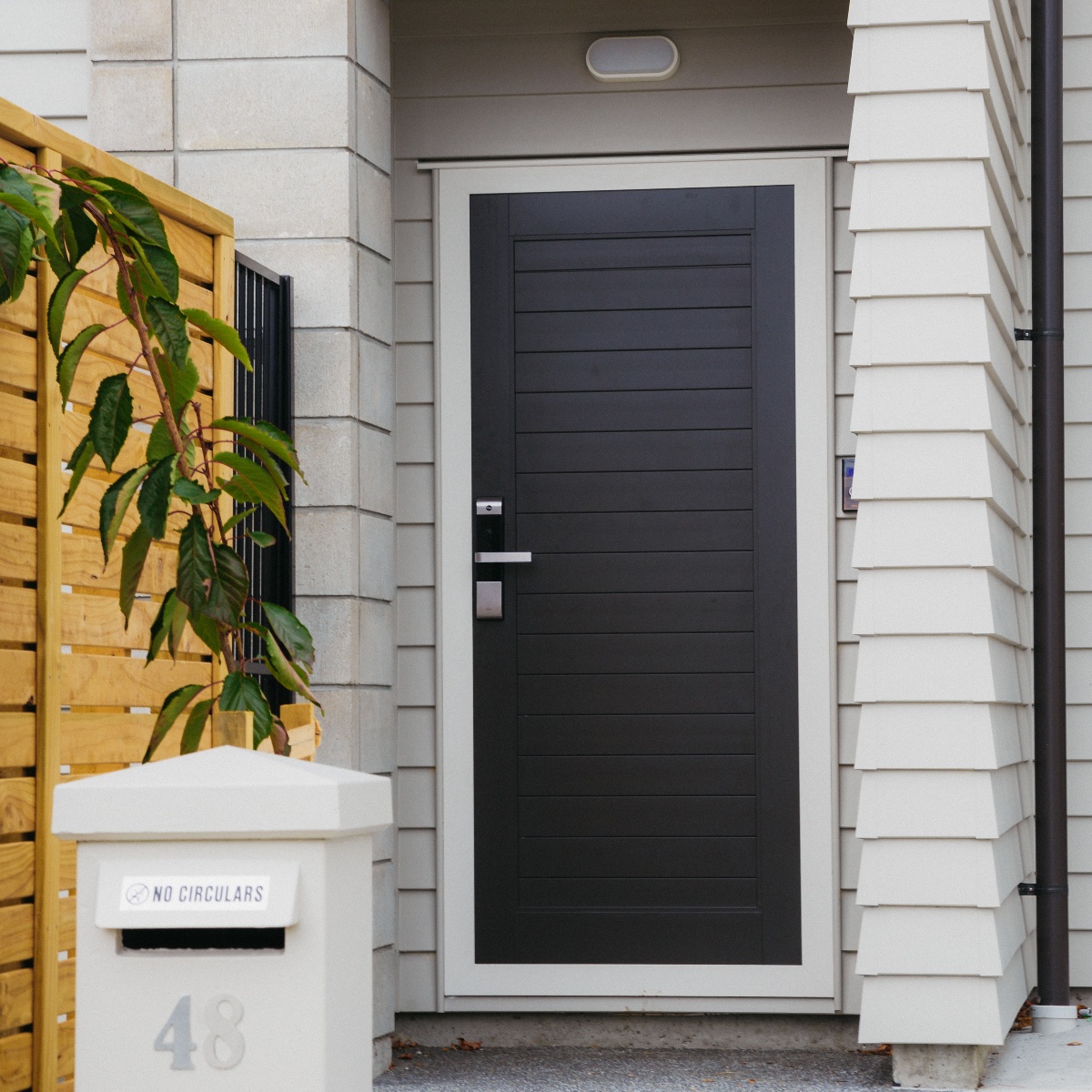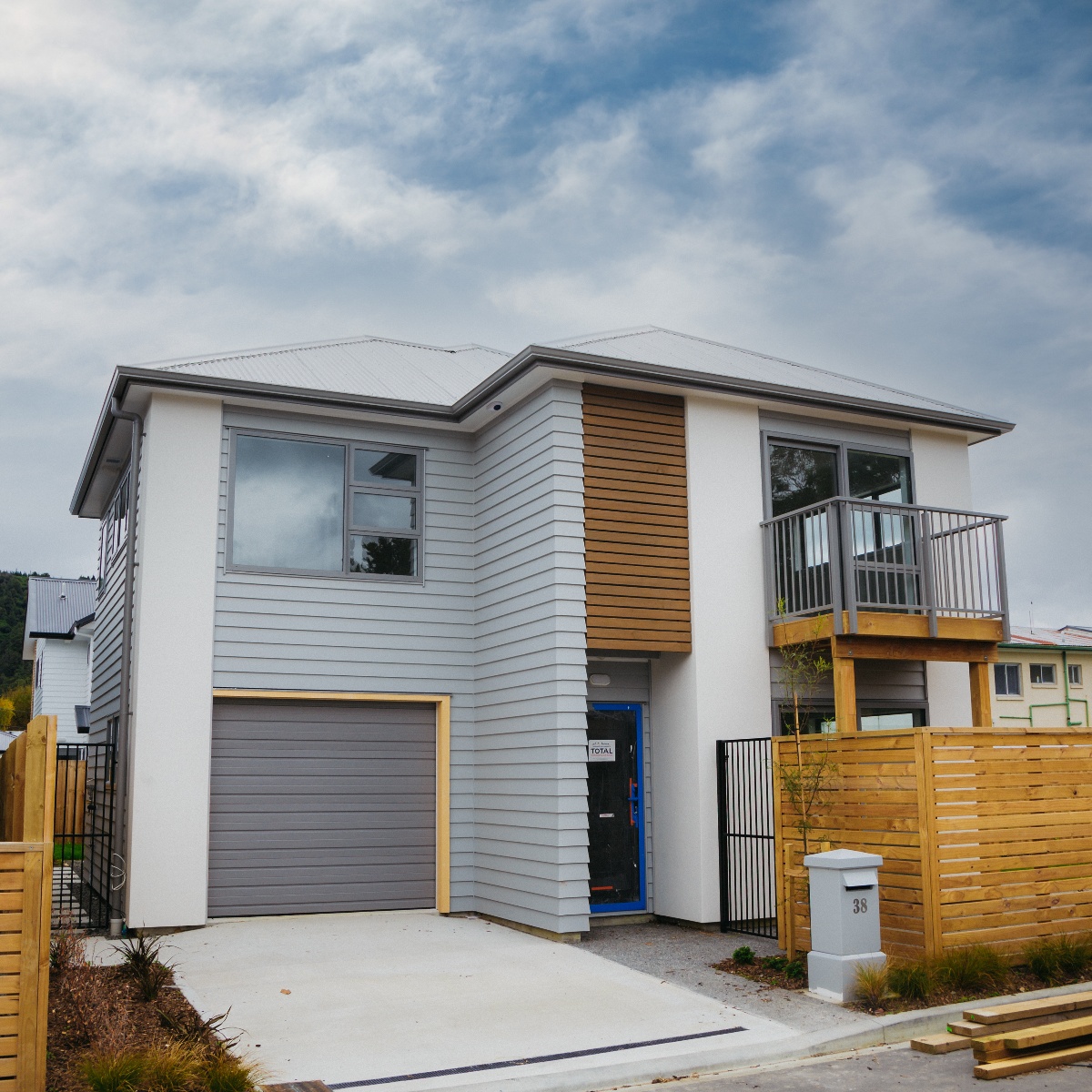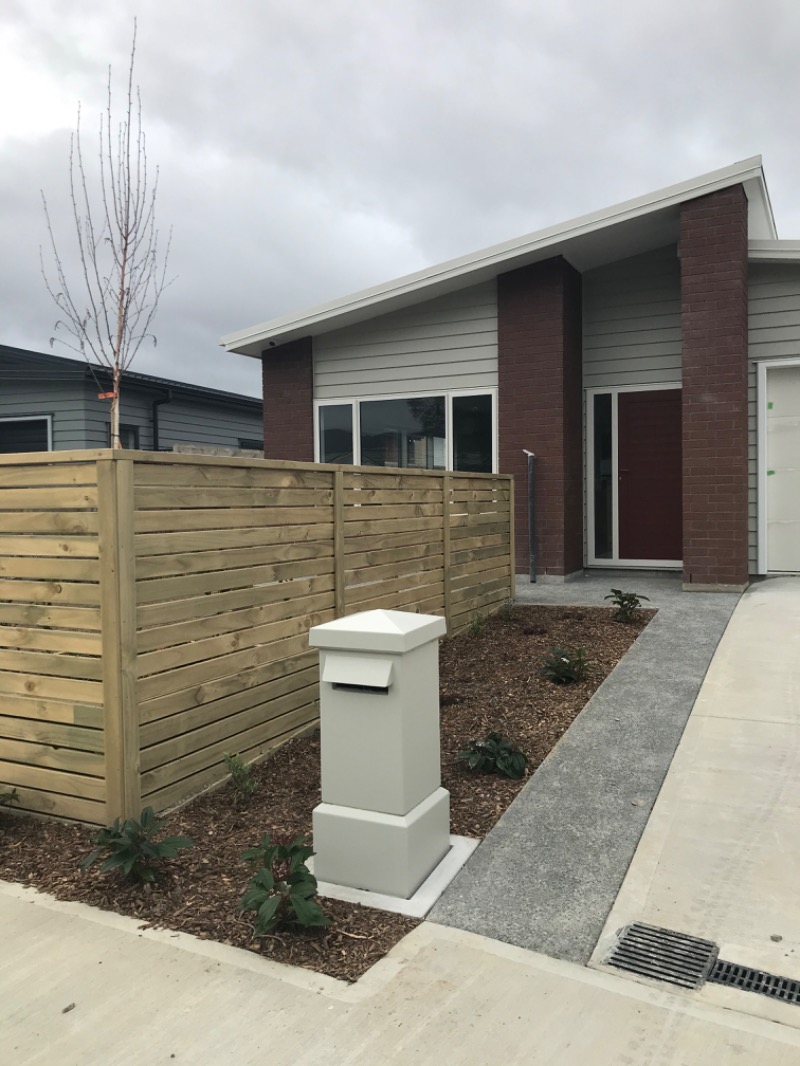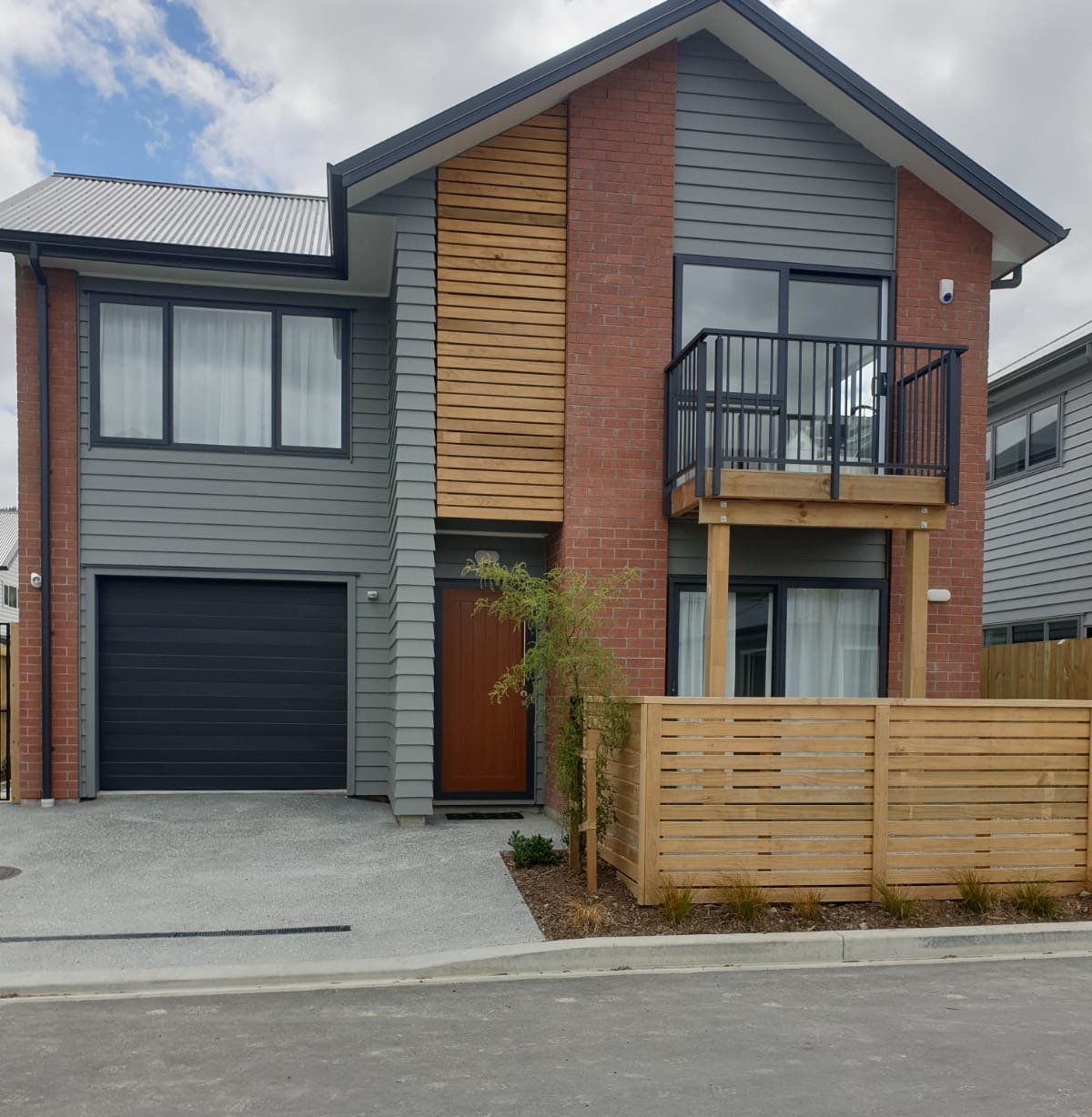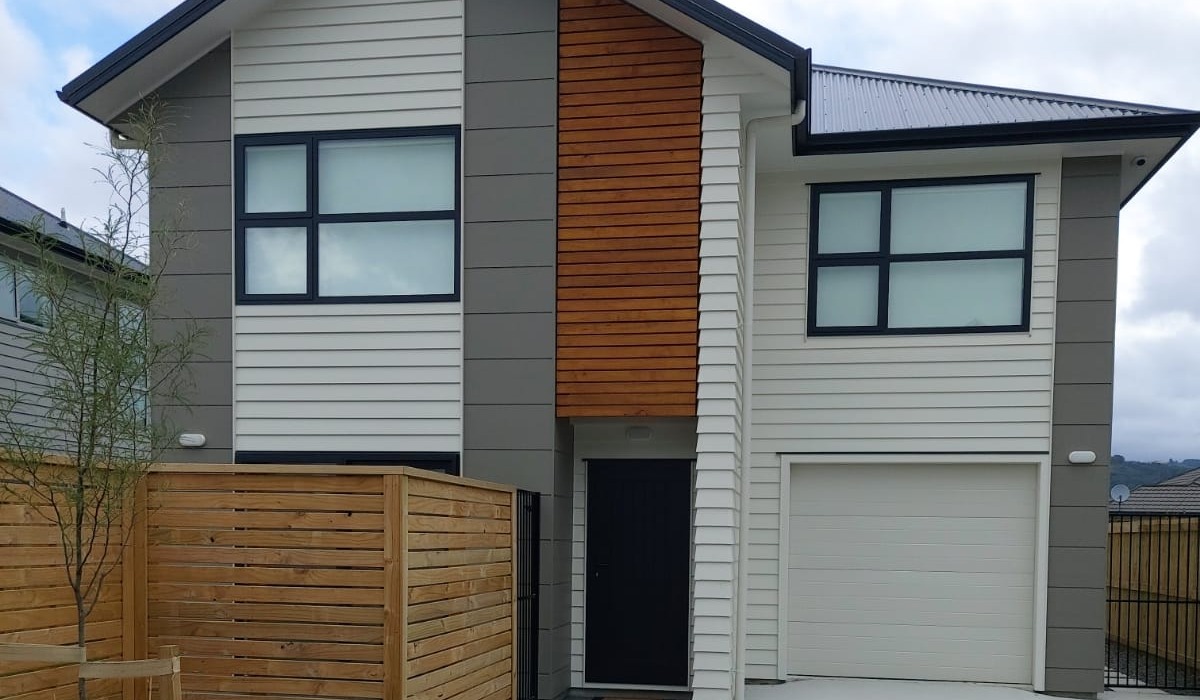 We can align fabrication with your project timelines to meet your install schedules and create a seamless build from start to finish.
Talk to the team today