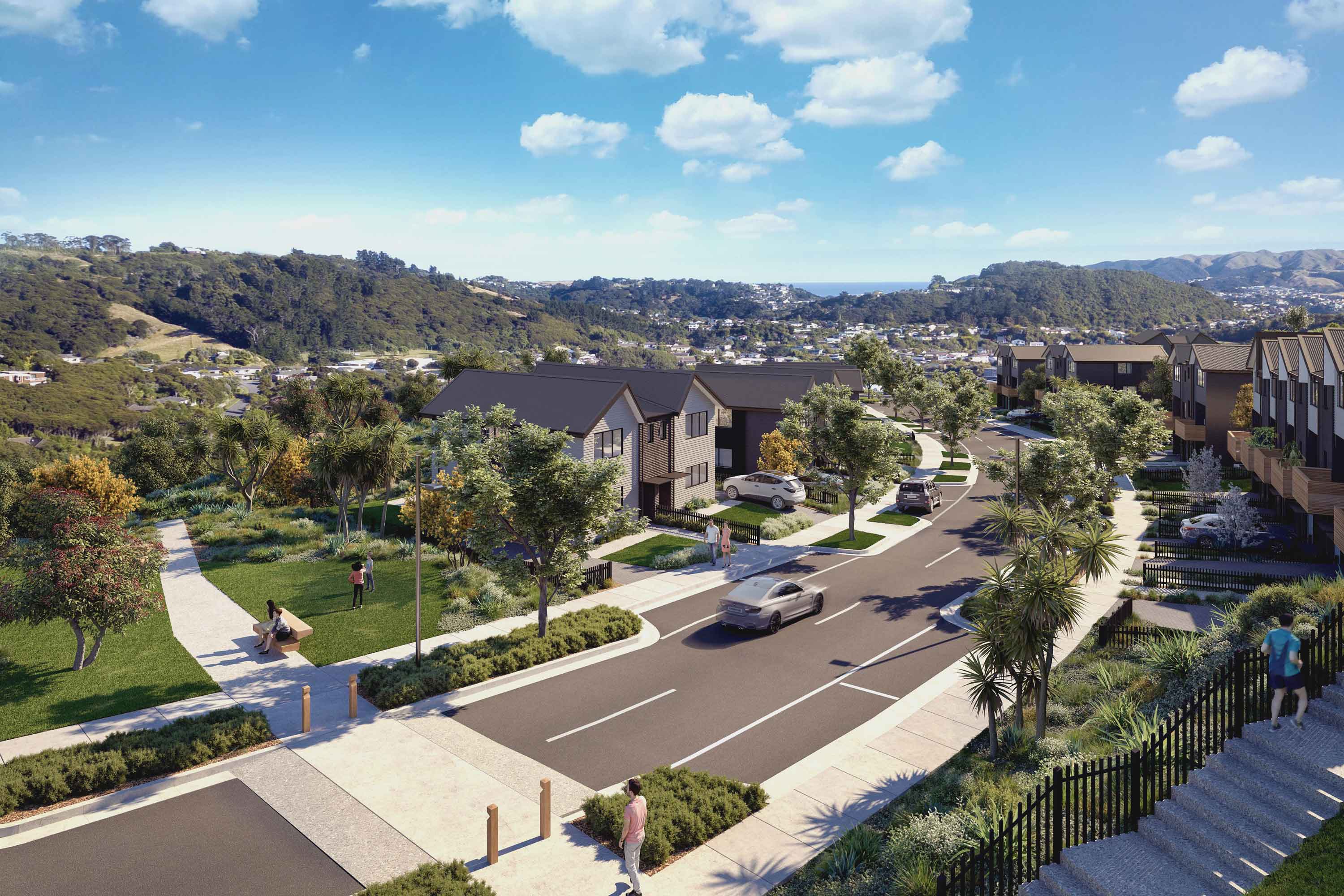 Project name
Silverbrooke
Category
Multi-residential
Location
Whitby, Wellington
Serendipity Investments
Silverbrooke is the latest development to hit the slopes of the sought-after suburb of Whitby. With 21 townhouses built thus far and over 100 more underway, the development presents a unique opportunity for homeowners and investors.
Designed by Jerram, Tocker & Barron (JTB) Architects, project managed by Connemara and built by Miles Construction, UNO Windows & Doors were proud to also be a contributor in growing the Whitby community, through this mighty project.
New townhouses in the sunny slopes of Whitby
With the new Transmission Gully motorway, Wellingtonians can now access new perimeters of housing with the city centre still within easy reach for work and leisure and enjoy opportunities like this community-focused sanctuary.
Nestled on the picturesque suburb of Whitby, the full Silverbrooke development comprises of 222 new turn-key homes complete with recreational parks and protected reserves over 162 hectares of ex-forestry land.
This relatively undiscovered gem will be opened up as the James Cook Interchange connects it to the Transmission Gully Highway. Residents won't have to go far to experience the very best outdoor activities because it's all right there in their backyard and kids will have every reason to play outside and plenty of shared space to do it.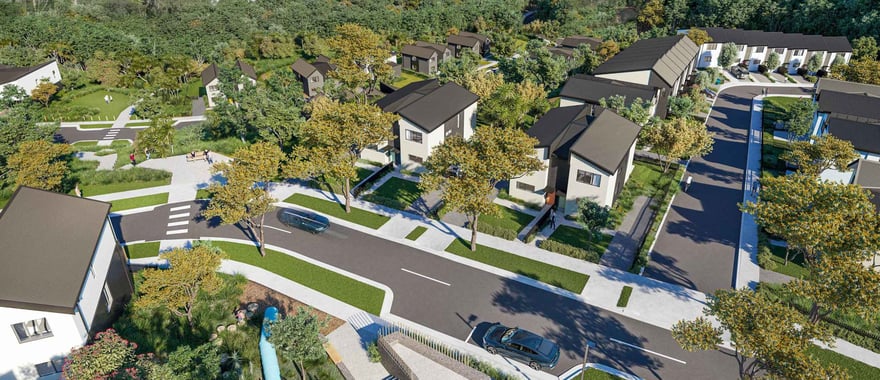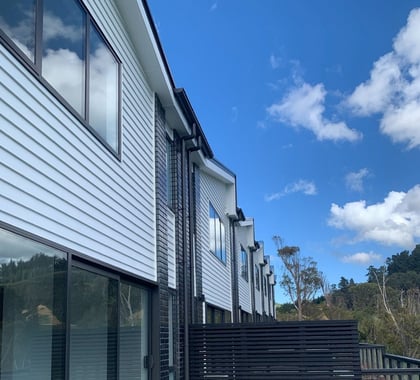 A community-focused sanctuary
JTB Architects designed the Silverbrooke housing units in a range of typologies, including terraced townhouses, semi-detached houses and stand-alone houses.
Housing designs focus on efficient floor plans, maximised daylight admission, indoor-outdoor connectivity and expansive views, with careful consideration of security and privacy. Externally the intent is to create well-composed and articulated composition, using varied roof forms and plan form, with sunshades, porches and balconies to indicate entries, provide shelter, and to enhance character.
Windows and doors are a key part of the design when factoring in sunlight admission and connection between indoors and outdoor living as well as security and privacy.
Window & door units
The UNO team supplied 161 window and door units for the Silverbrooke development in a range of aluminium windows and doors.

Matt Ironsand powdercoat
The powdercoat colour used throughout this project was Matt Ironsand matching the overall aesthetic of the development.

Clear double glazing
Clear double glazing was used throughout this project as the most suitable glass solution for the townhouses. UNO Suite
The UNO Suite was used for this project as the strength of each element ensures long-lasting durability and safety.
A variety of window and door units were used across this development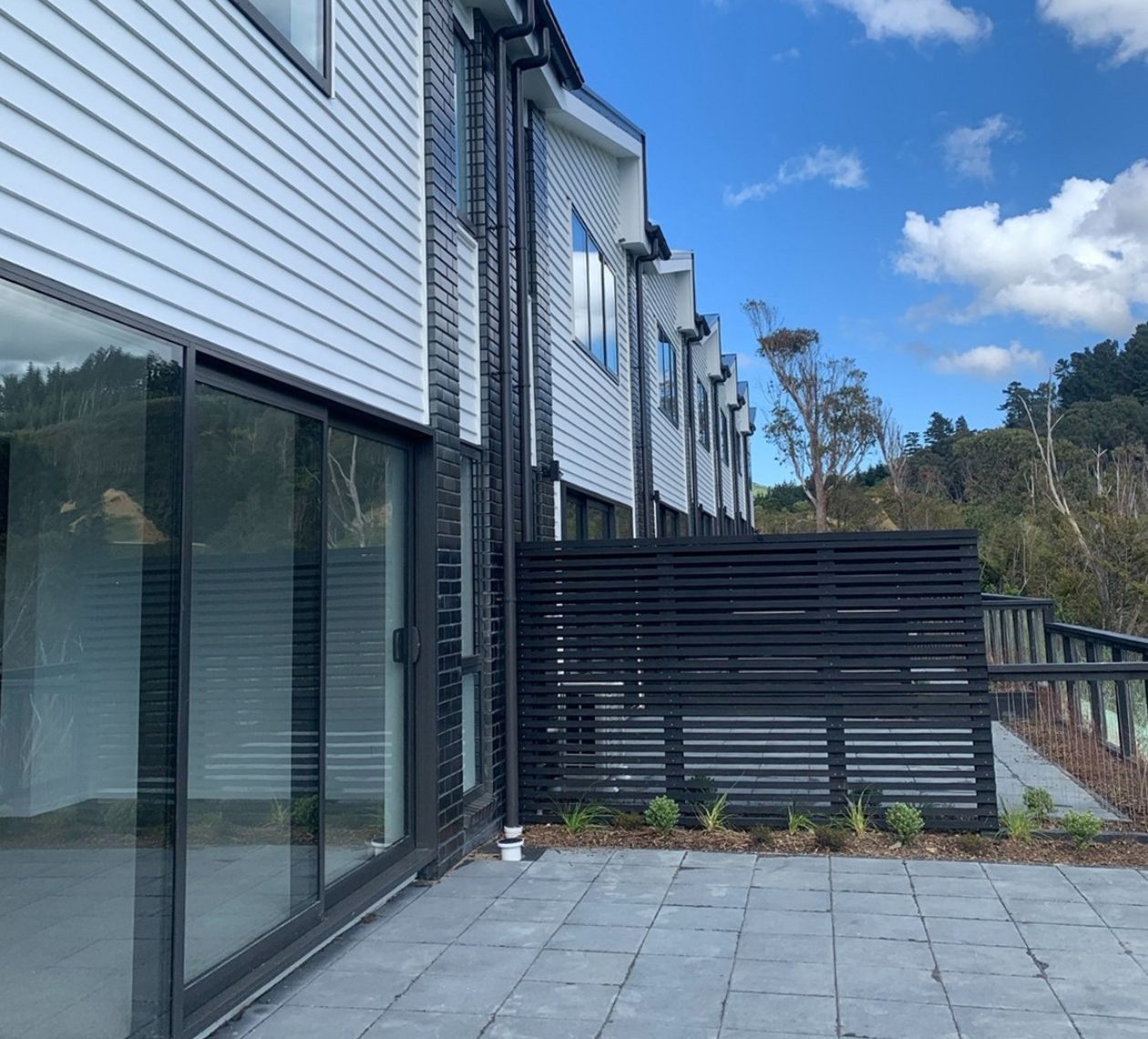 Sliding and stacking doors
To capitalise on space, sliding and stacking doors were used to open up living areas into private outdoor courtyards.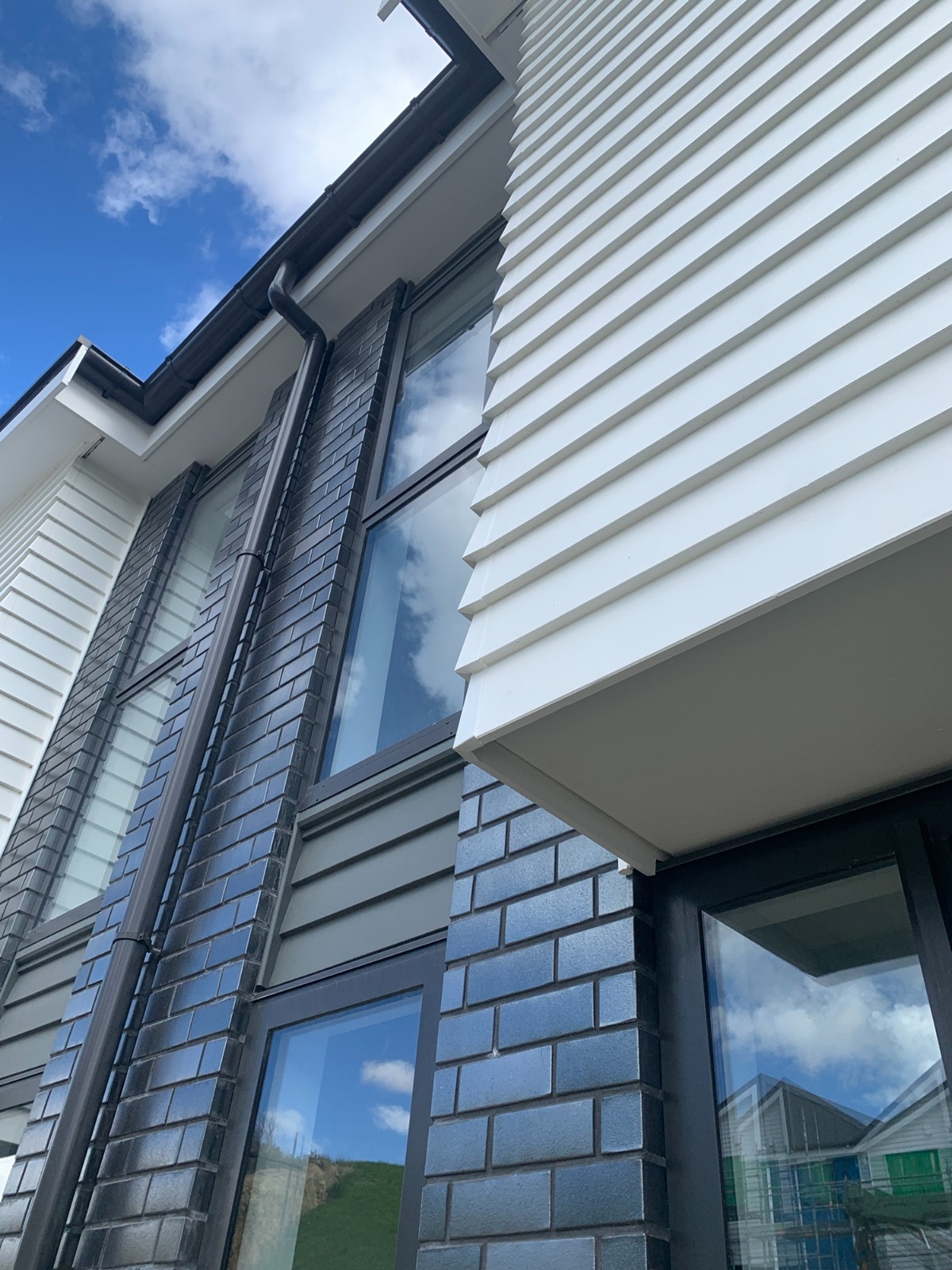 Awning windows
Fixed and opening awning windows in Matt Ironsand aluminium joinery made up the majority of the windows used in this project.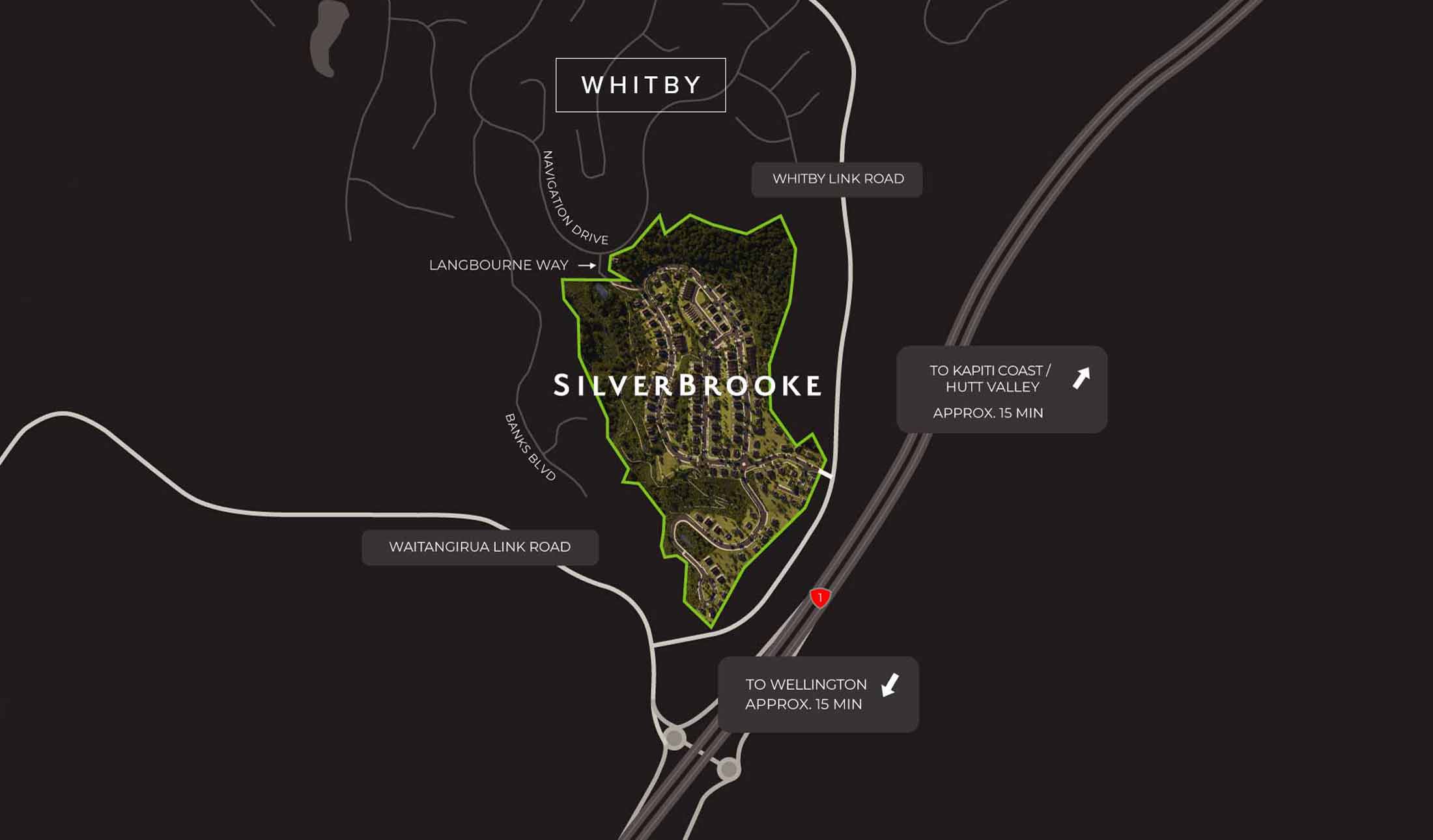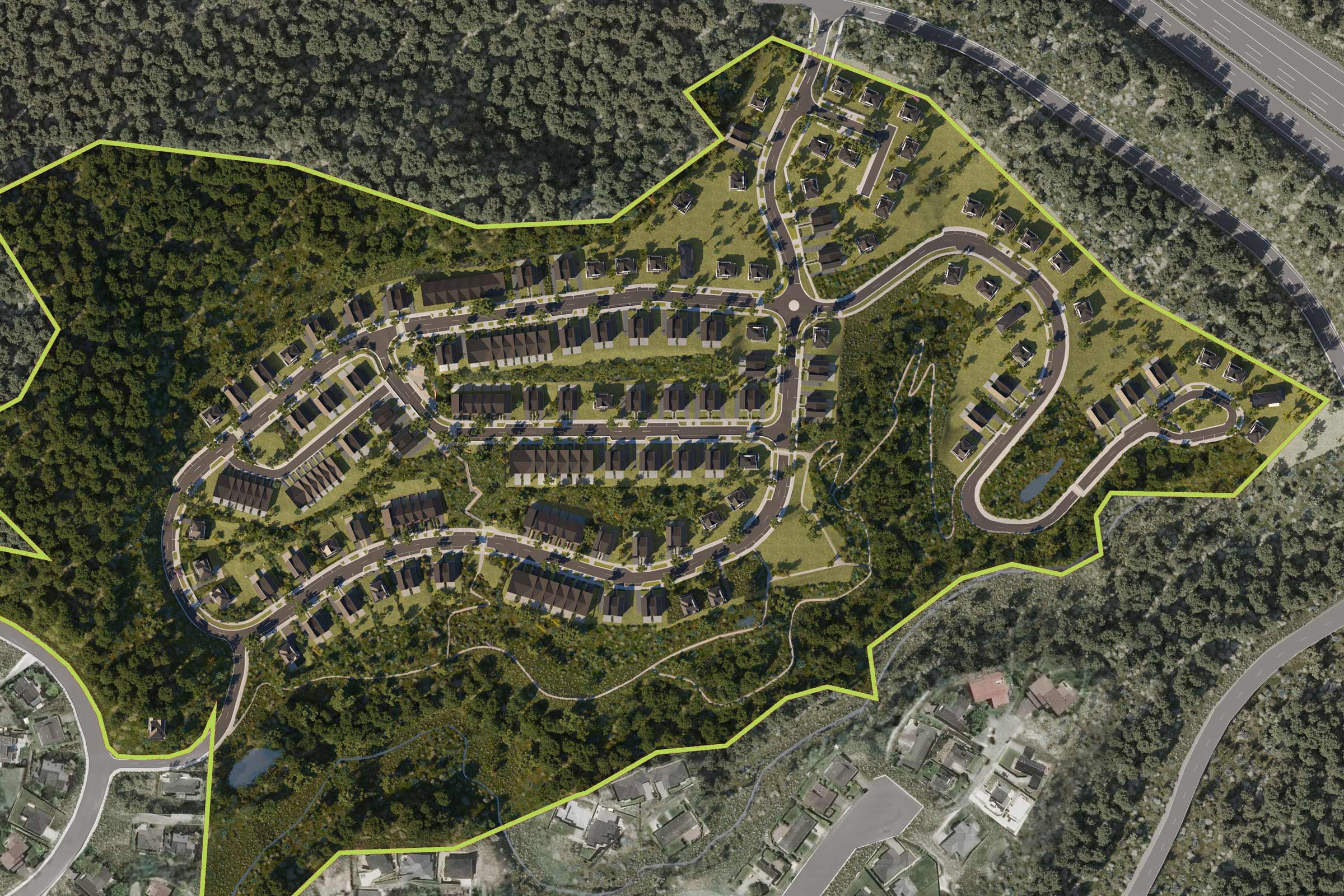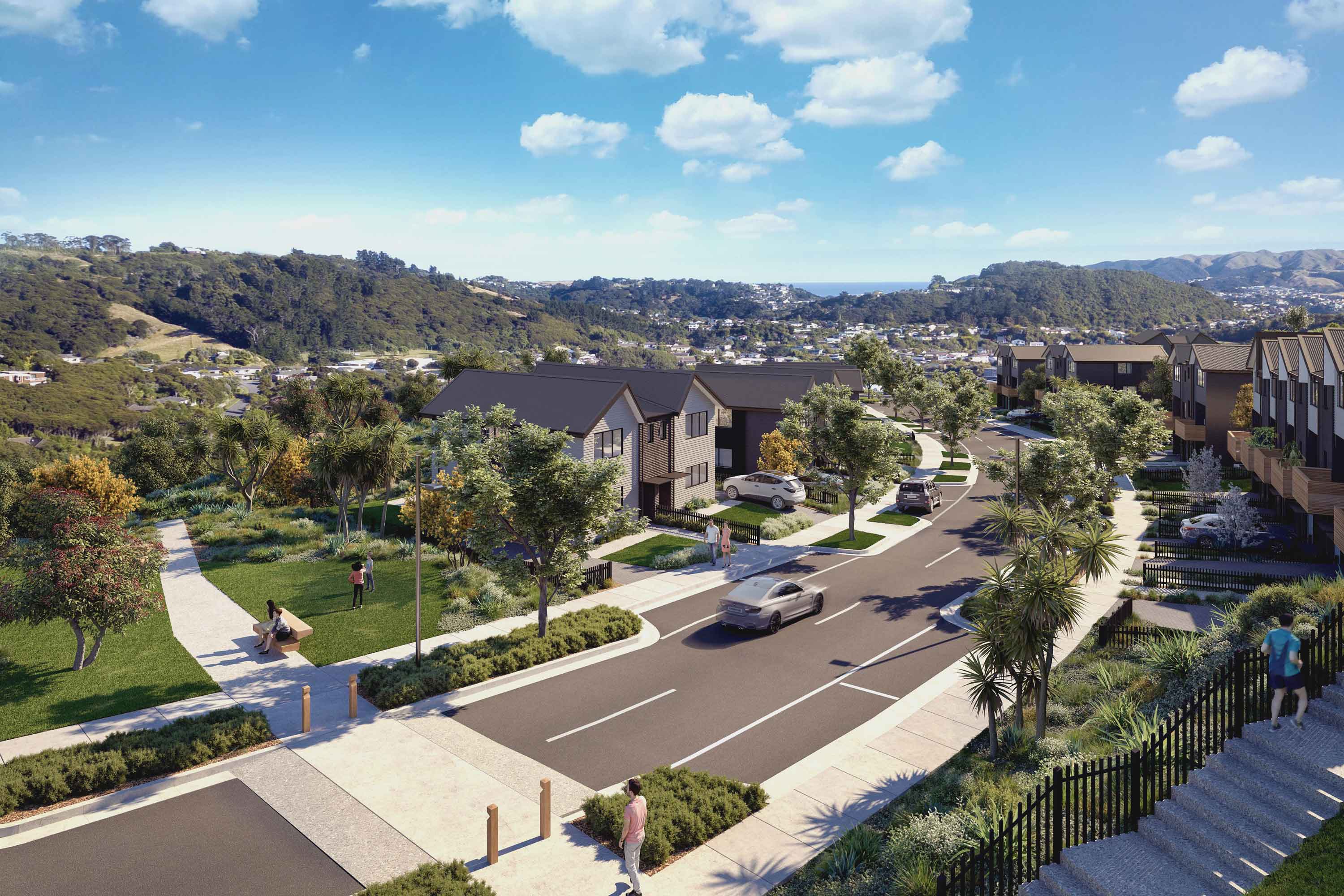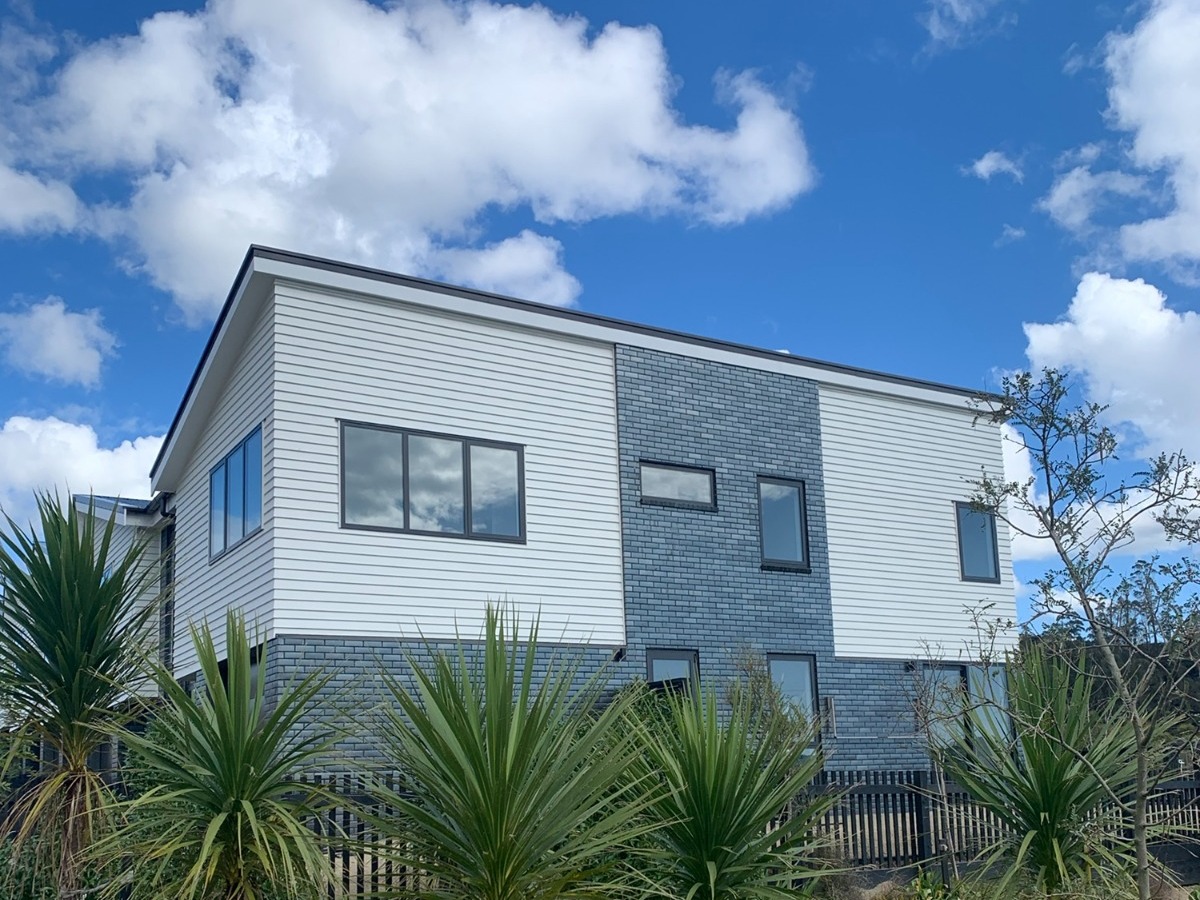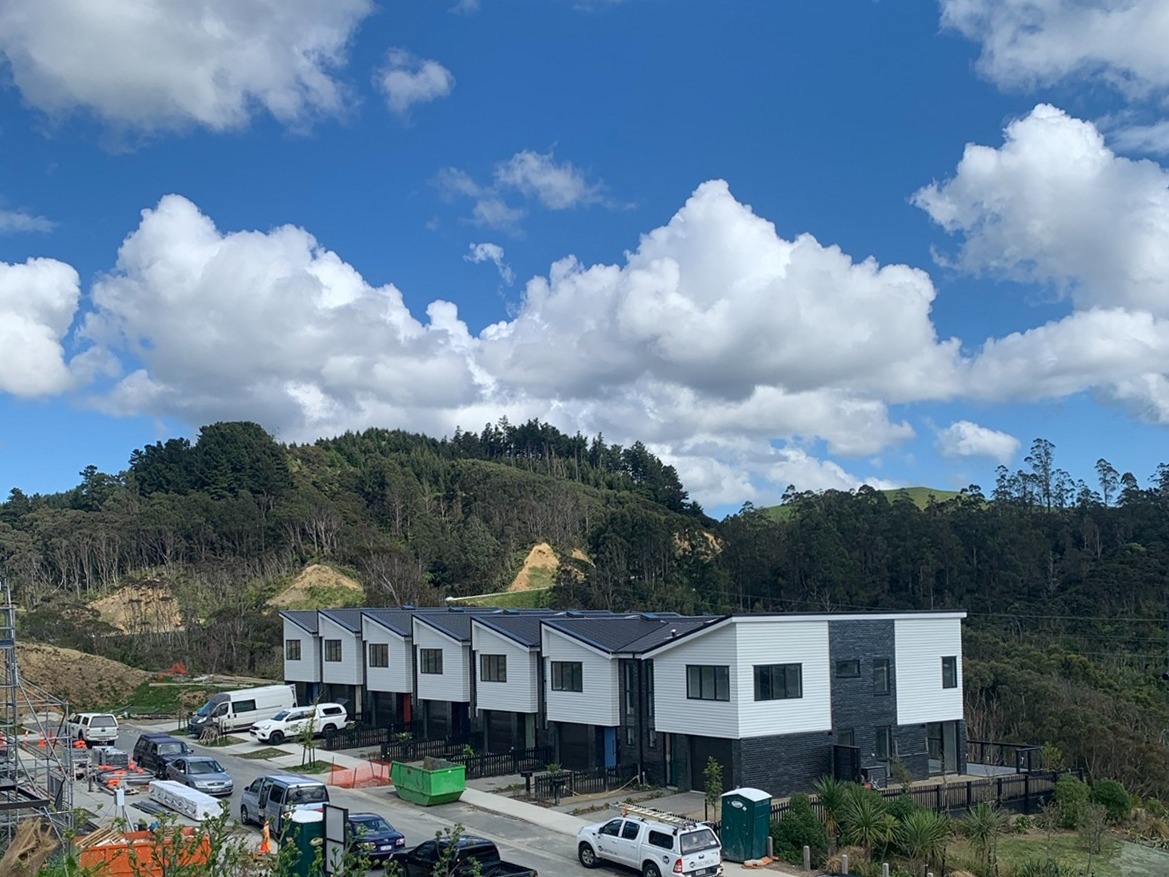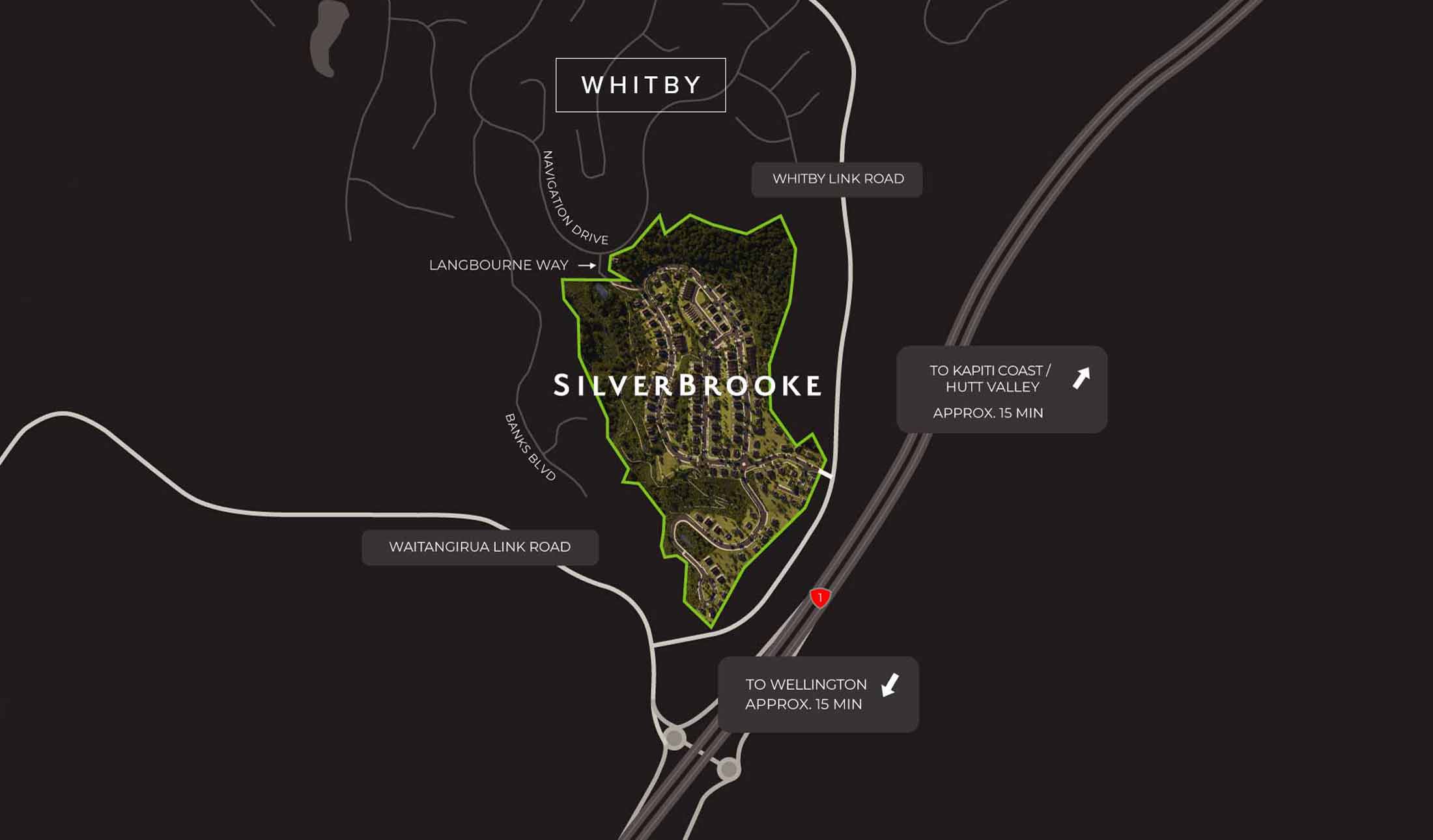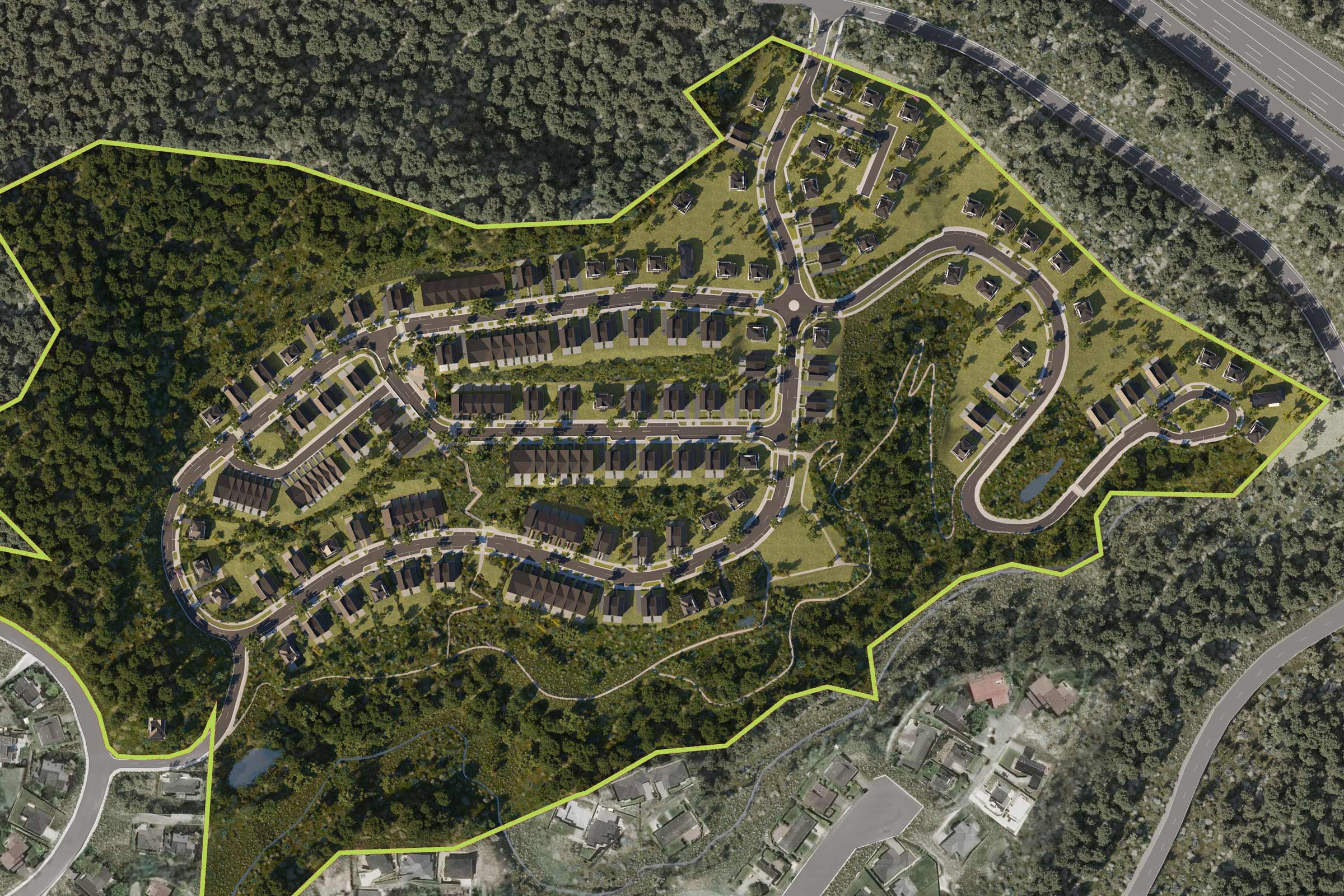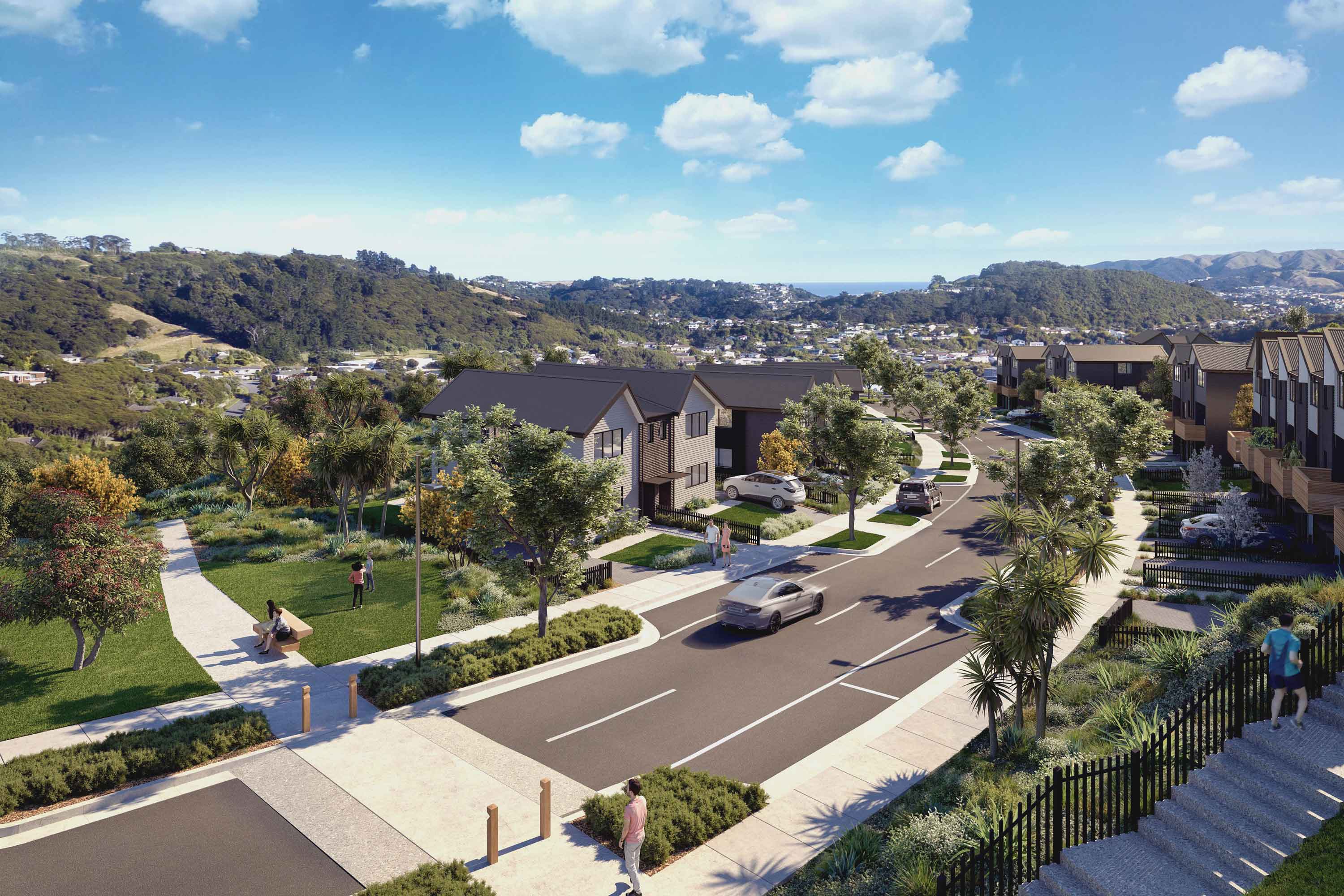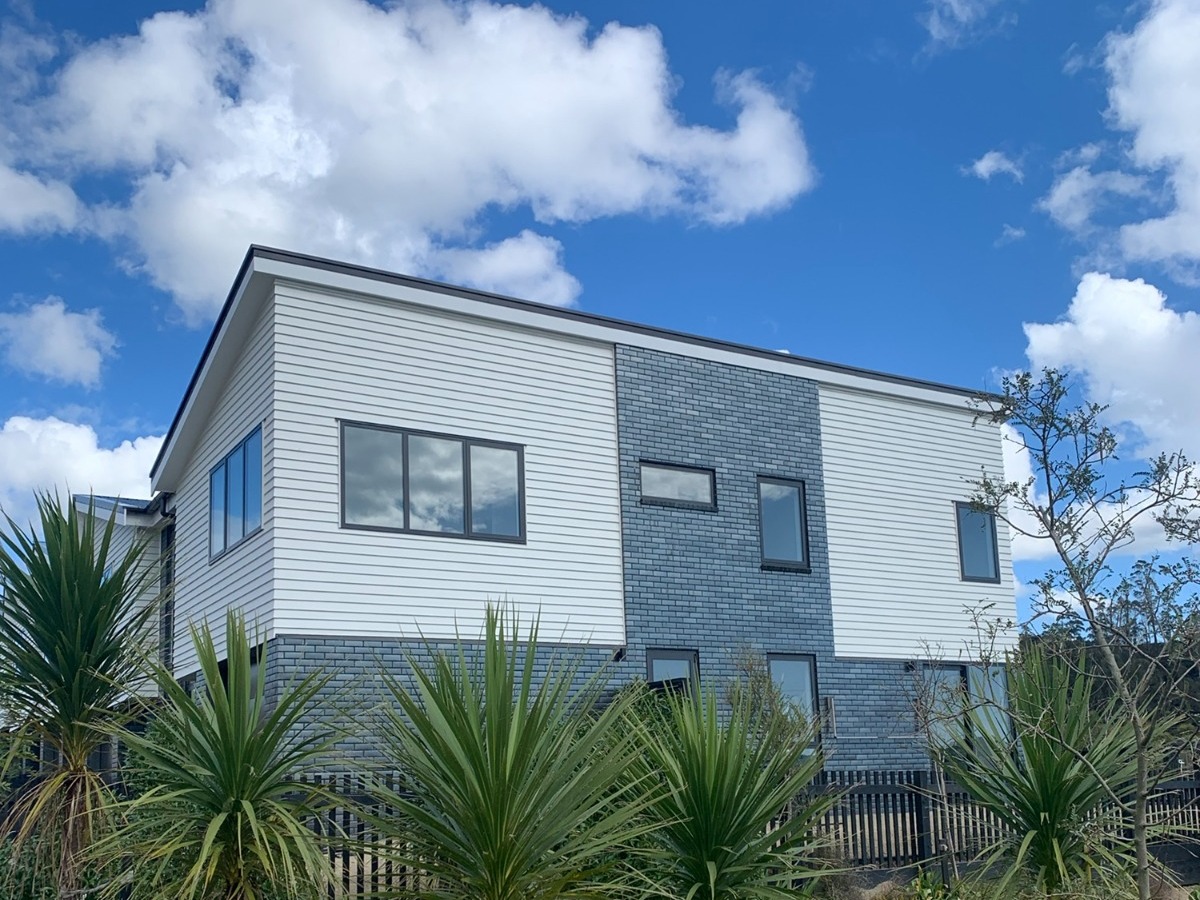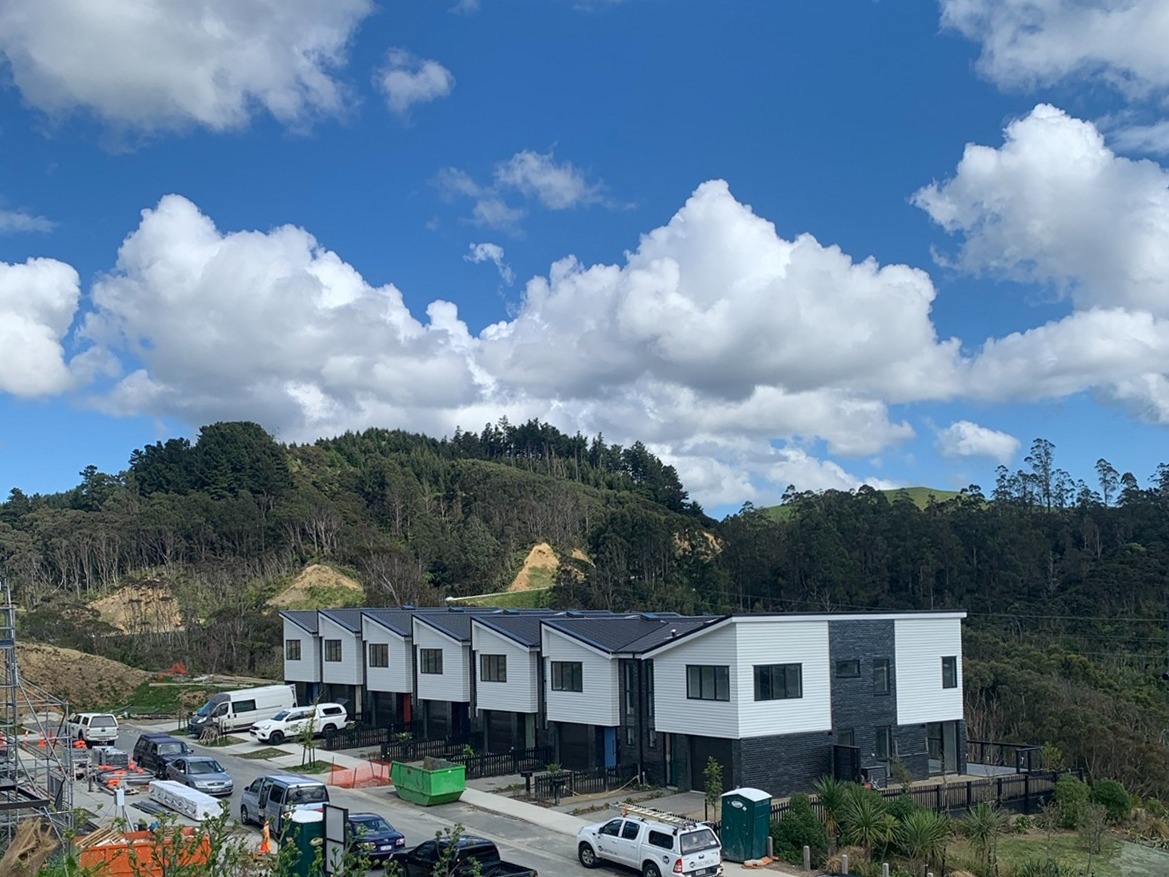 We can align fabrication with your project timelines to meet your install schedules and create a seamless build from start to finish.
Talk to the team today