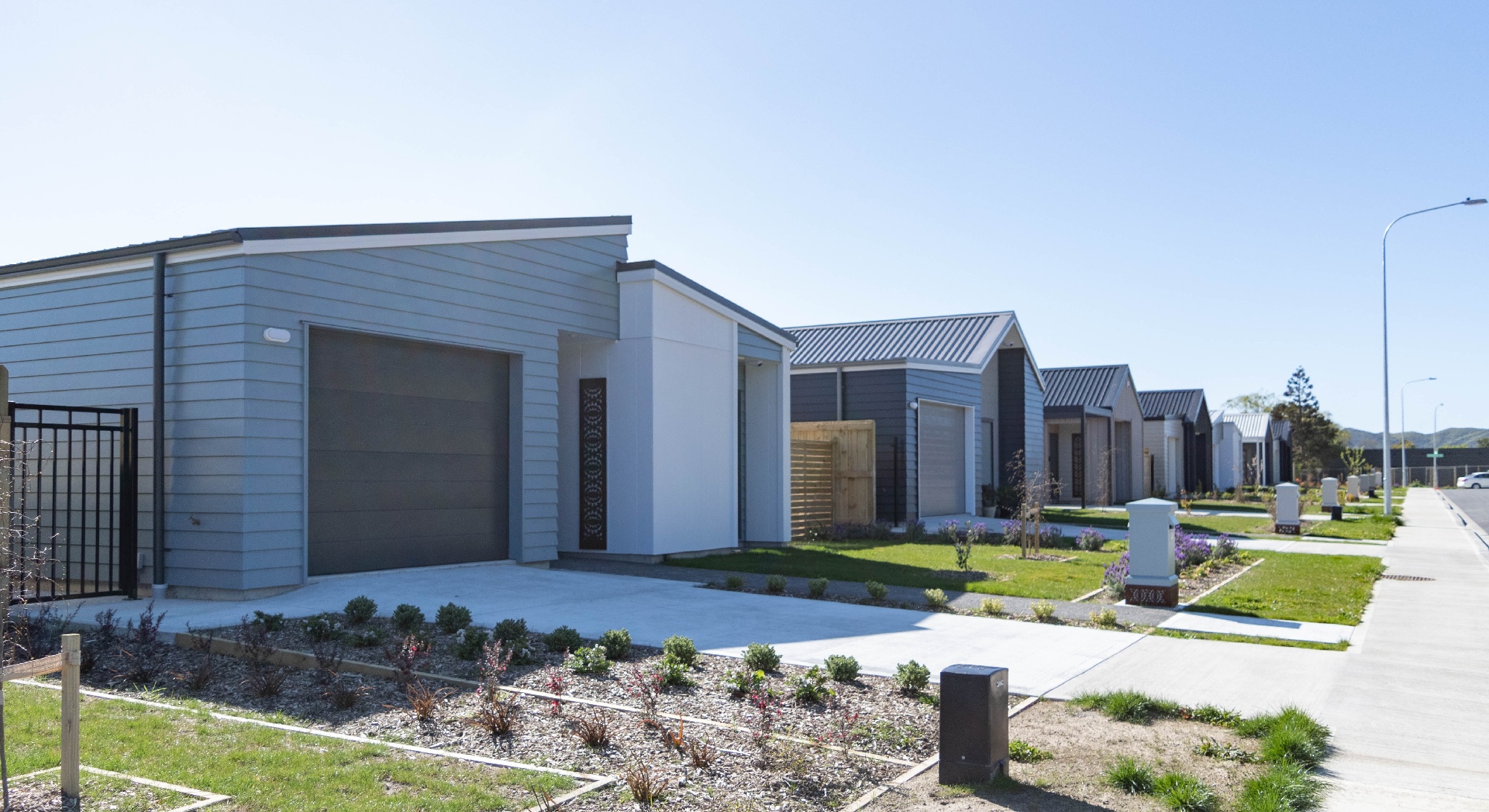 Communal Māori land for whānau to come together.
Project name
Te Puna Wai Townhouse Development
Category
Multi-residential
Location
Wainuiomata, Lower Hutt
Friday Homes, Prime Designs, & The Wellington Company
Te Puna Wai was developed by Taranaki Whānui ki Te Upoko o Te Ika (Port Nicholson Block Settlement Trust) in partnership with The Wellington Company to accommodate Taranaki Whānui uri and provide social homes for local uri. Builders Friday Homes, and architects Prime Designs partnered with The Wellington Company in bringing this project to life.

The homes are for sale to members of Taranaki Whānui, a group of iwi that settled in the Wellington region in the 1830s. The mixed-model development contains rentals, houses available under a shared equity scheme, and ones that qualify for the Government's First Home Grant in an effort to provide a variety of accessible housing options in a selection of styles.
More than a housing development
Te Puna Wai is a housing development that's about far more than just houses. Built for a unique purpose, connecting local uri ('descendents' or 'kin') back to their ancestral roots, this papakāinga project encompasses a variety of housing options.

It stands out from other developments by its sheer scale, bespoke mixed-model housing throughout, and community focus.
A joinery supplier was needed that could provide quality windows and doors on time. With housing and developments surging in the wider Wellington area, lead times were getting longer and they needed reliable supply to meet project timeframes.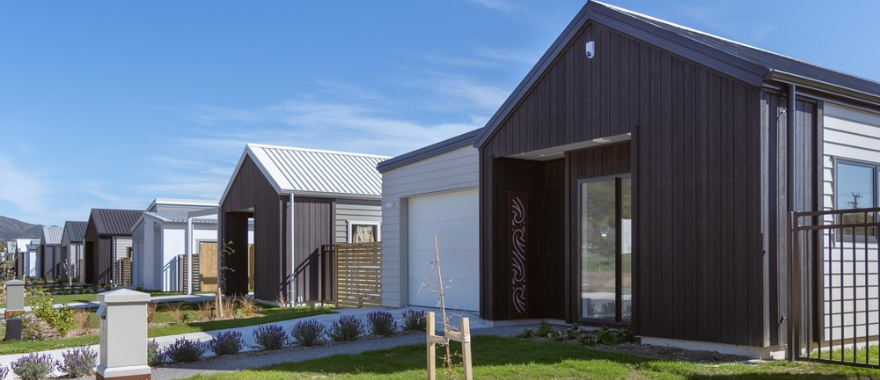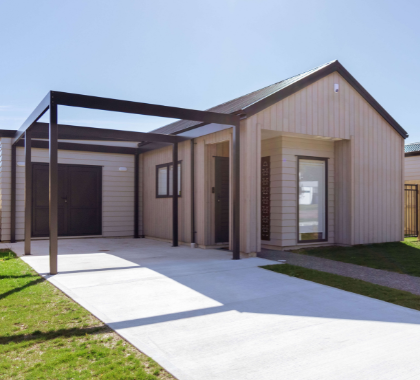 Homes for future generations
In 2019-2020, Te Rā Whakatō Mouri, the first stage of the Te Puna Wai papakāinga housing project was completed, opening the doors to a new life for whānau in Wainuiomata. The development included standalone and terraced houses to support the ambitions of a wide variety of people including renters, first home buyers, people looking to up or downsize, and investors. A "kaumātua village" of smaller units was also built.

UNO worked closely with the team from Friday Homes to ensure delivery was on schedule and the necessary timeframes were met.

A variety of powdercoat colours were used across the 18 new homes, to create a bespoke feel for the subdivision, making it stand out from other housing developments that take on a more cookie-cutter approach.
Window & door units
UNO supplied over 220 window and door units for this housing development, with a range of aluminium fixed and opening awning windows, sliding and stacker doors, and entrance doors.

Duralloy powdercoat
A range of powdercoat colours were used to give the home a unique style and finish. Colours included Matt Charcoal, Matt Flaxpod, Matt Titania, Silver Pearl, Matt Sandstone Grey, Matt Grey Friars, Matt Titania, Matt Appliance White, Matt Black, and Matt Ironsand.

Double glazing
Clear double glazing was used for external windows and doors. Double glazing has two layers of glass with a sealed air space between, making it more effective than single glazing. Residential suite
The residential suite was used as they are suitable for the majority of housing and multi-residential environments. A focus on the strength of each element ensures long-lasting durability and safety.
Bespoke, mixed-model housing development that utilises a variety of window and door units in a range of finishes.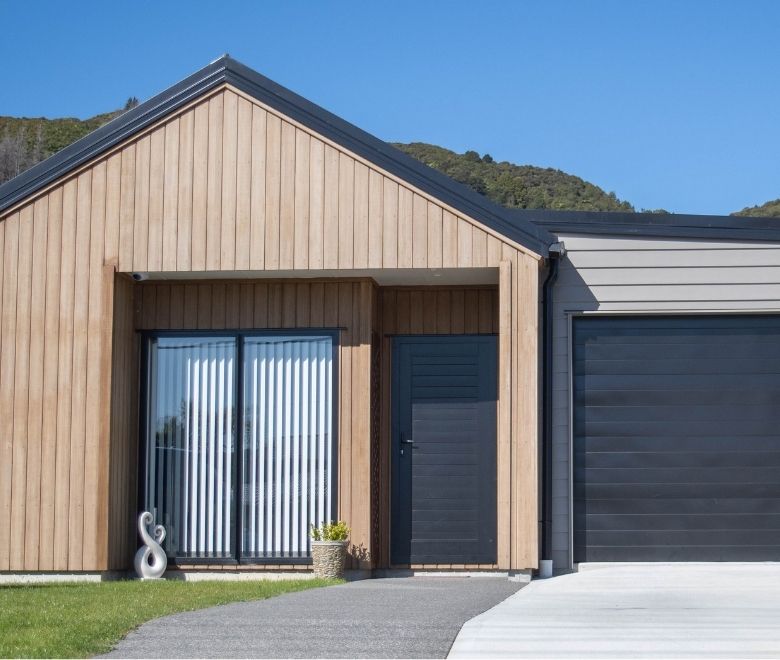 Sliding doors
Sliding doors were used on this project as they provide a bigger opening and allow people to connect between the indoor and outdoor areas with ease.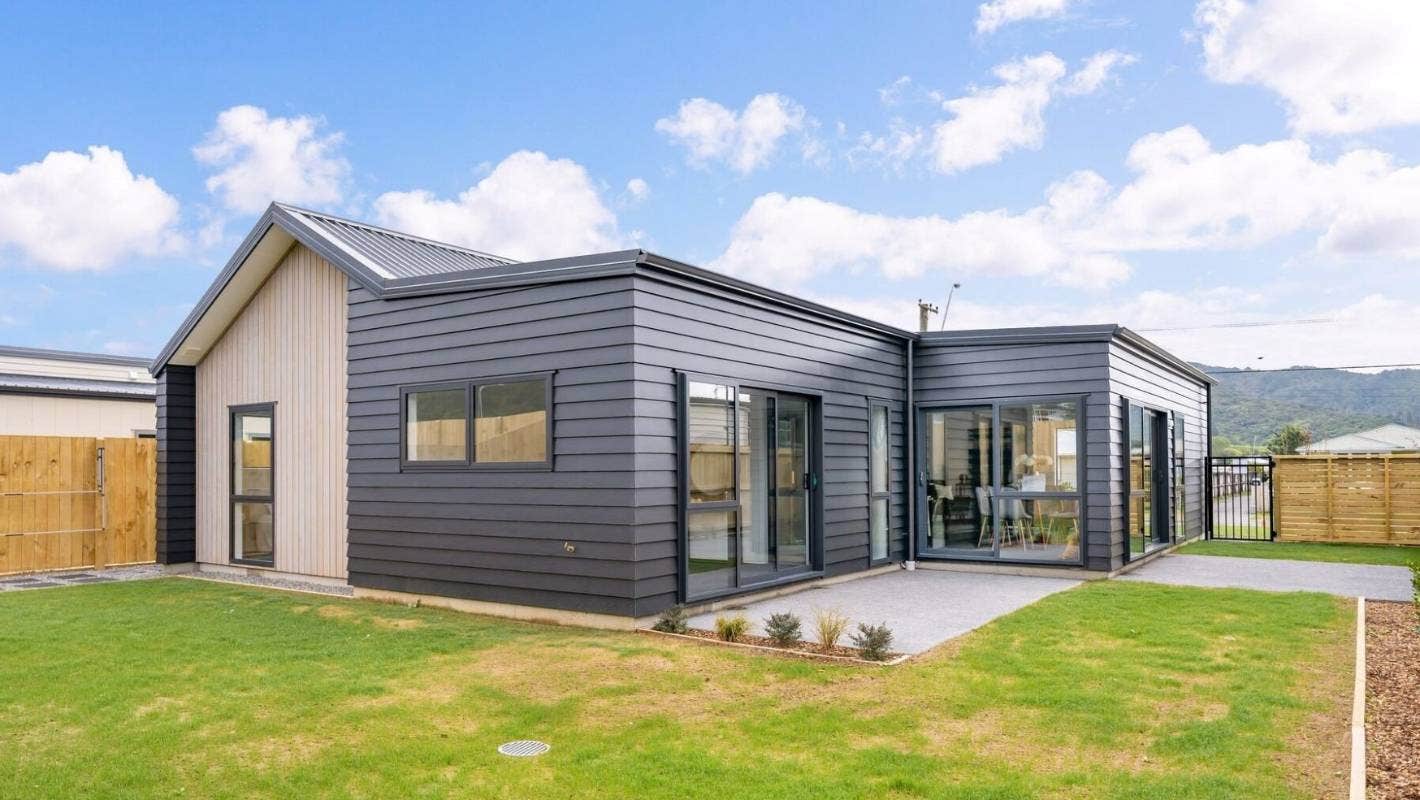 Stacker doors
With two sliding panels, stacker doors allow you to have around two-thirds of the door width open. These were installed to achieve a larger expansion to outdoor areas.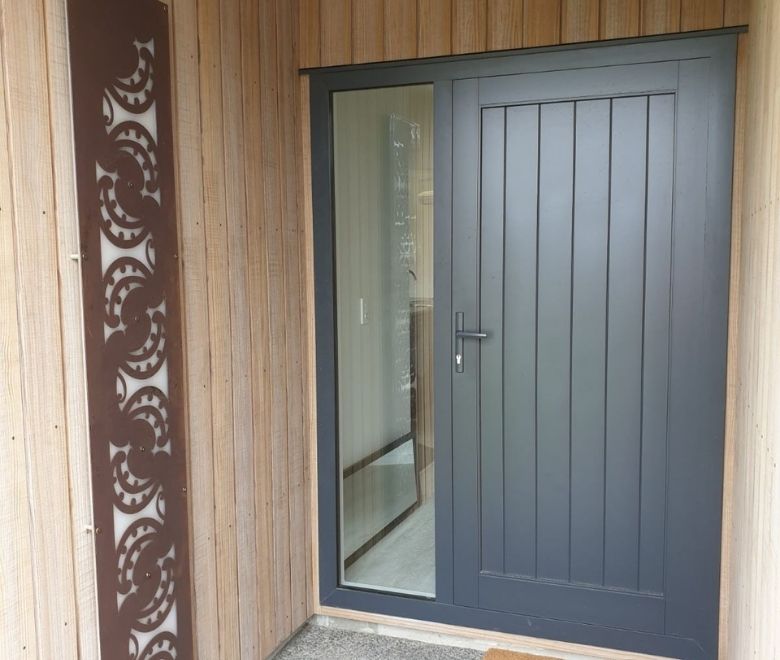 Entrance doors
Powdercoated entrance doors were used at the front of all of the houses in this development to make a statement entry and provide a functional access way.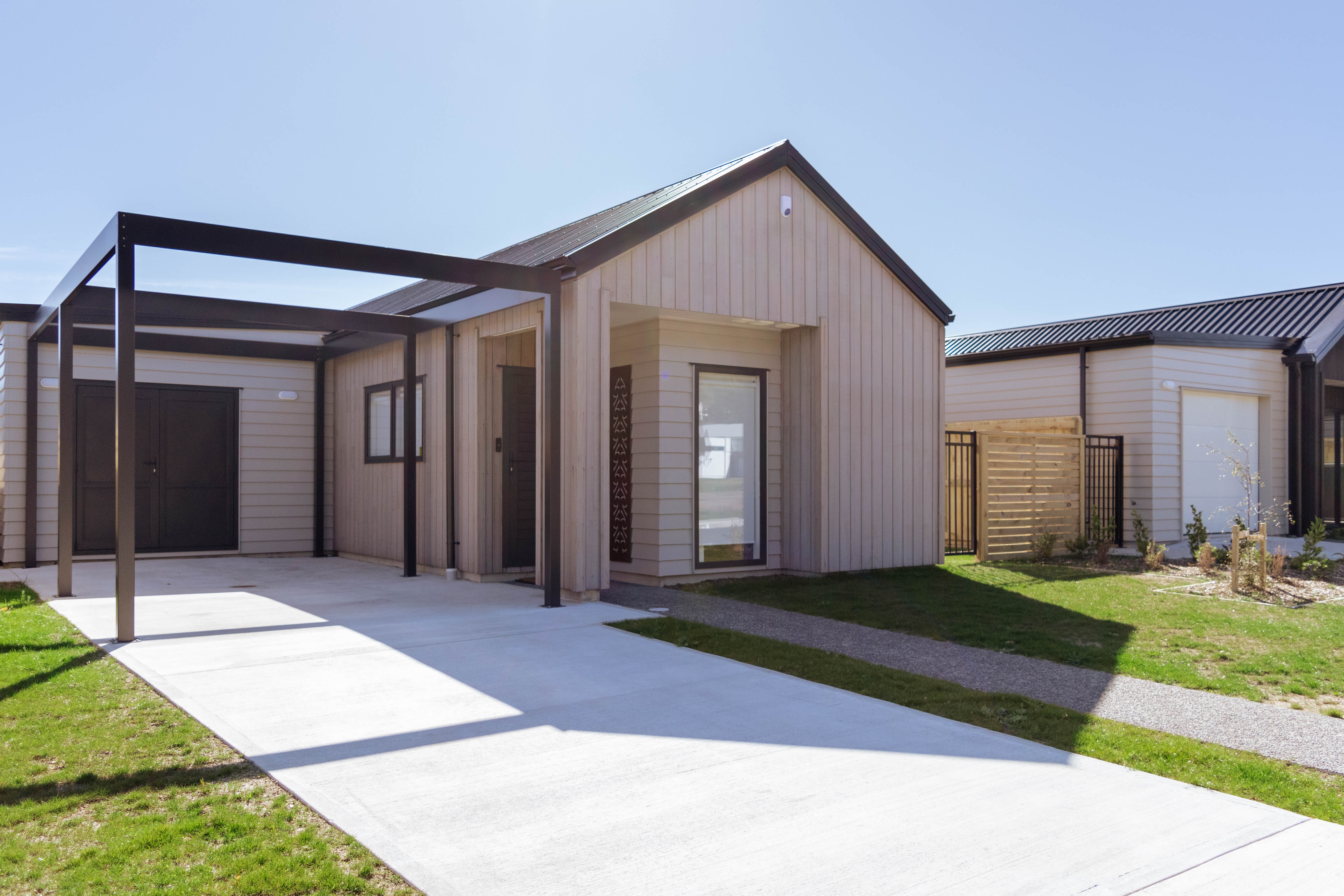 Opening & fixed awning windows
Awning windows are hinged at the top with openings at the bottom. These were used alongside fixed windows for their classic style and functionality.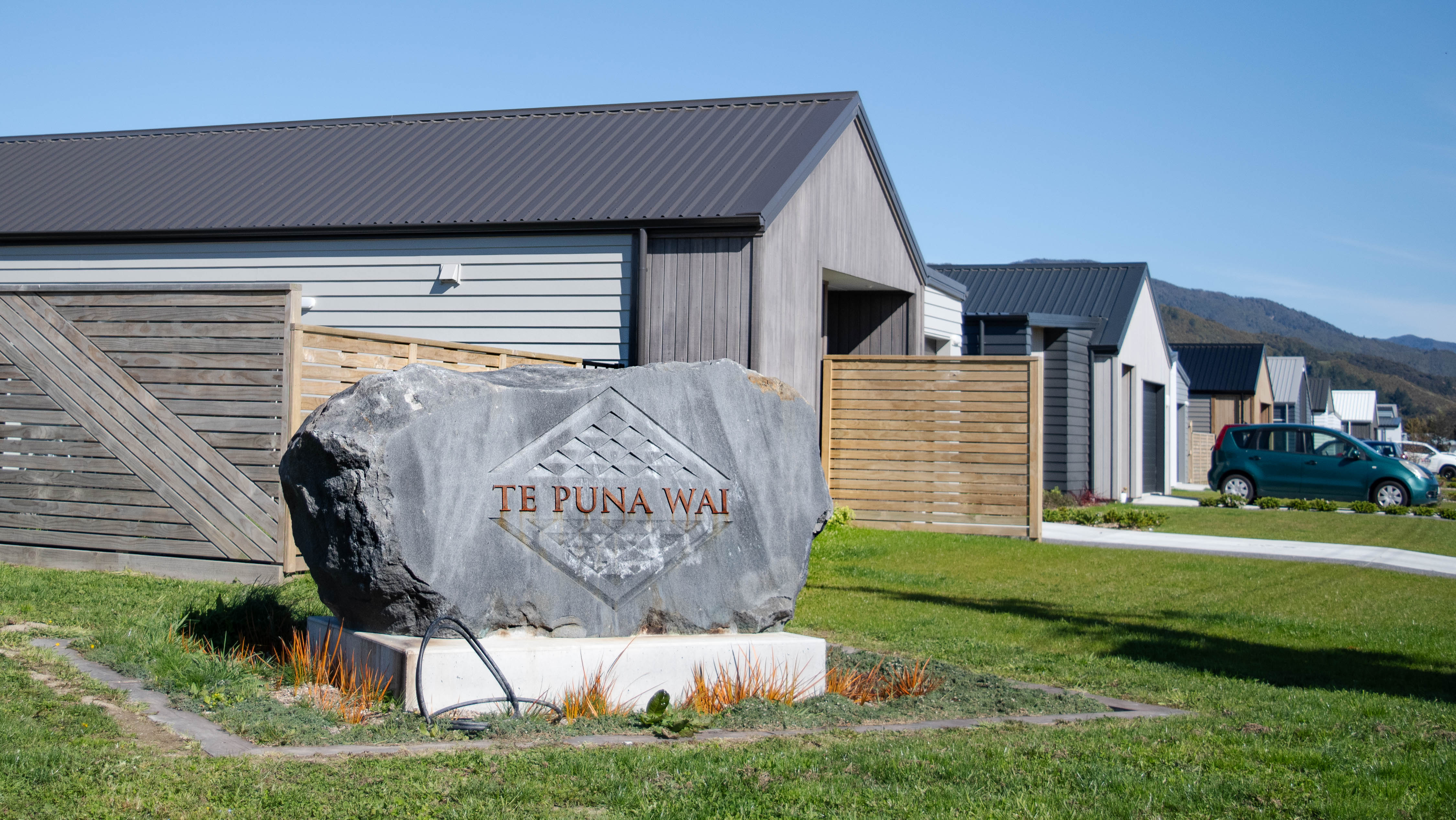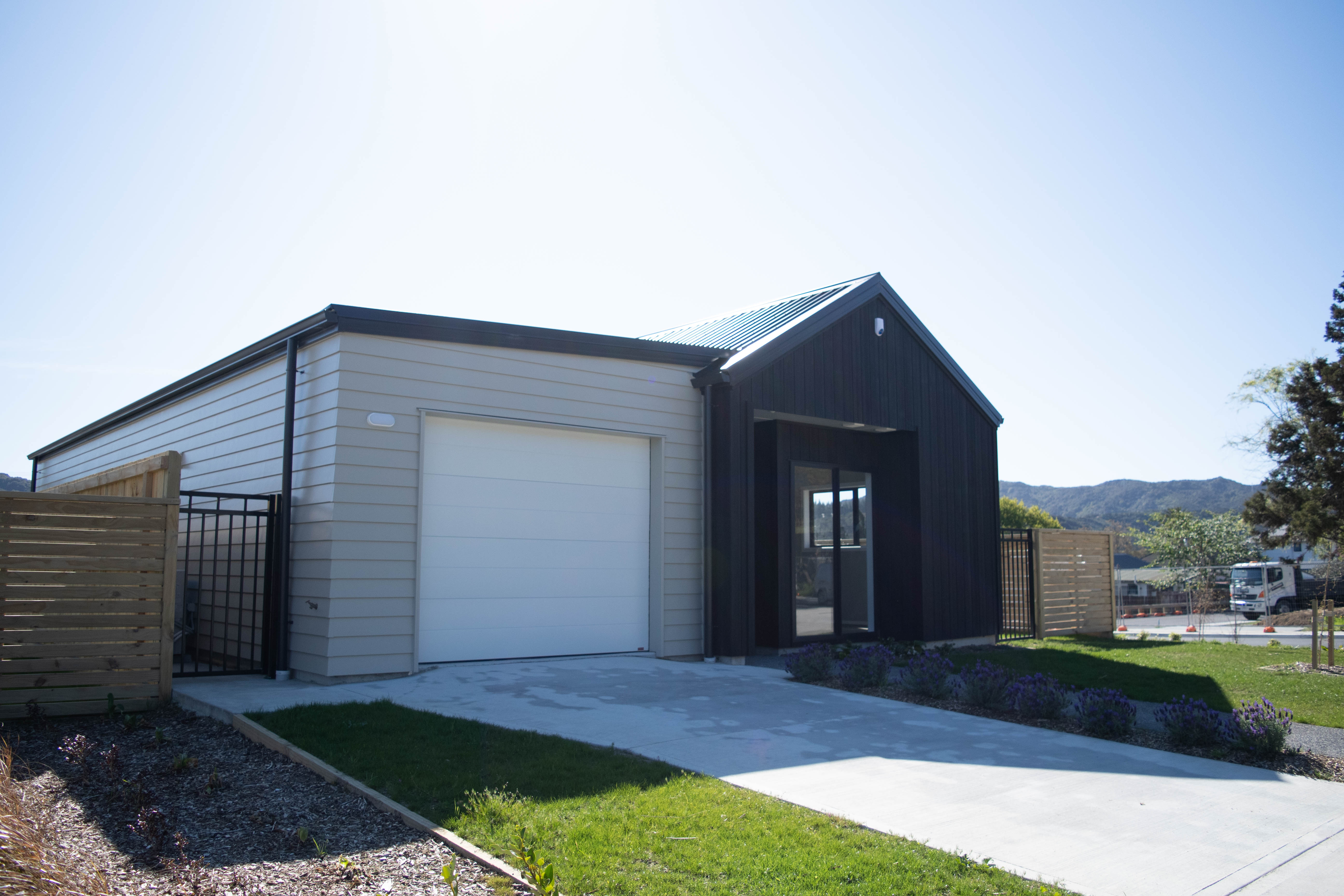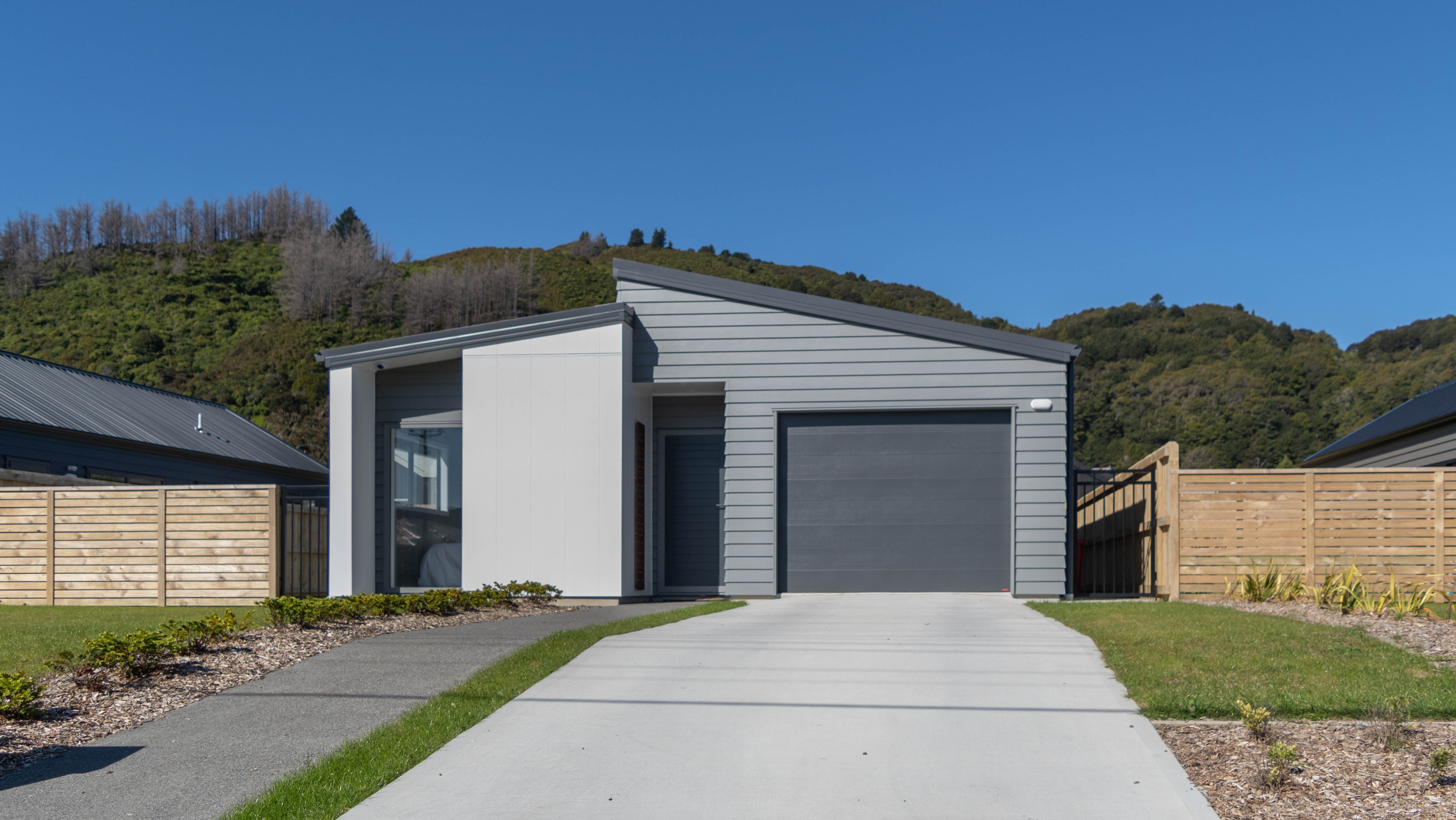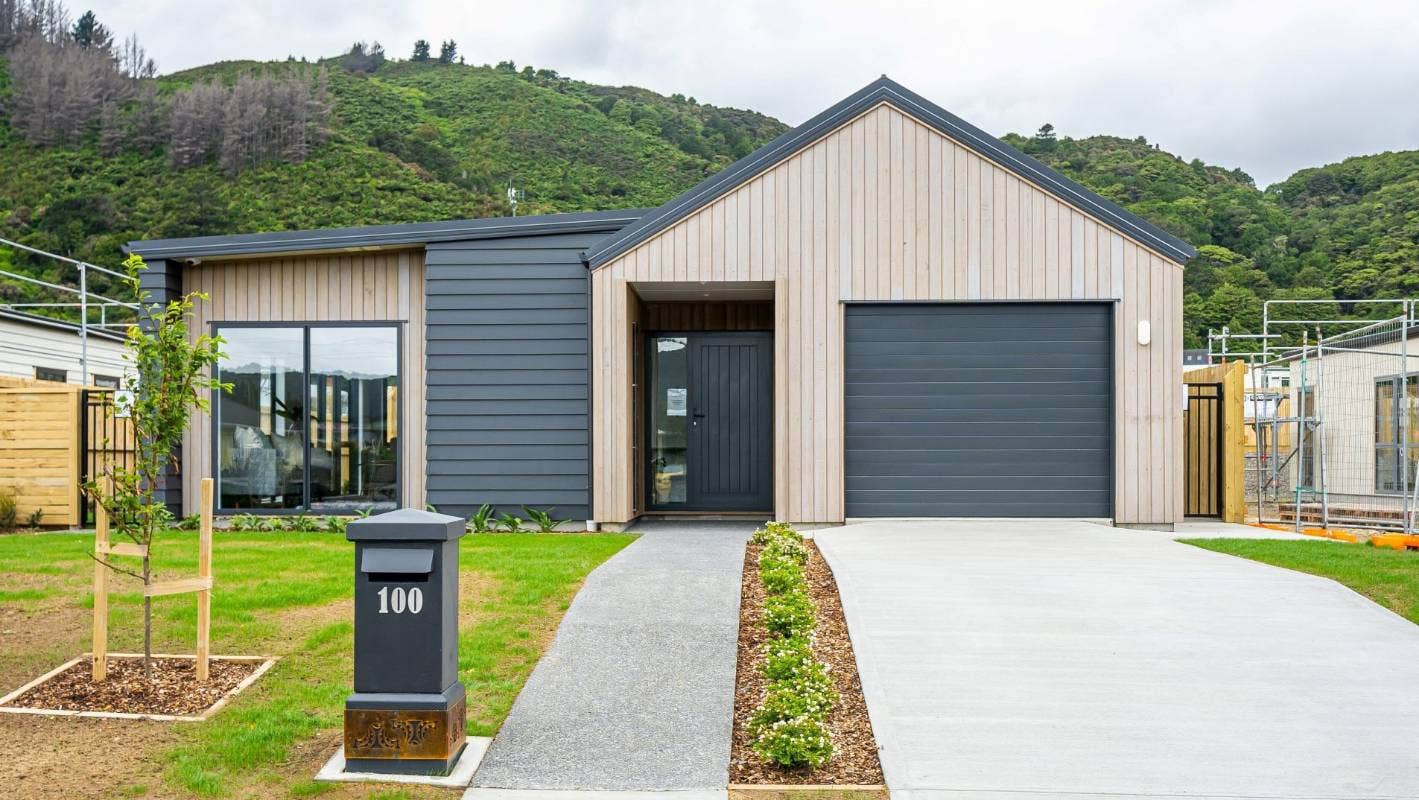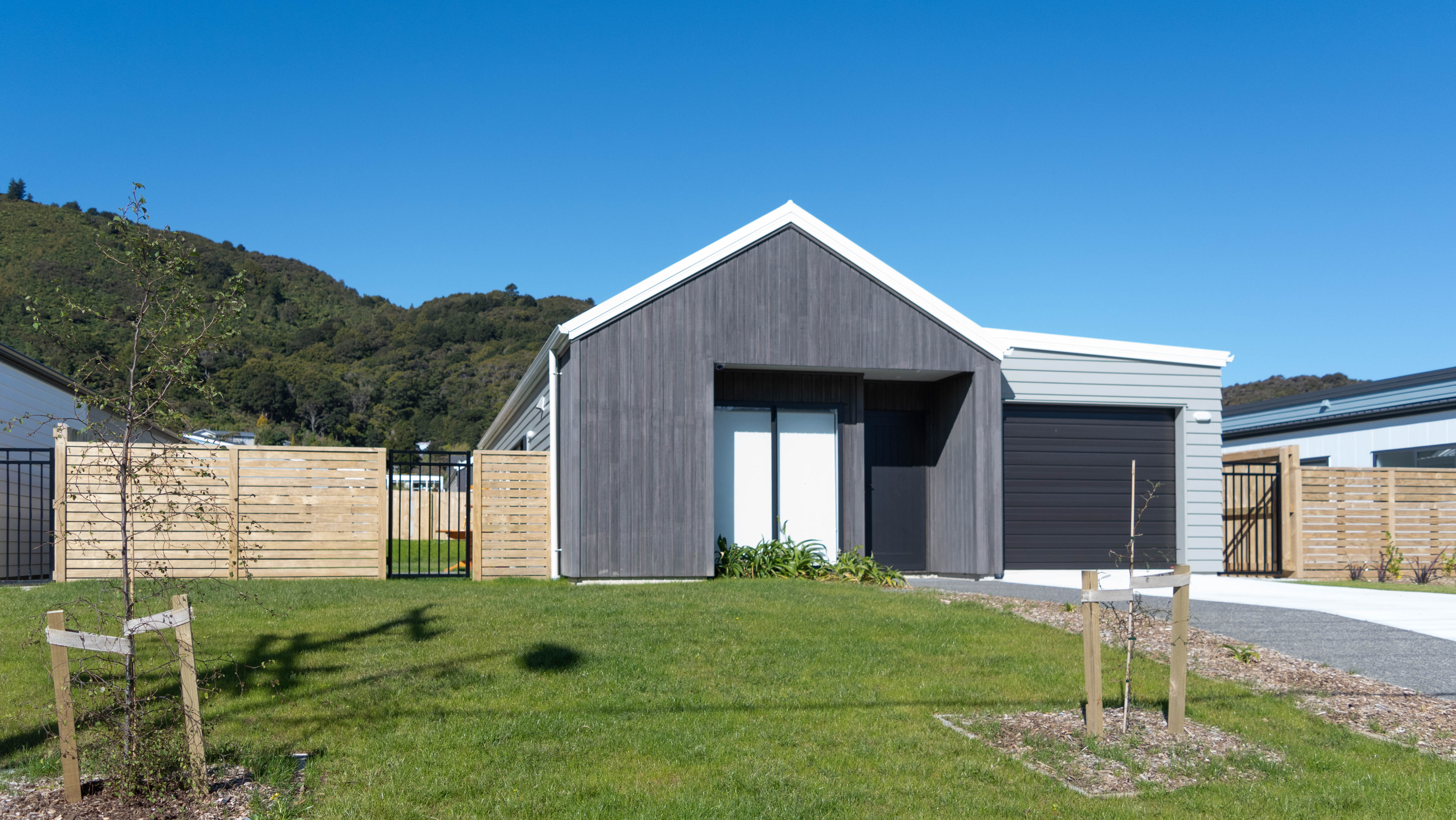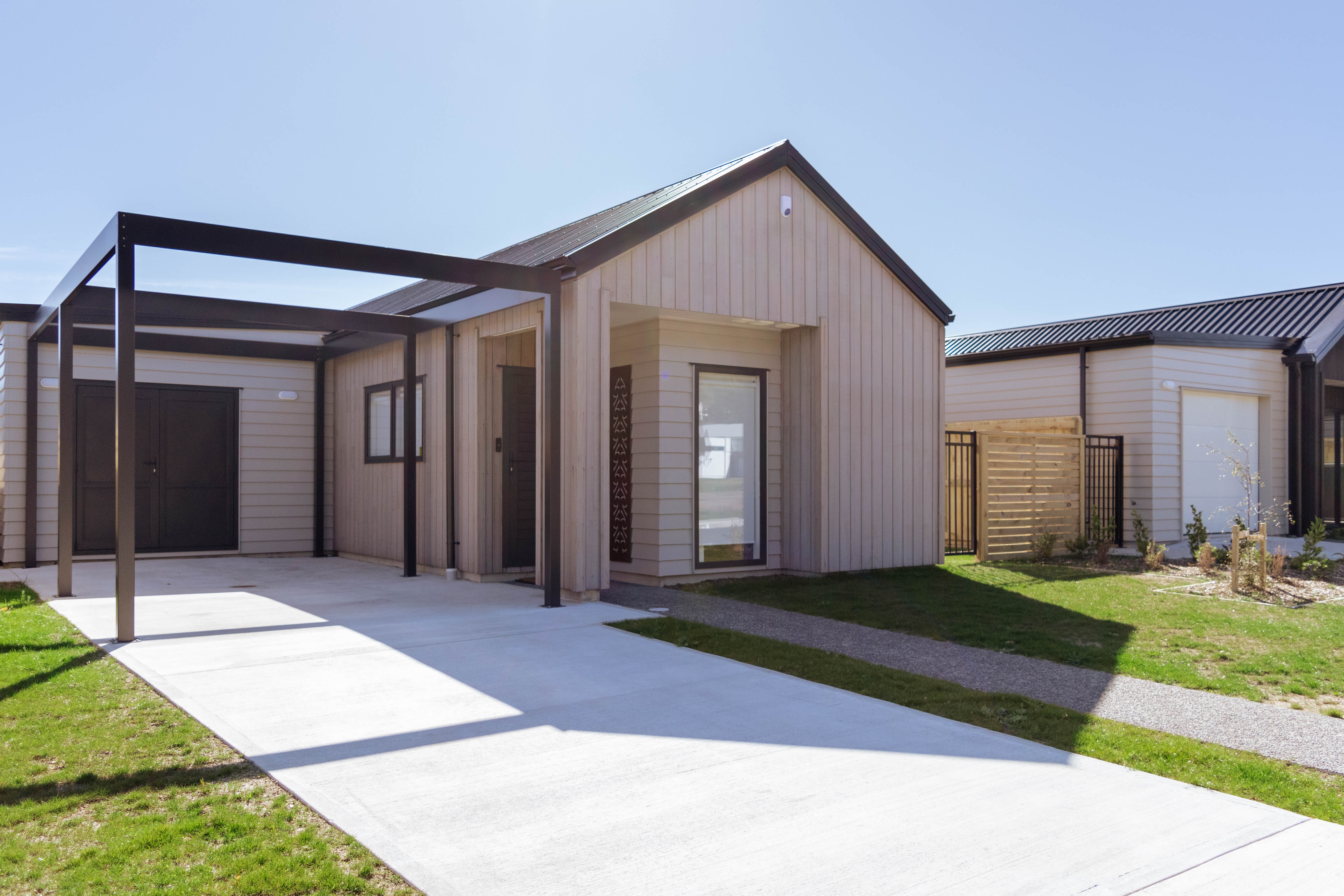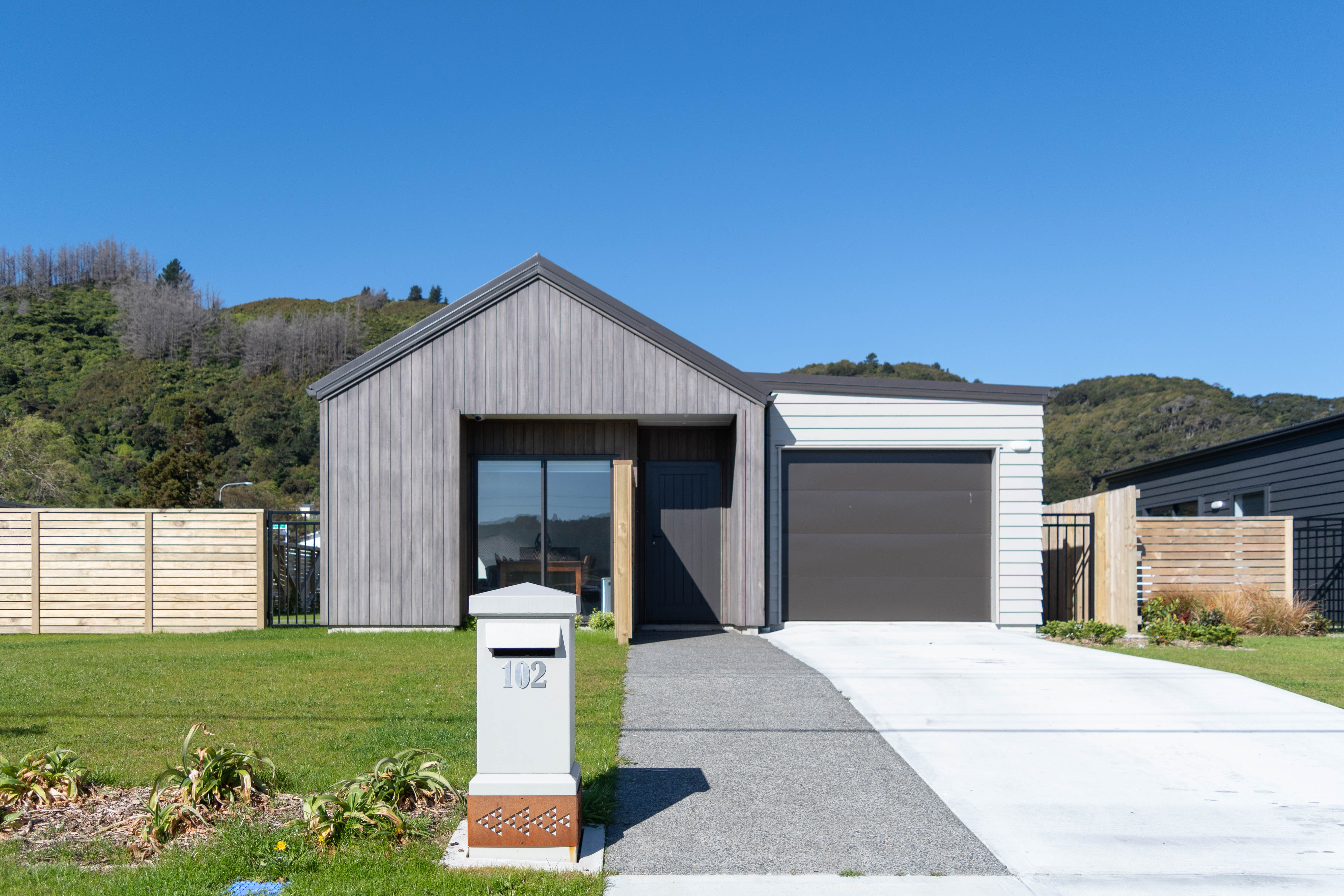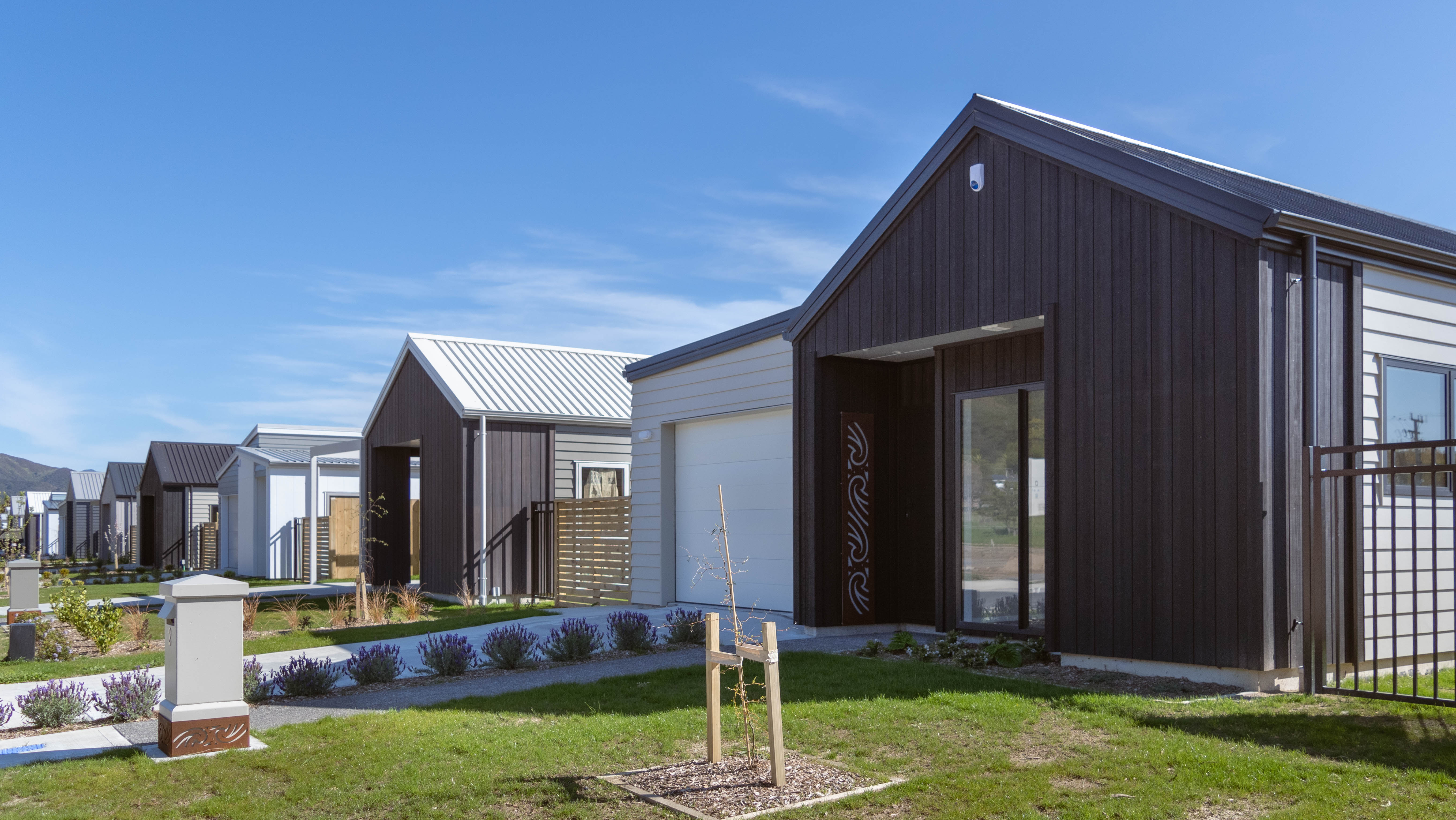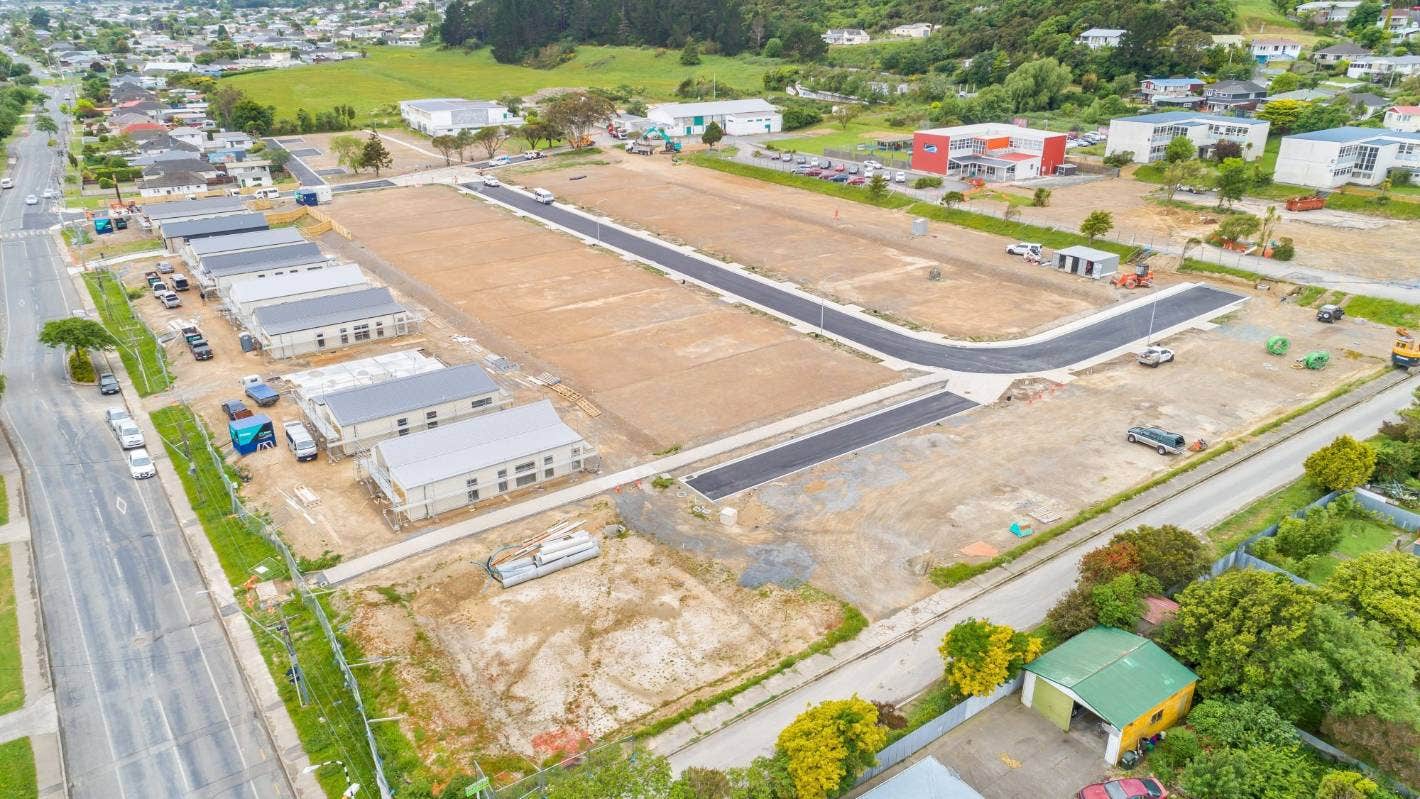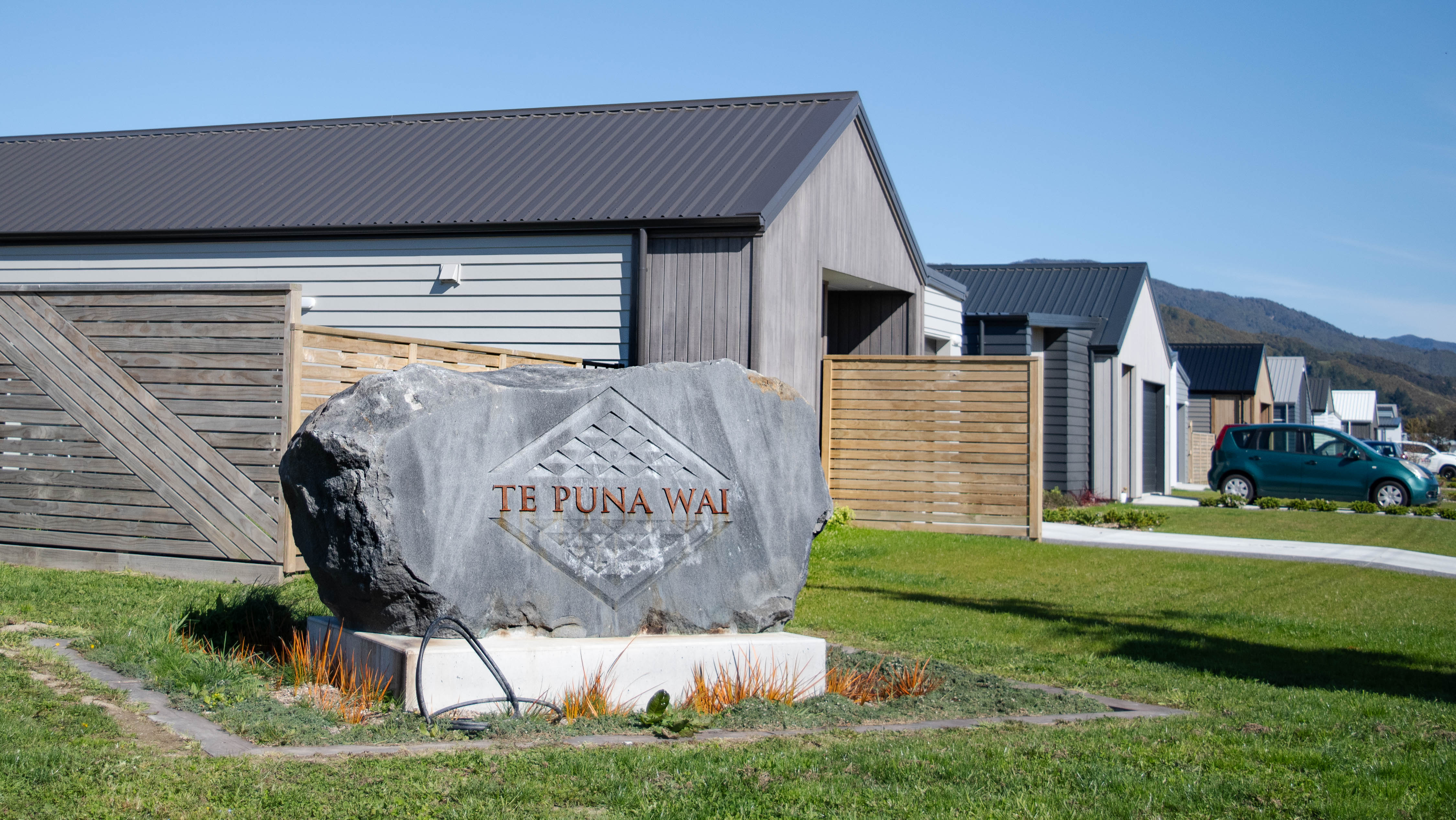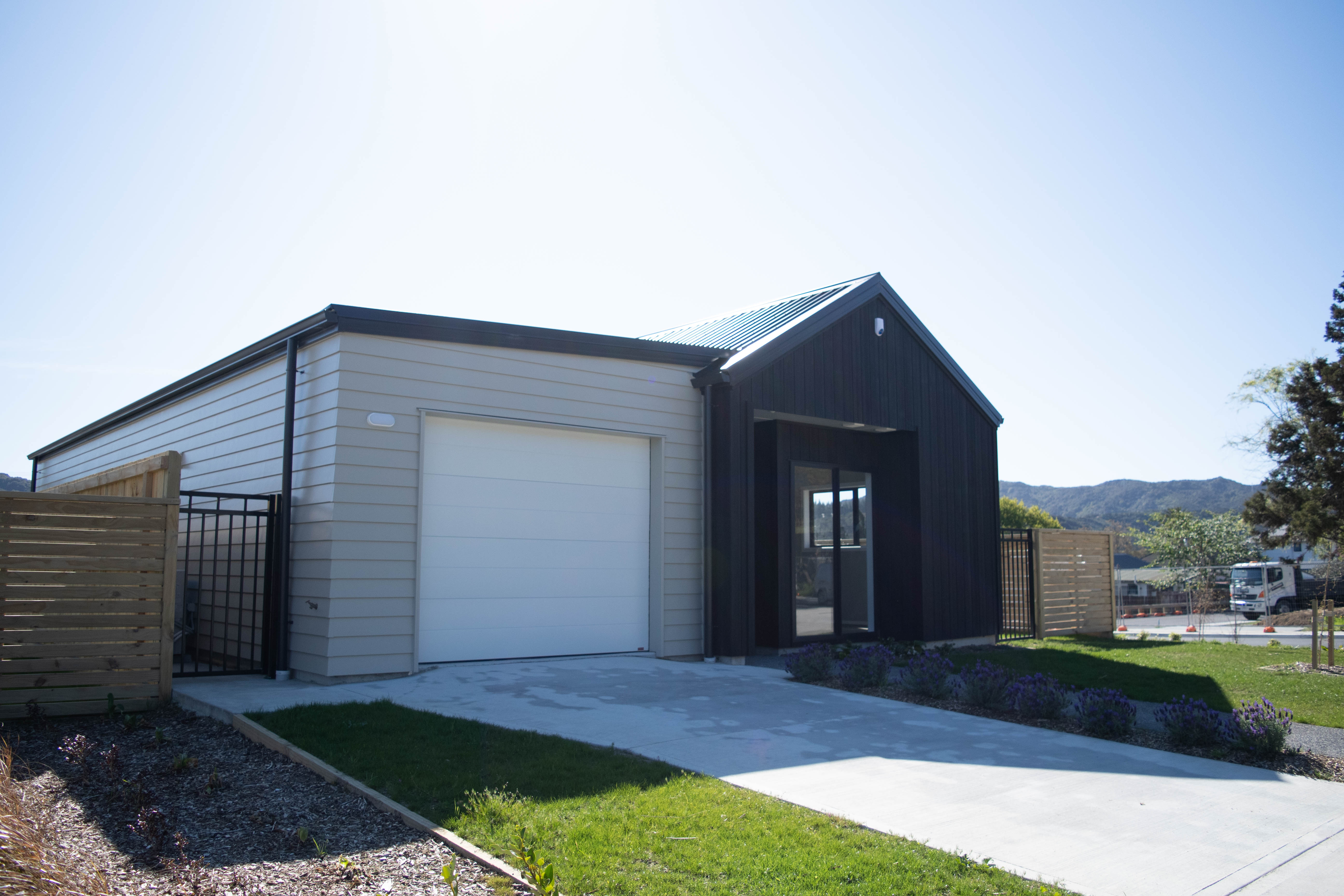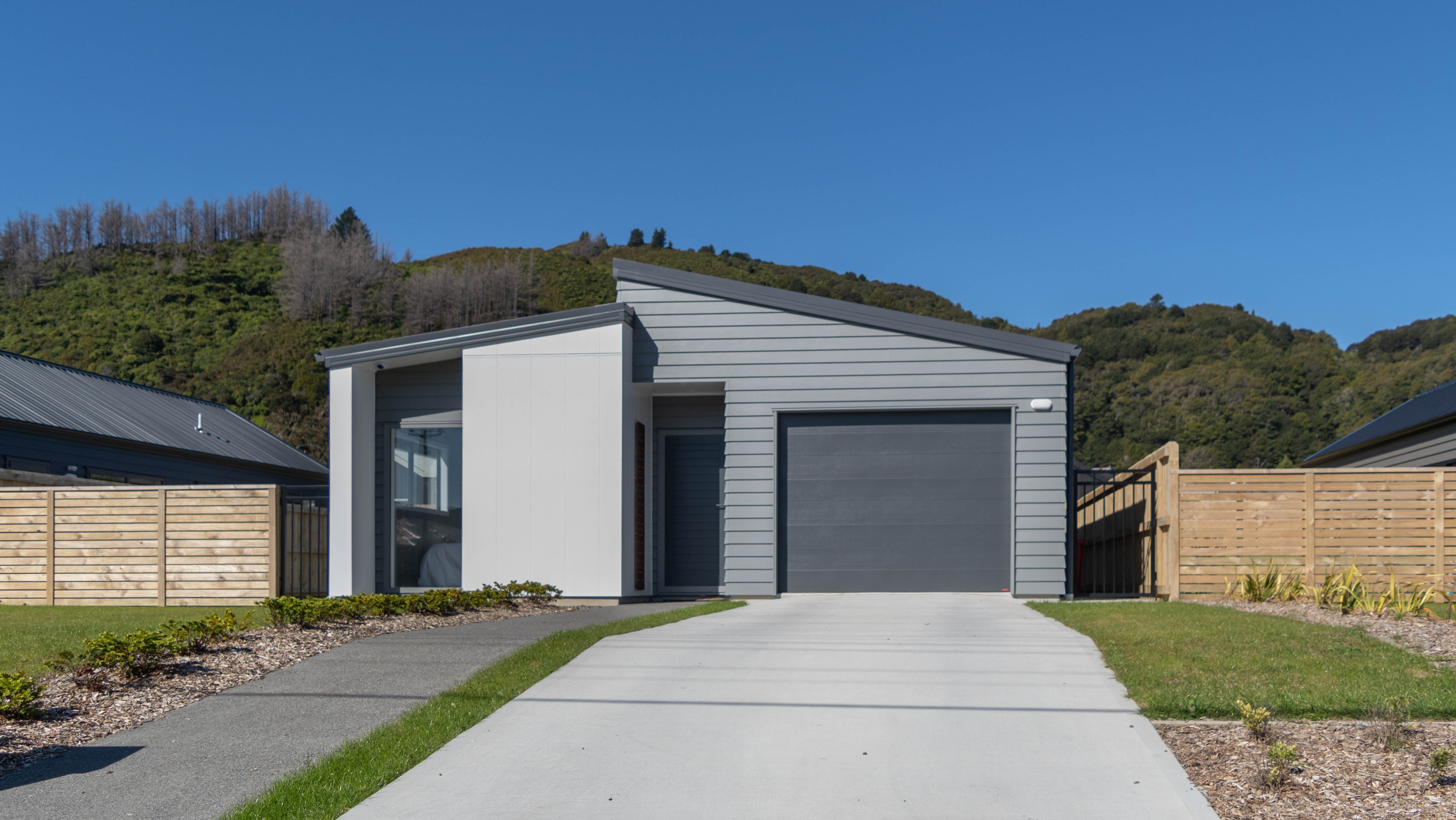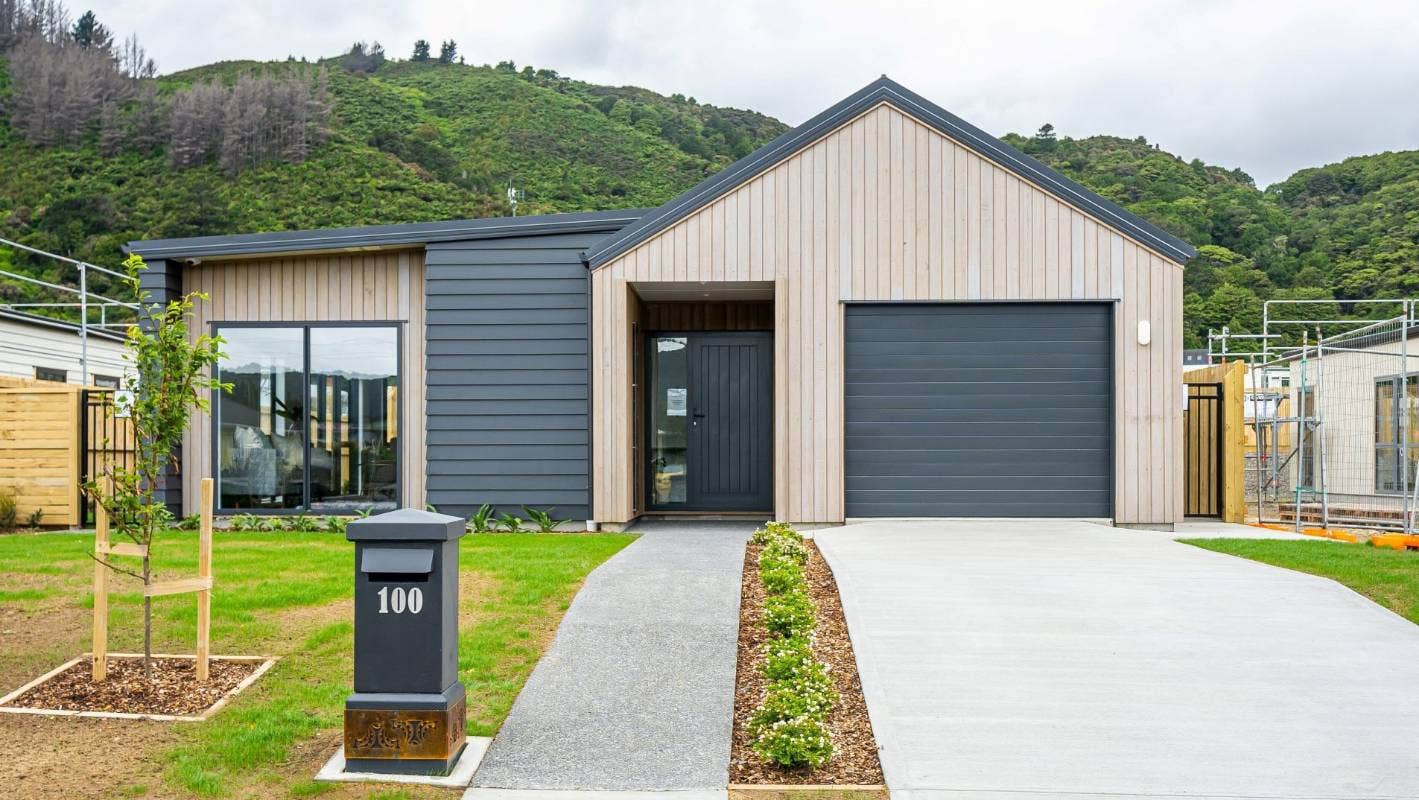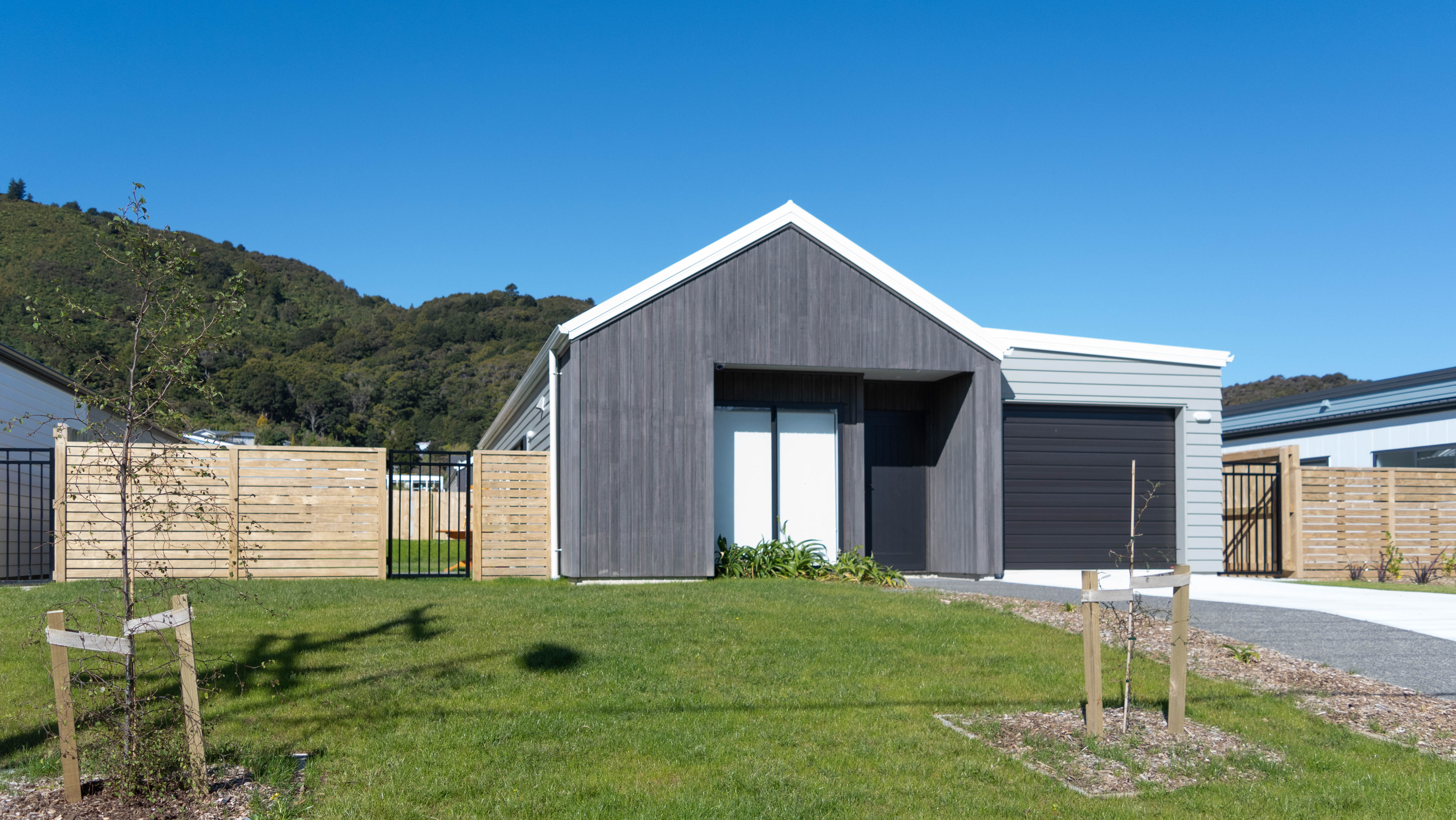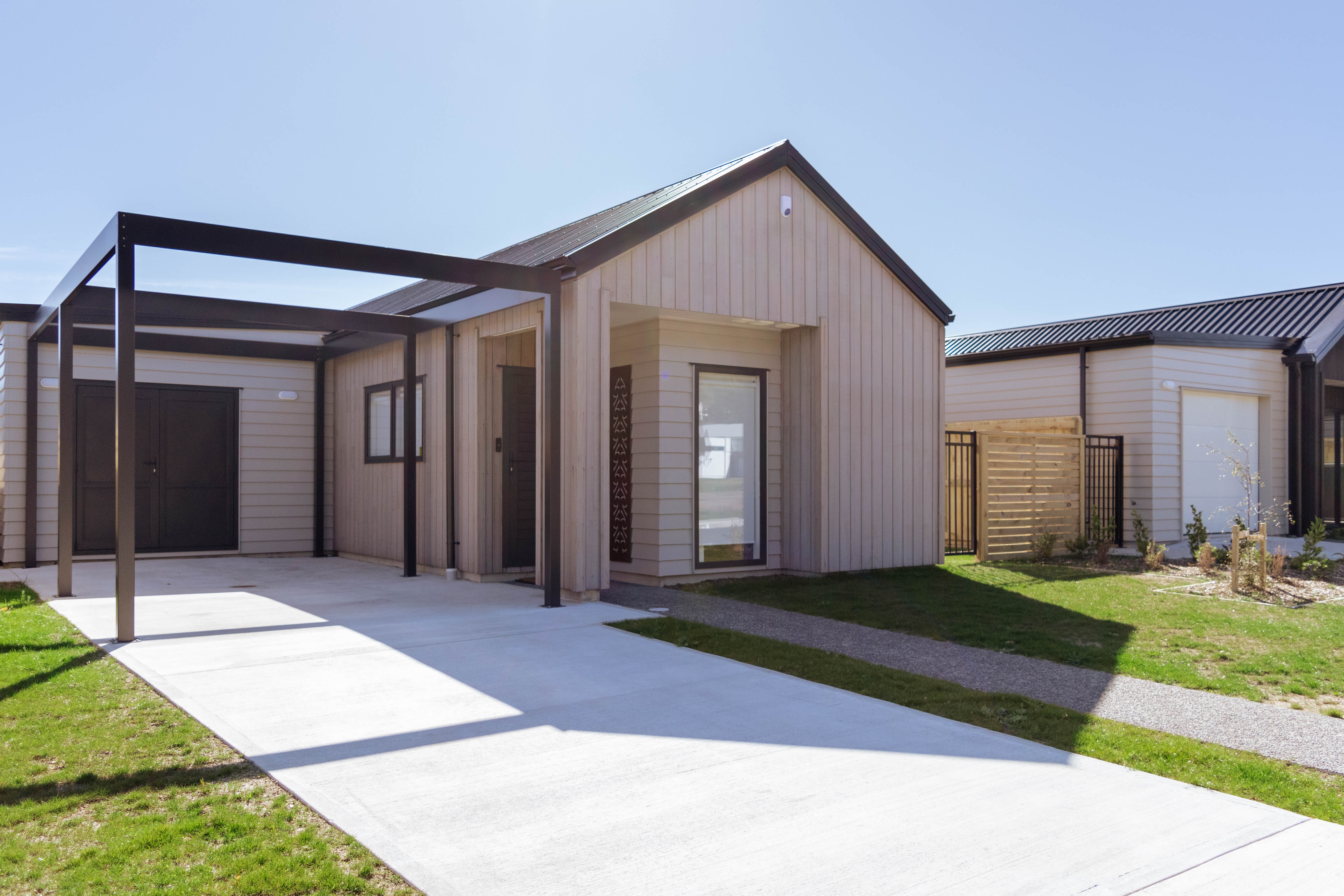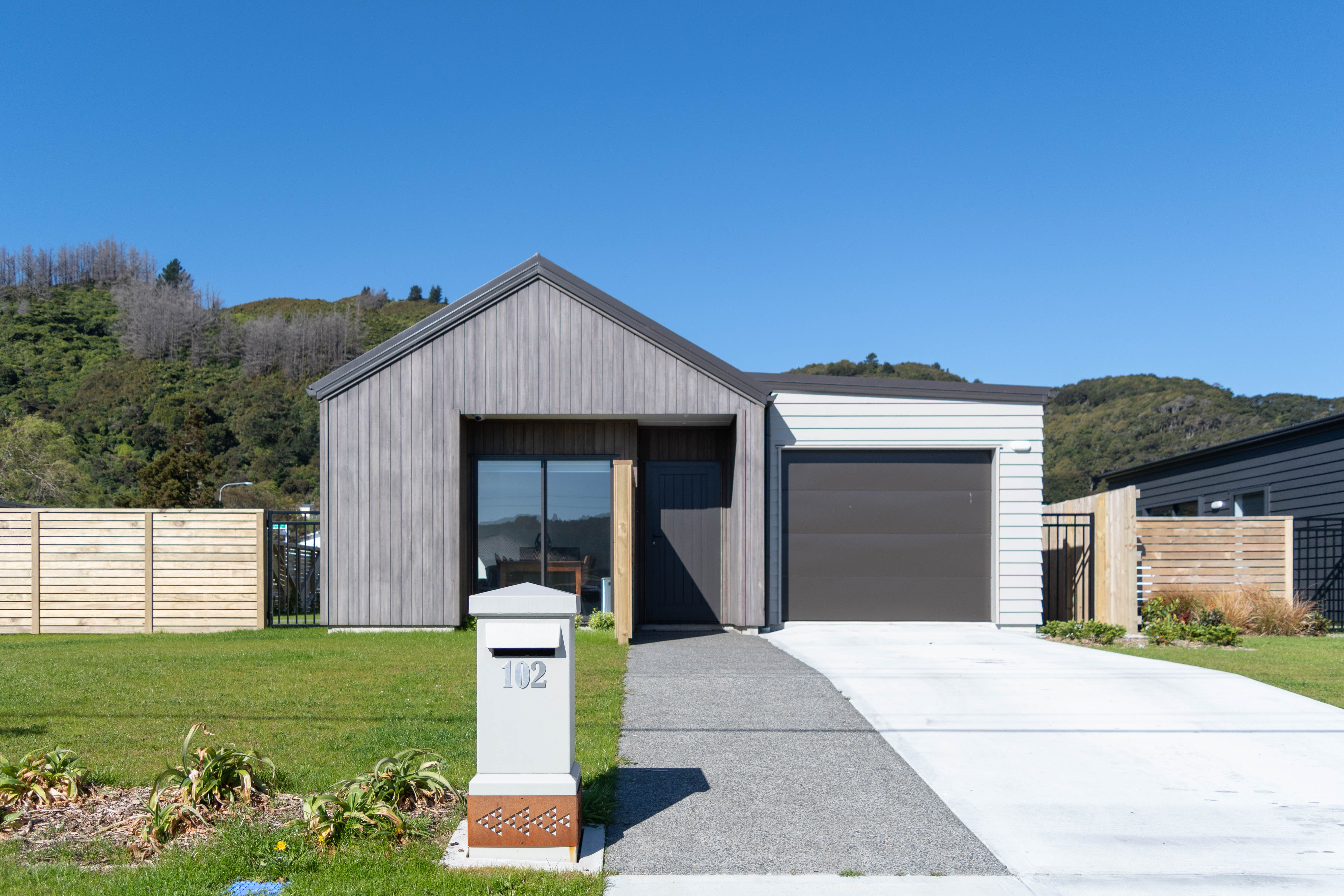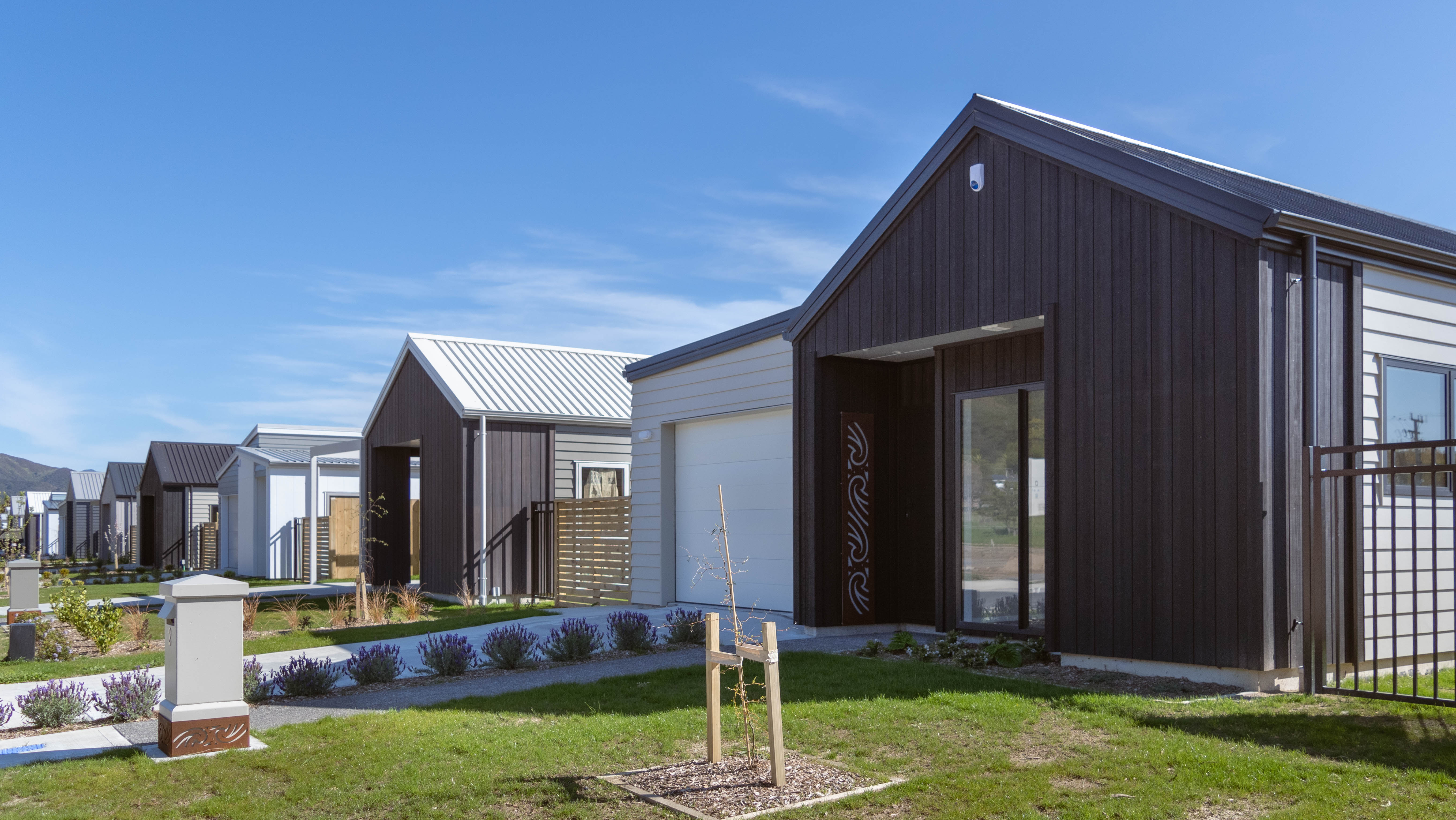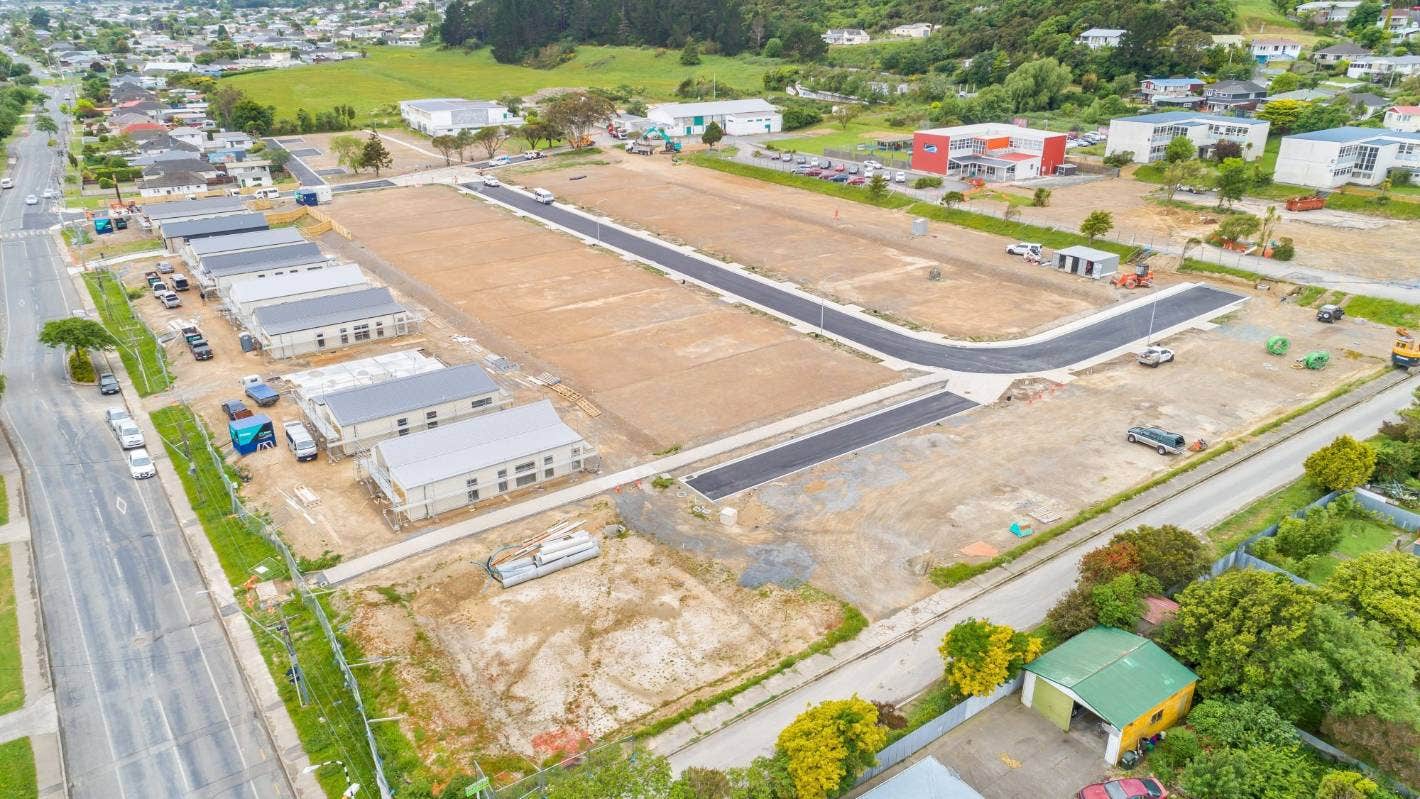 We can align fabrication with your project timelines to meet your install schedules and create a seamless build from start to finish.
Talk to the team today