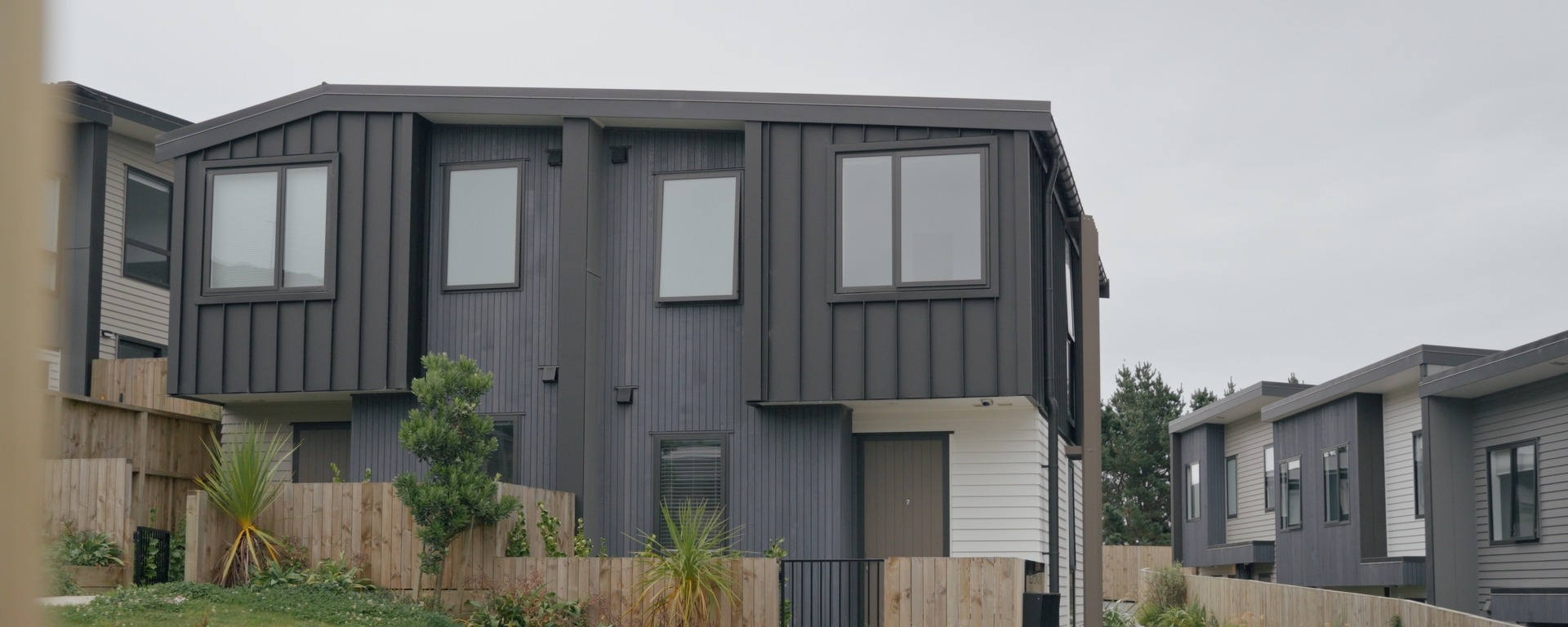 Affordable housing in Newlands
Project name
Spenmoor Street Townhouses
Category
Multi-residential
Location
Newlands, Wellington
Stackhouse & Firth Construction
Well known for their contemporary townhouse developments, GibbonsCo called on Novak + Middleton and Stackhouse & Firth Construction for this Newlands project. This collaboration has proven fruitful before, with several other show-stopping homes built around Wellington.

Having worked with UNO before, Stackhouse & Firth Construction asked us to supply aluminium windows and doors for these 15 townhouses.
Practical and modern living
The objective of this residential development was to provide high-quality housing at an affordable price. Just a short drive from the Newlands township, the location and economical design provided a rare opportunity.

One of the main challenges of this project was adhering to the strict construction timeline so that everything could run smoothly. To keep the cost as low as possible, suppliers and contractors needed to work efficiently, particularly to seal the interior from the extreme Wellington weather.
Cost-effective housing
To ensure the project was completed within budget and on schedule, the UNO team was involved early in the planning stage. We shared our advice on the most economical designs, ensuring the timeline and budget were aligned.

This early preparation also allowed our team to manufacture the window and door units ahead of schedule. So, when other elements of construction were completed sooner than planned, we could install the joinery a few weeks earlier than required. This resulted in significant savings as the entire timeline could be brought forward.

In total, we supplied and installed 116 windows and door units from the UNO Non-Thermal Suite. Finished with a Matt Ironsand powdercoat and clear double-glazing, the final look is sleek, minimal and cohesive.
Window & door units
The UNO team supplied 116 window and door units for the Spenmoor Street Townhouses project. This included a configuration of sliding doors, awning windows, and entry doors.

Powdercoat finish
The Matt Ironsand powdercoat was chosen to complement the minimal colour scheme of the houses. This finish also provides more scratch resistance and is easier to maintain.

Double glazing
For enhanced thermal performance, all windows and doors were fitted with clear double glazing. The sealed space between the two glass panes insulates the home, improving energy efficiency. UNO non-thermal suite
The UNO non-thermal suite was chosen with a strong focus on affordability, strength, durability, and safety. This is the most suitable option for most housing and multi-residential environments.
A variety of window and door units were used across this development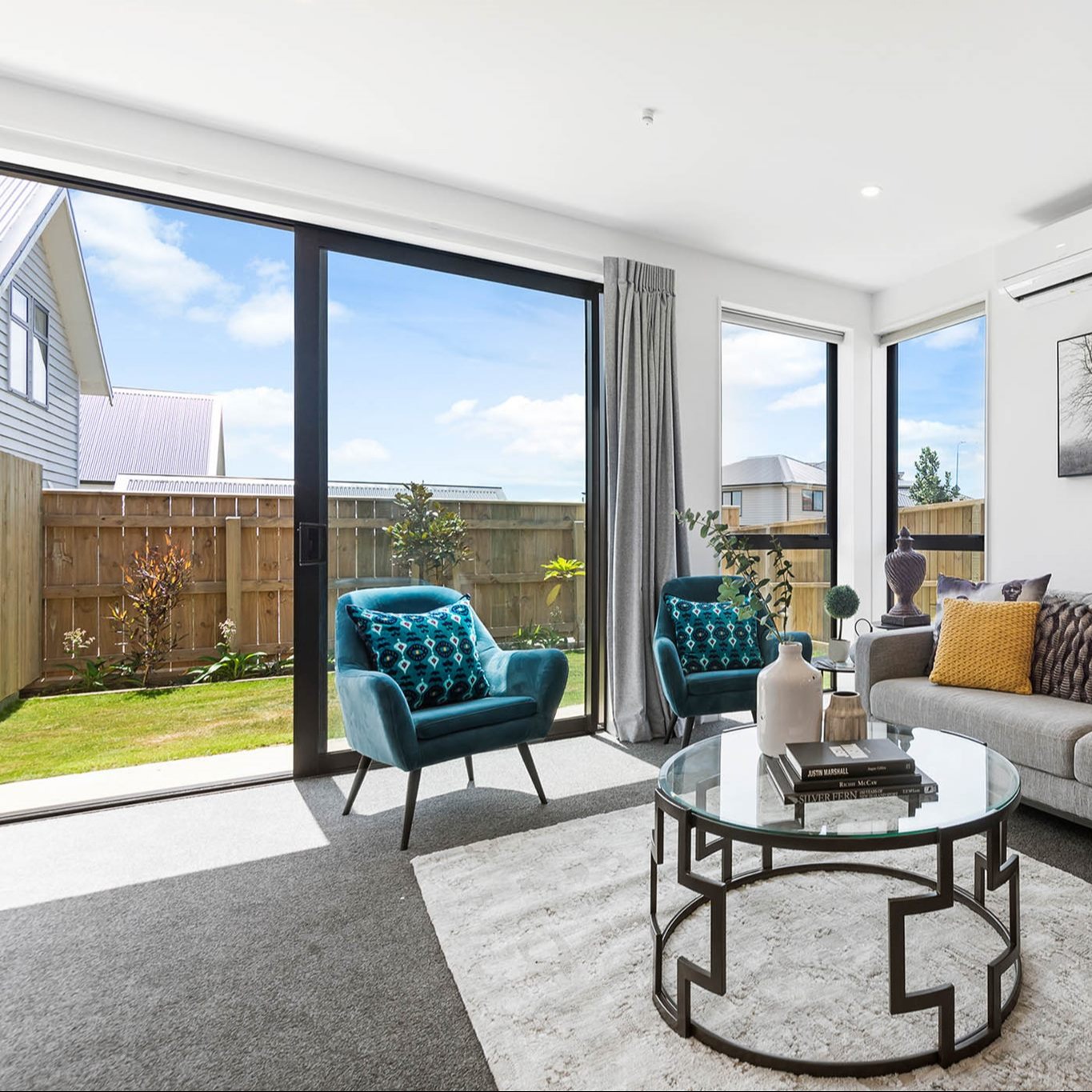 Sliding doors
To capitalise on space, sliding doors were used to open up living areas onto private balconies.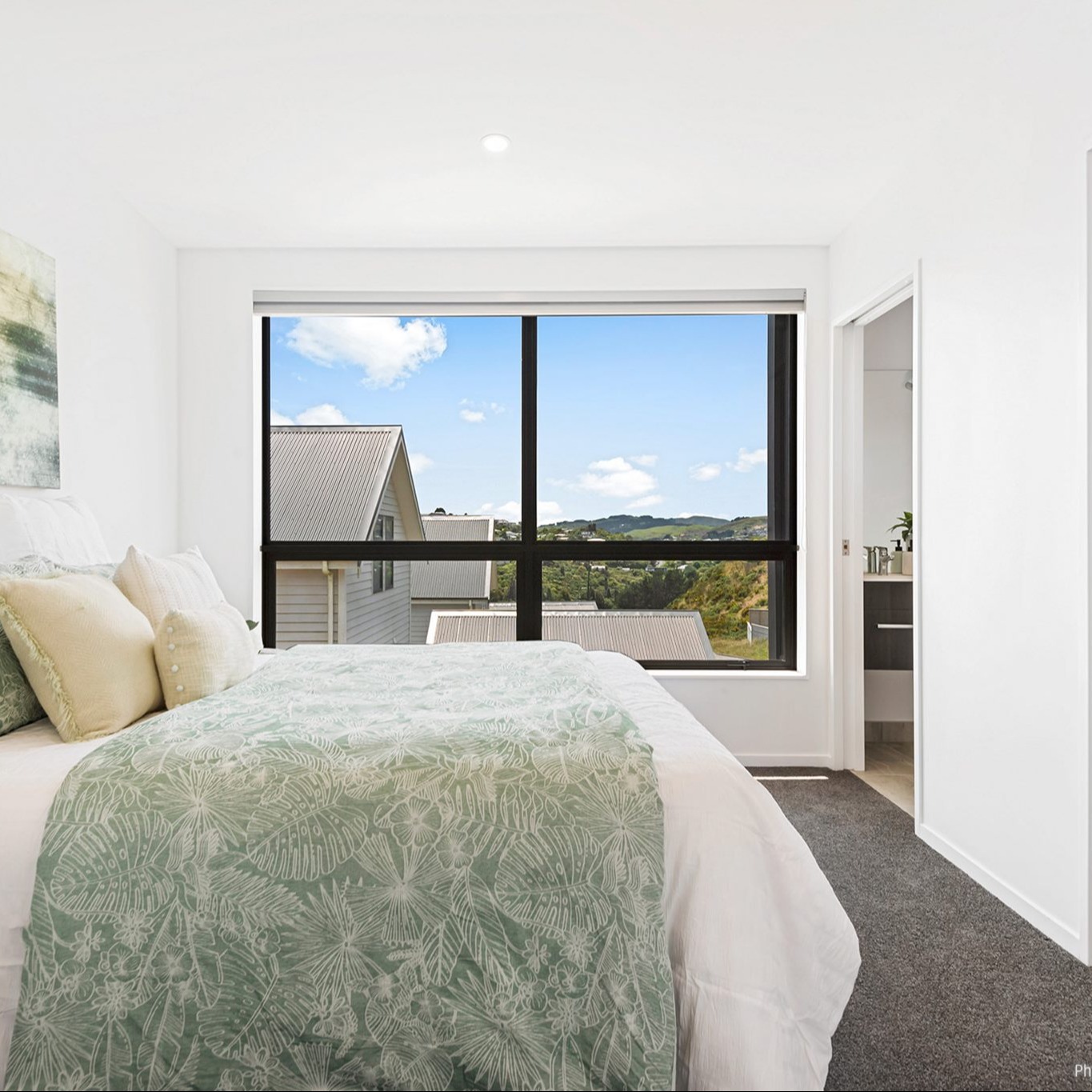 Awning windows
Awning windows in Matt Ironsand aluminium joinery made up the majority of the windows used in this project.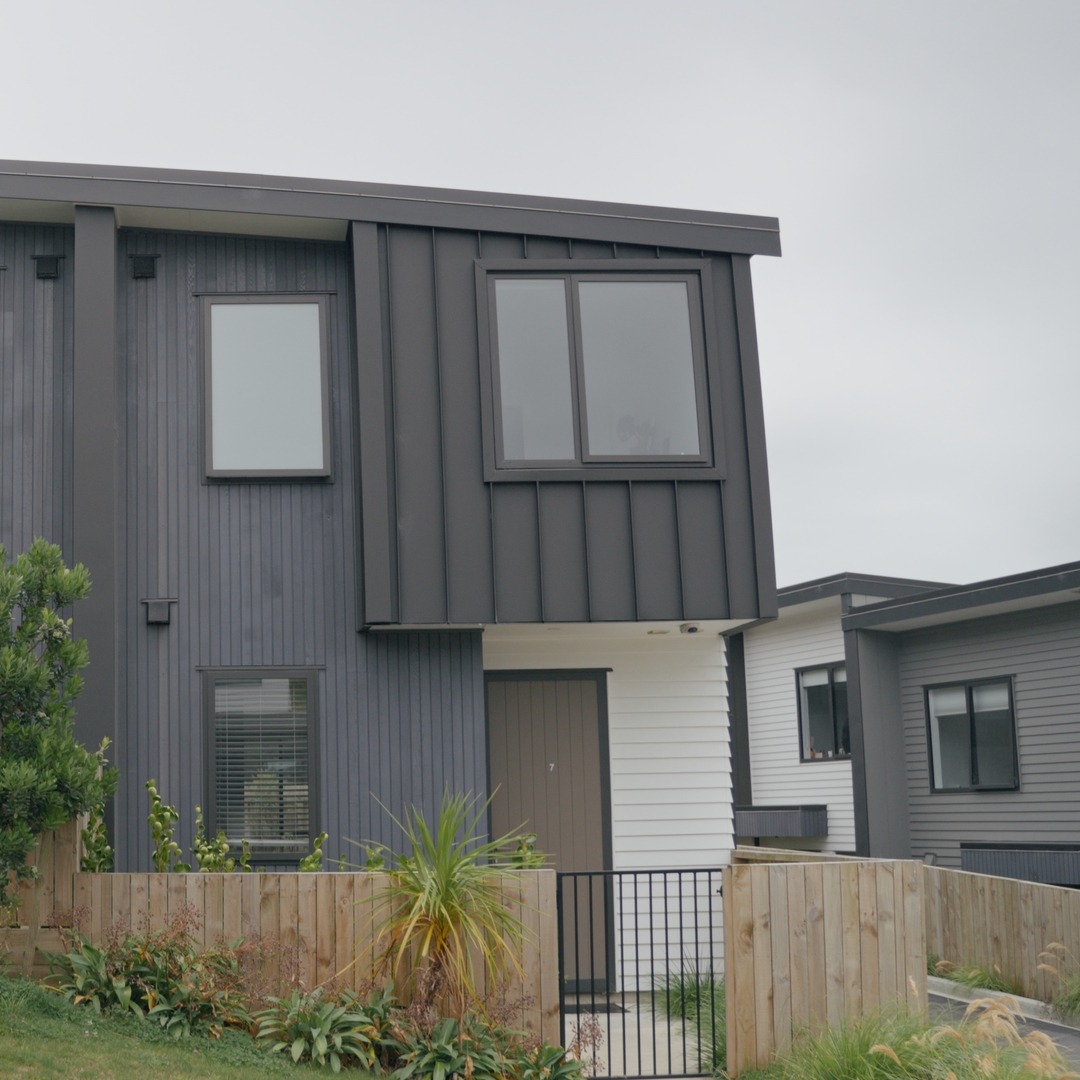 Entry doors
Entrance doors in a Matt Ironsand powdercoat were used at the front of all the houses in this development to create a cohesive look and provide a functional accessway.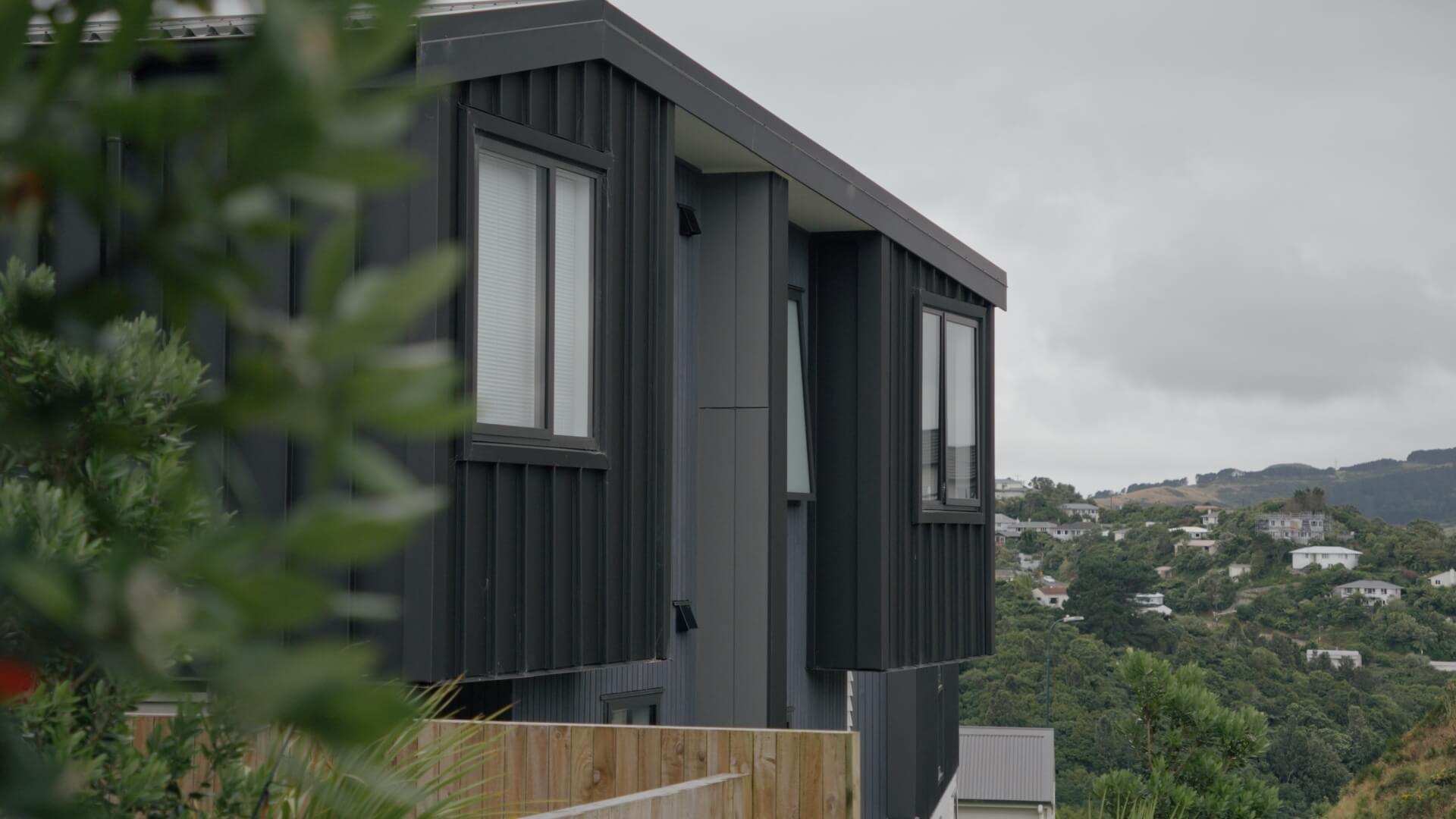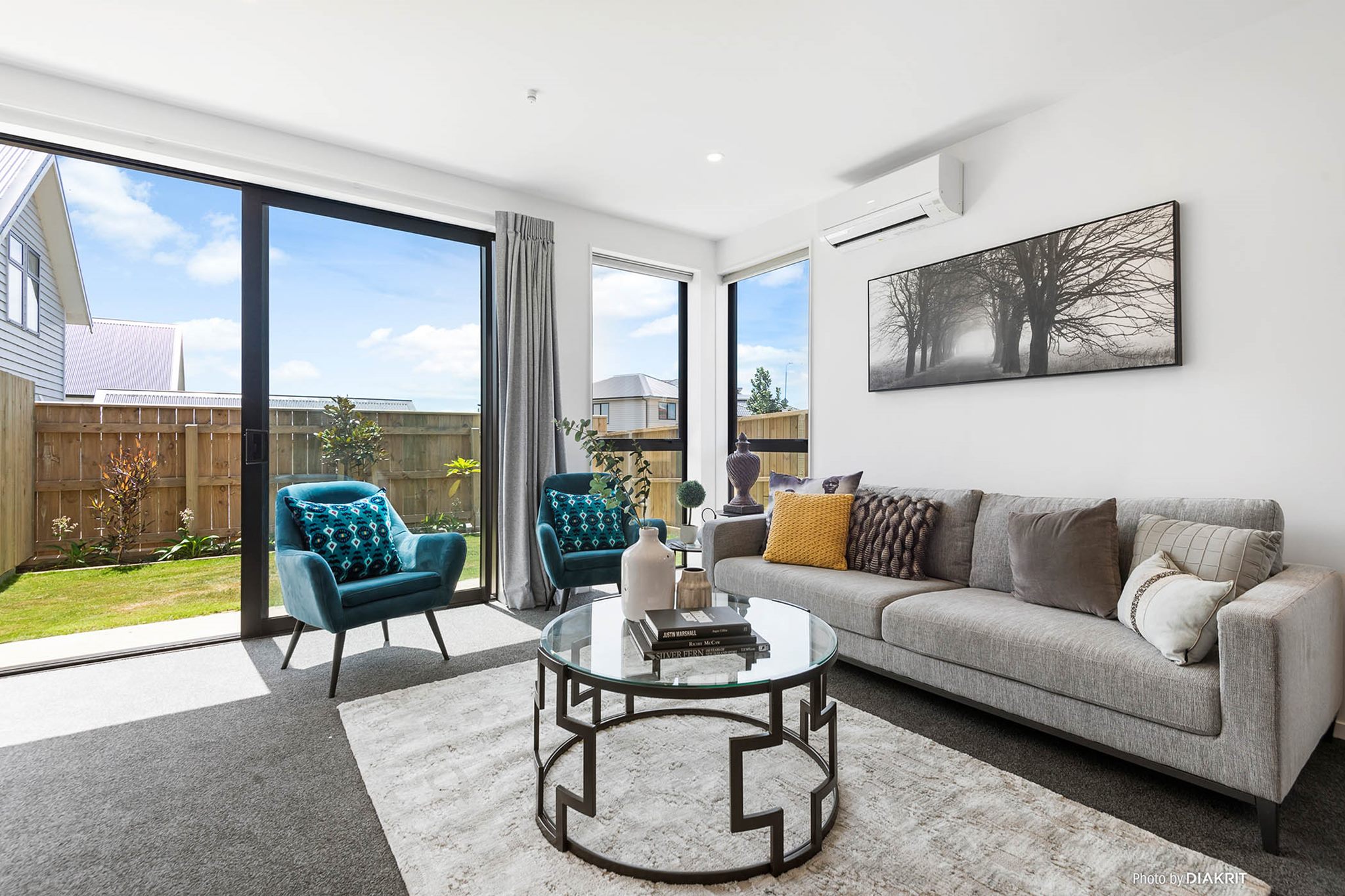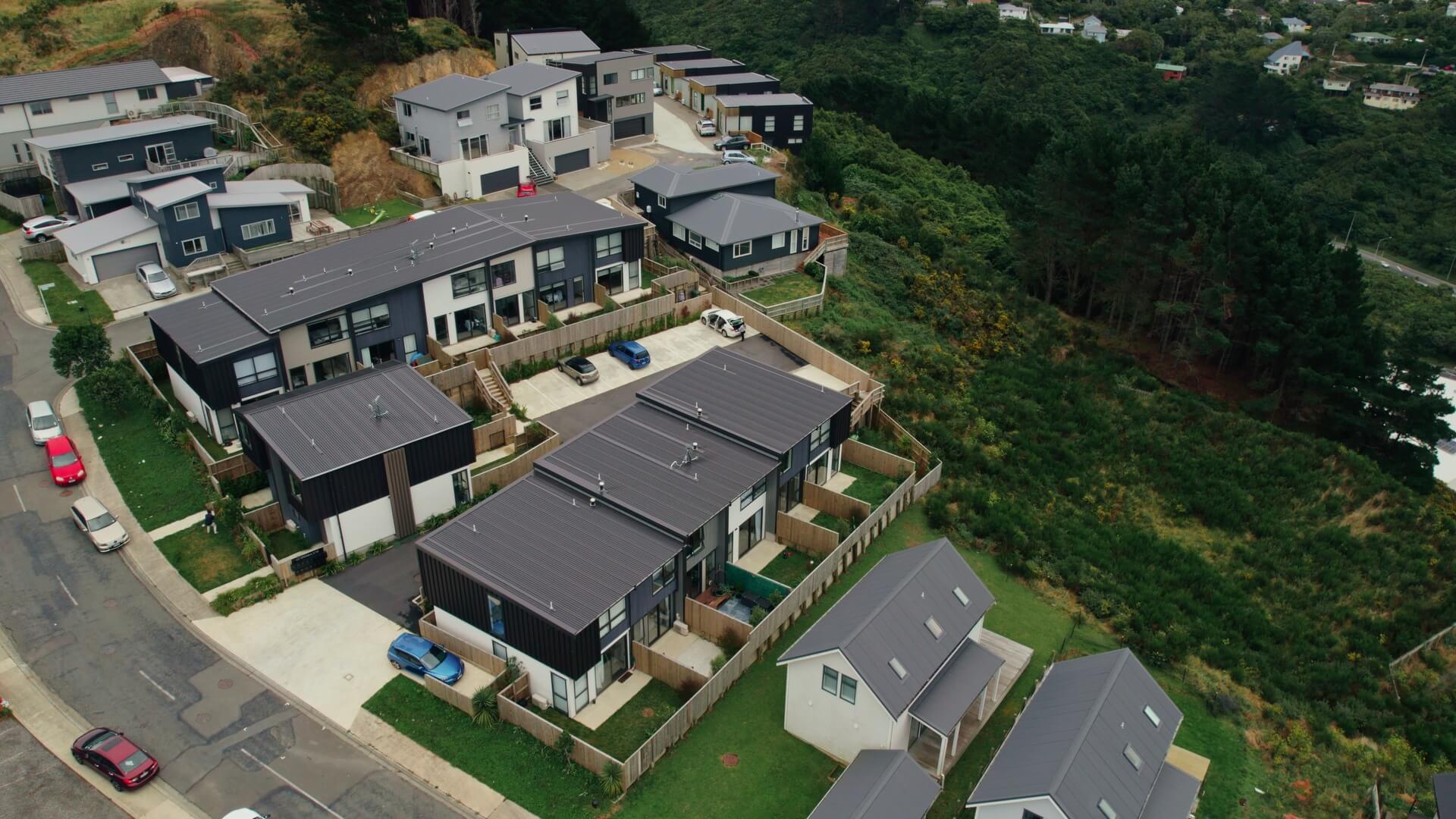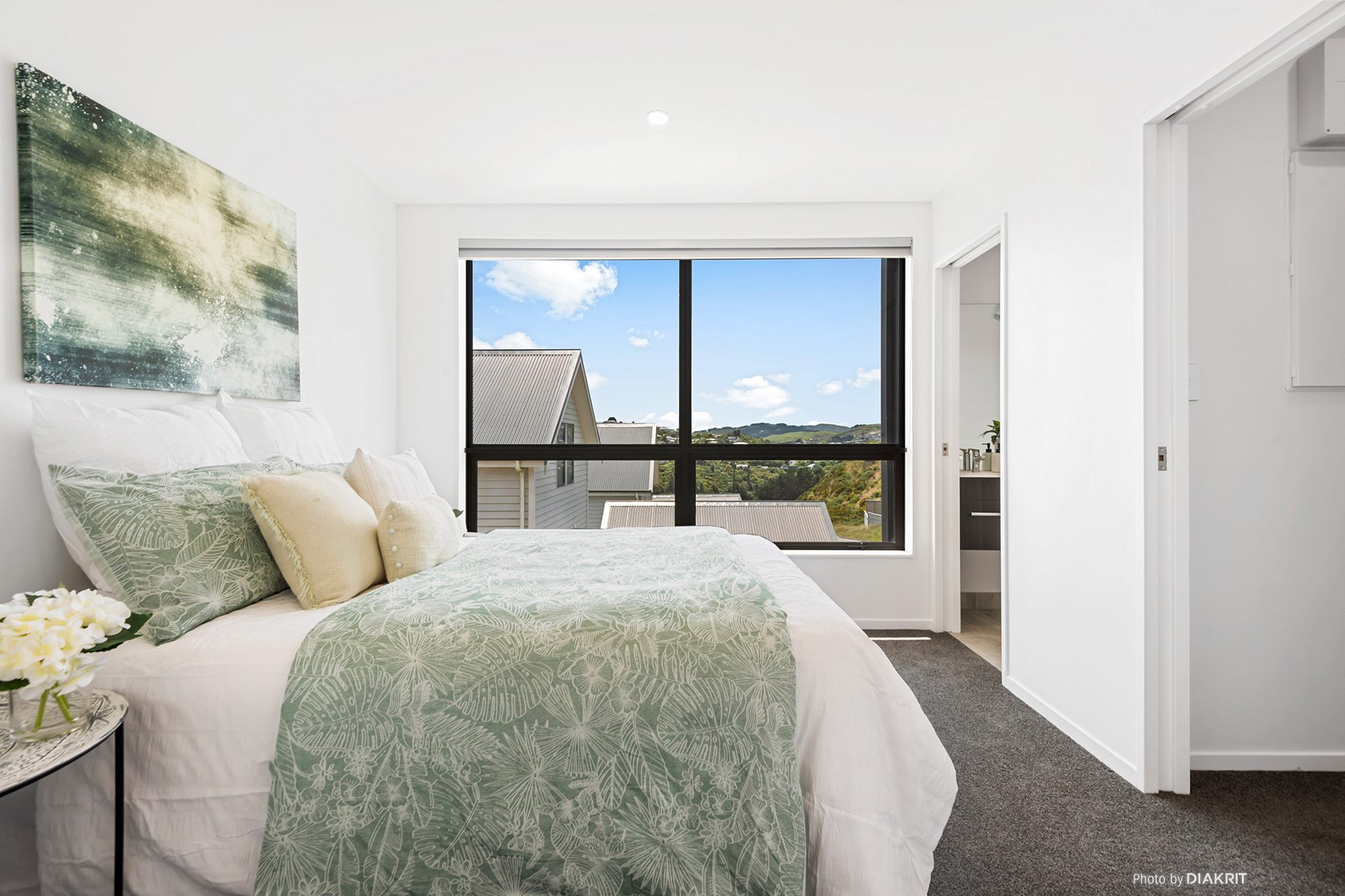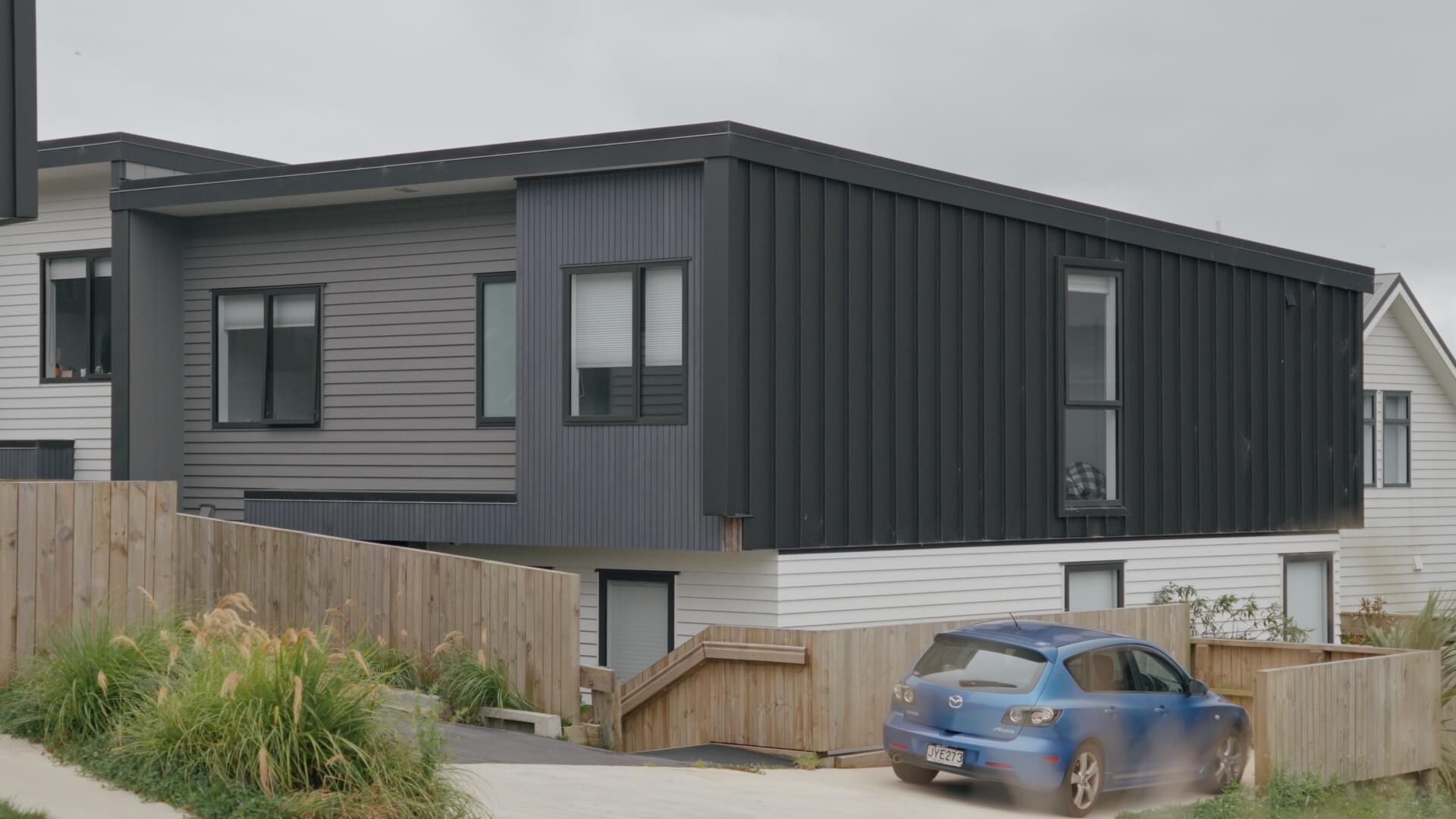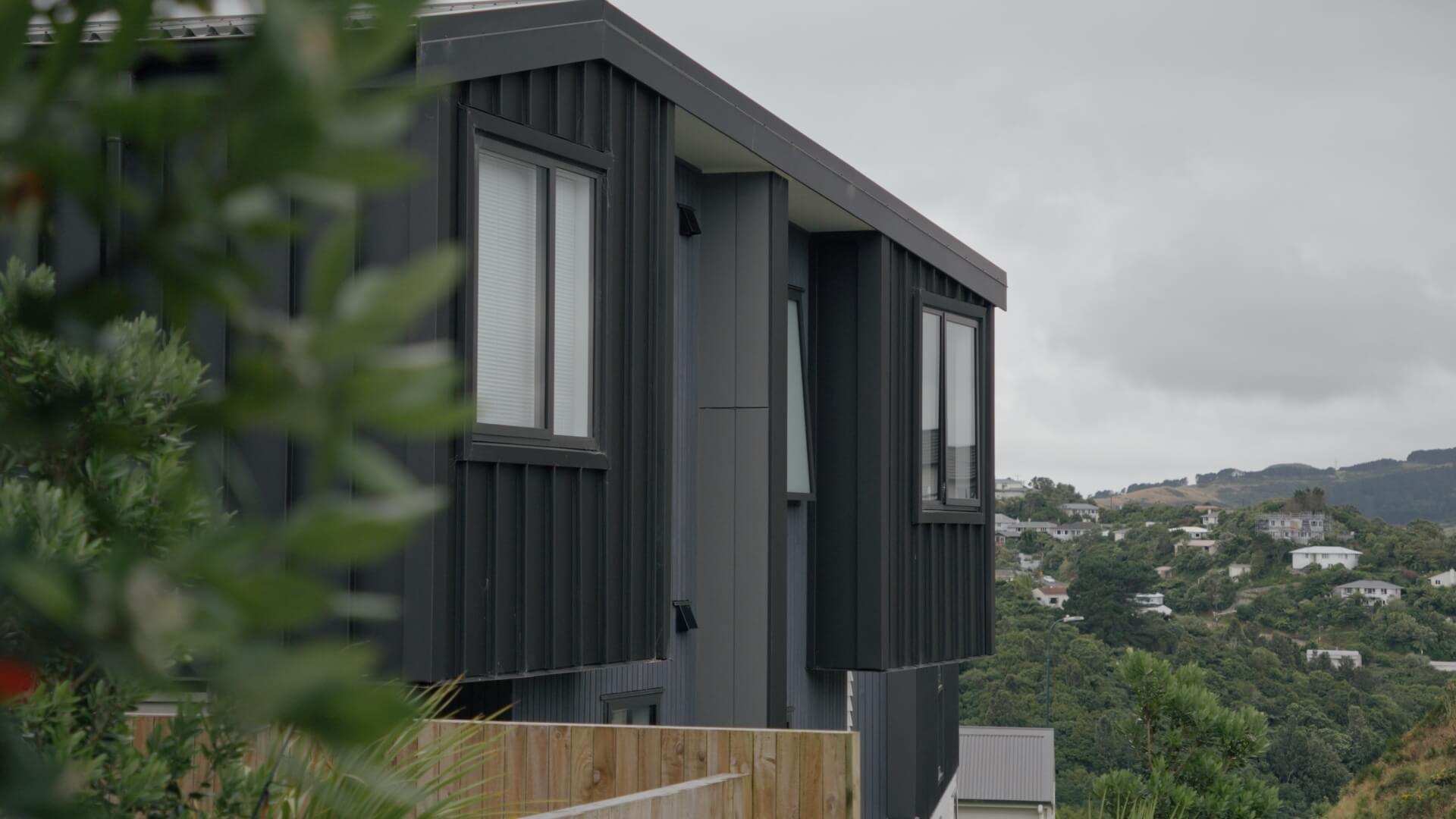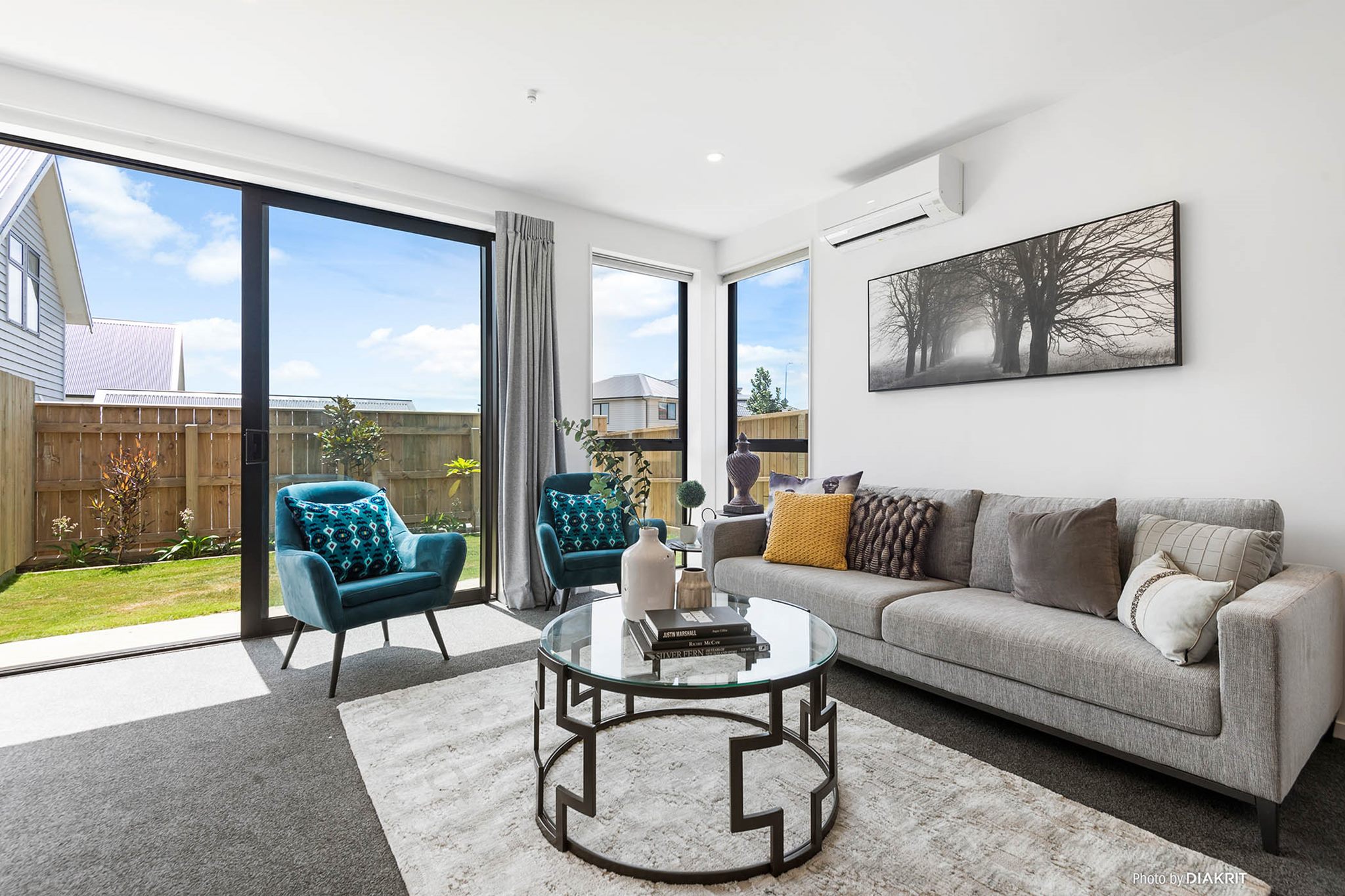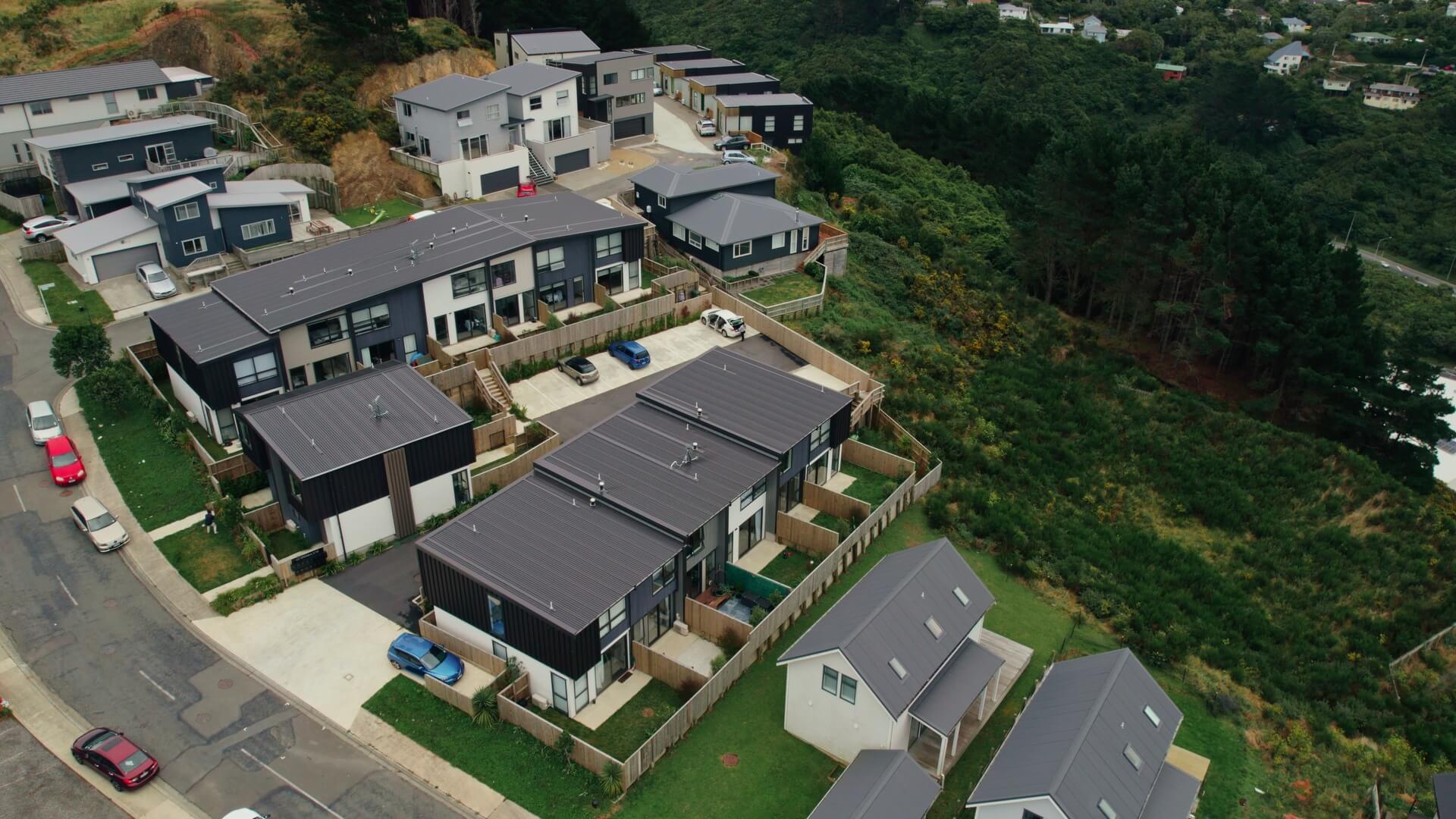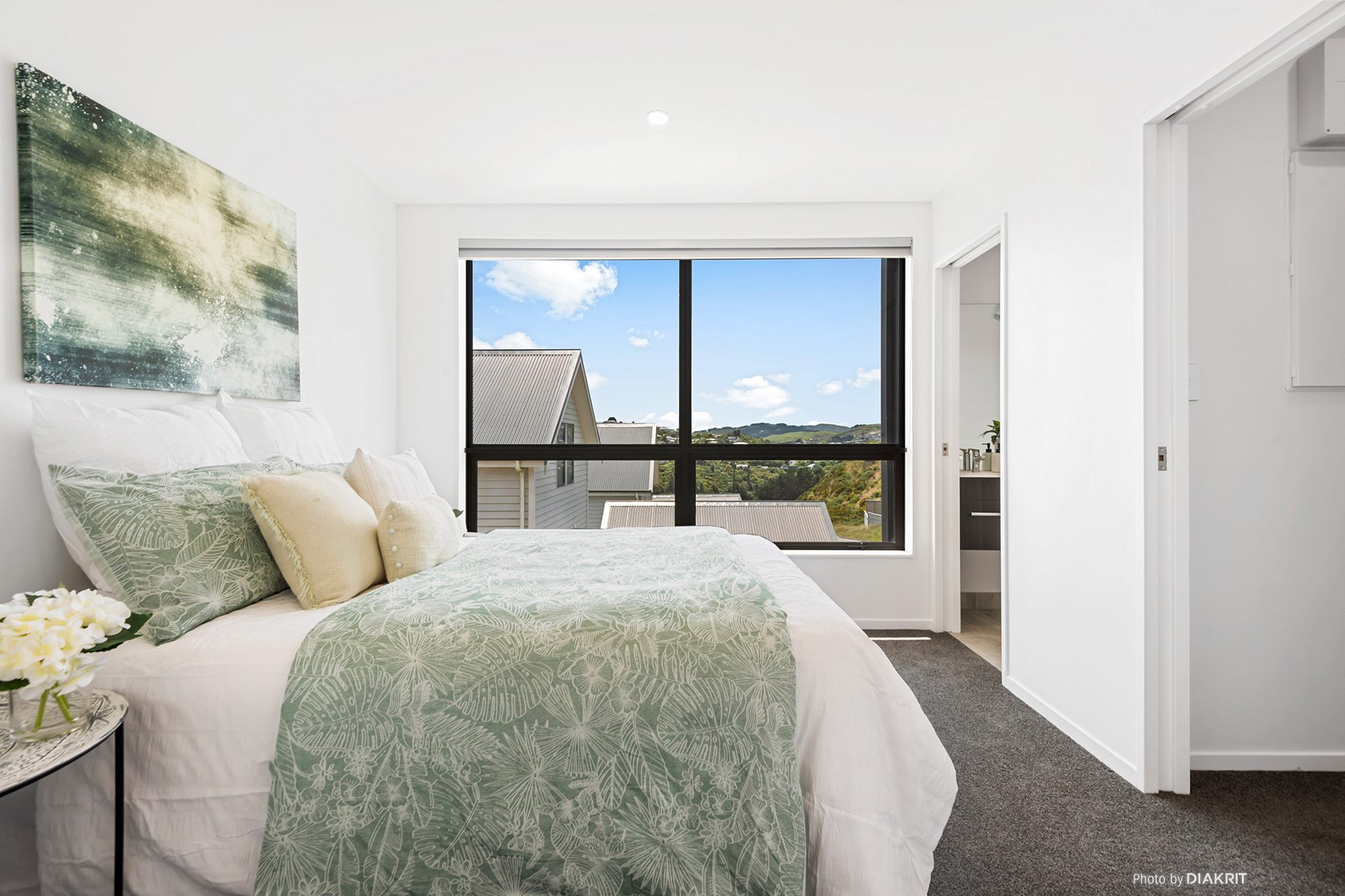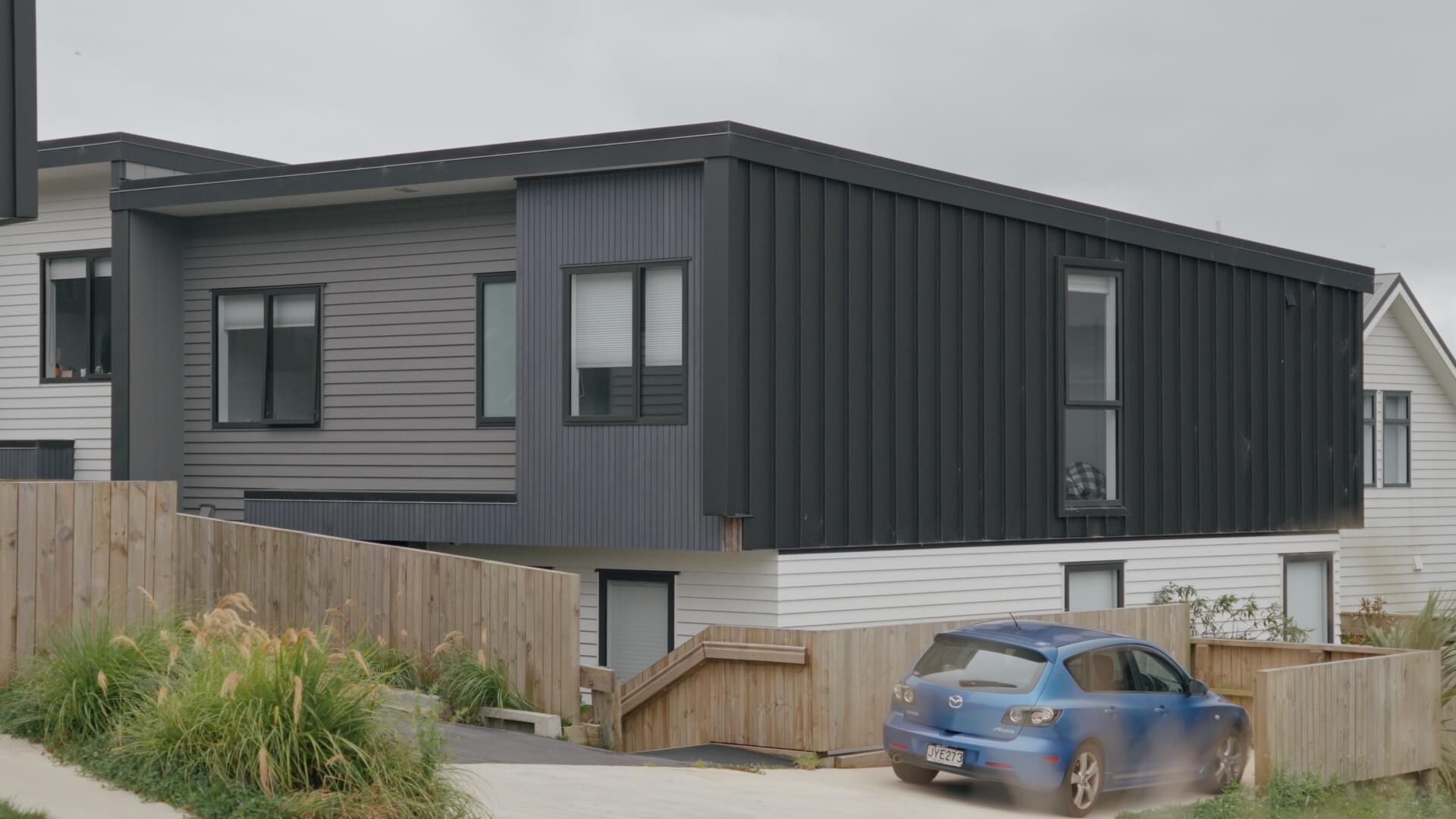 We can align fabrication with your project timelines to meet your install schedules and create a seamless build from start to finish.
Talk to the team today