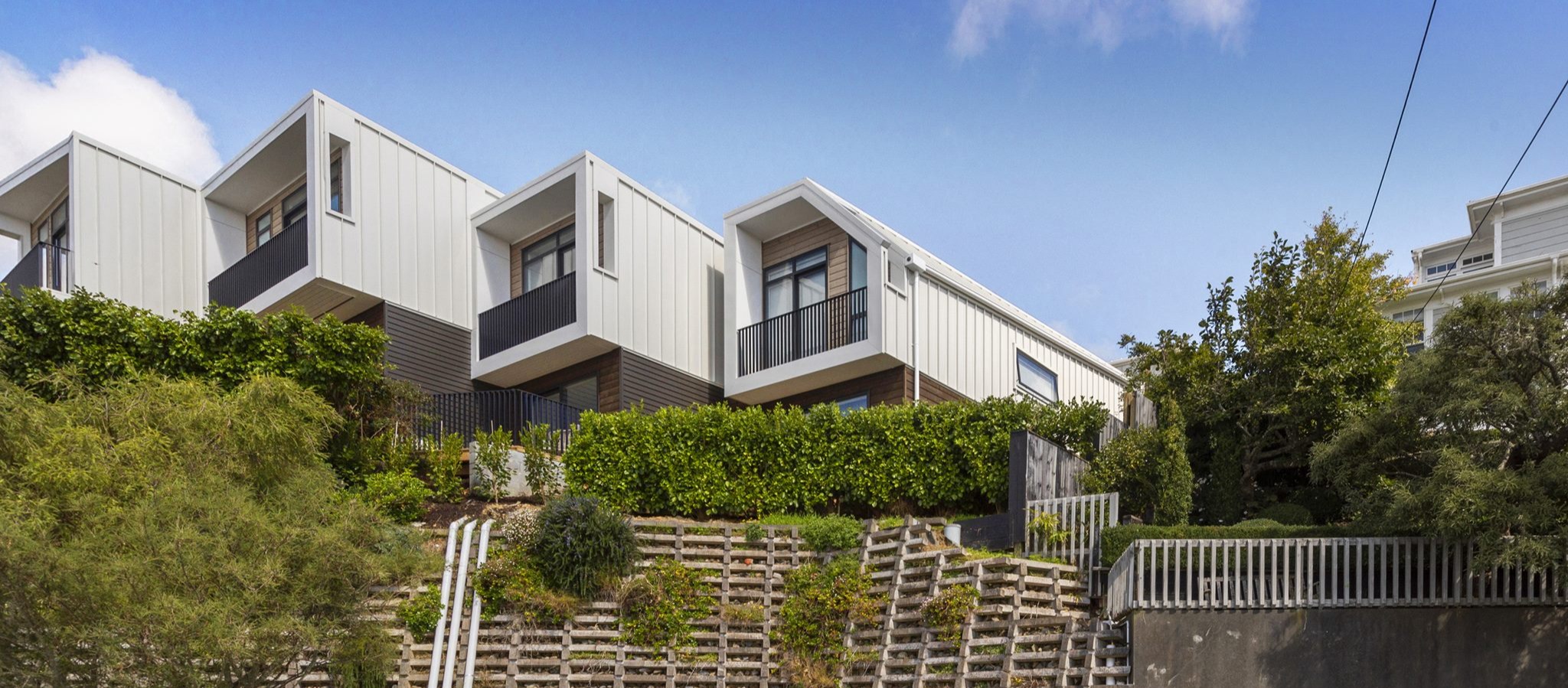 A stunning outlook in Kelburn
Project name
Central Terrace Townhouses
Category
Multi-residential
Location
Central Terrace, Kelburn
Stackhouse & Firth Construction
In collaboration with Novak + Middleton architects and GibbonsCo developers, Stackhouse & Firth Construction built eleven townhouses on the hilly streets of Kelburn.
The medium-density dwellings were completed in December 2022, providing premium homes where there is increasingly high demand.
Lush and luxurious
This ambitious development boasts eleven elegant townhouses situated in Kelburn, within close proximity to Victoria University and the CBD. This area is sought-after for its convenient location, lush surroundings, and expansive views of the city.
The design of each townhouse was carefully crafted to offer a spacious and modern living environment, featuring large windows that provide ample natural light and showcase the stunning cityscape. Premium products were required to maximise energy efficiency and match the sleek aesthetic.
When the project called for 89 high-quality window and door units, the team at Stackhouse & Firth Construction reached out to UNO Windows & Doors.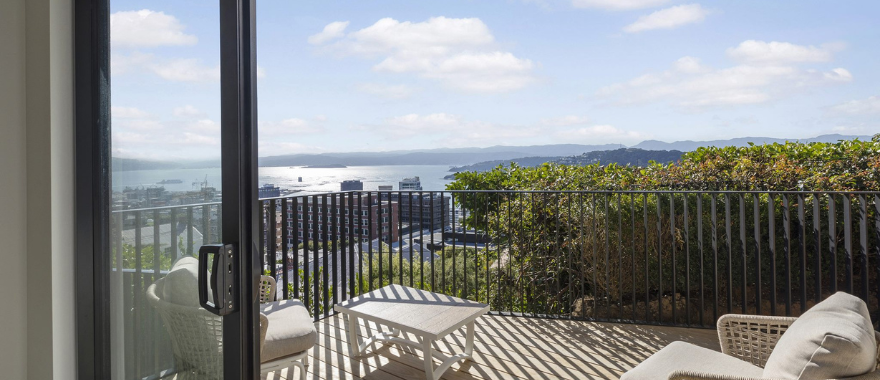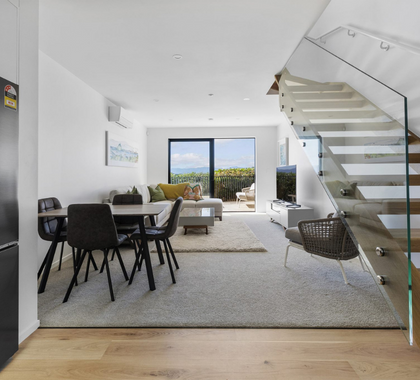 Premium homes in hot demand
In order to complement the sleek and modern appearance of the houses, UNO was tasked with manufacturing 89 window and door units in a Matt Flaxpod Powdercoat finish.
These units seamlessly integrate with the minimalist aesthetic, promoting a sense of spaciousness and fluidity, which is further enhanced by the large sliding doors that lead out to private balconies. The placement of the larger windows was thoughtfully designed to provide optimal sun exposure, protection from the elements, and panoramic views.
UNO collaborated closely with Stackhouse & Firth Construction to ensure that project timelines were met, resulting in an impressive and visually striking outcome. The UNO team takes great pride in the success of this project.
Window & door units
The UNO team supplied 89 window and door units for the Central Terrace Townhouses. This included a range of sliding doors, stacking doors, awning windows, and entry doors.

Powdercoat finish
The Matt Flaxpod powdercoat was chosen to complement the overall colour scheme of the houses. This finish also provides more scratch resistance and is easier to maintain.

Double glazing
For enhanced thermal performance, all windows and doors were fitted with clear double glazing. The sealed space between the two glass panes insulates the home, improving energy efficiency. UNO residential suite
The UNO residential suite was used as they are suitable for the majority of housing and multi-residential environments. A focus on the strength of each element ensures long-lasting durability and safety.
A variety of window and door units were used across this development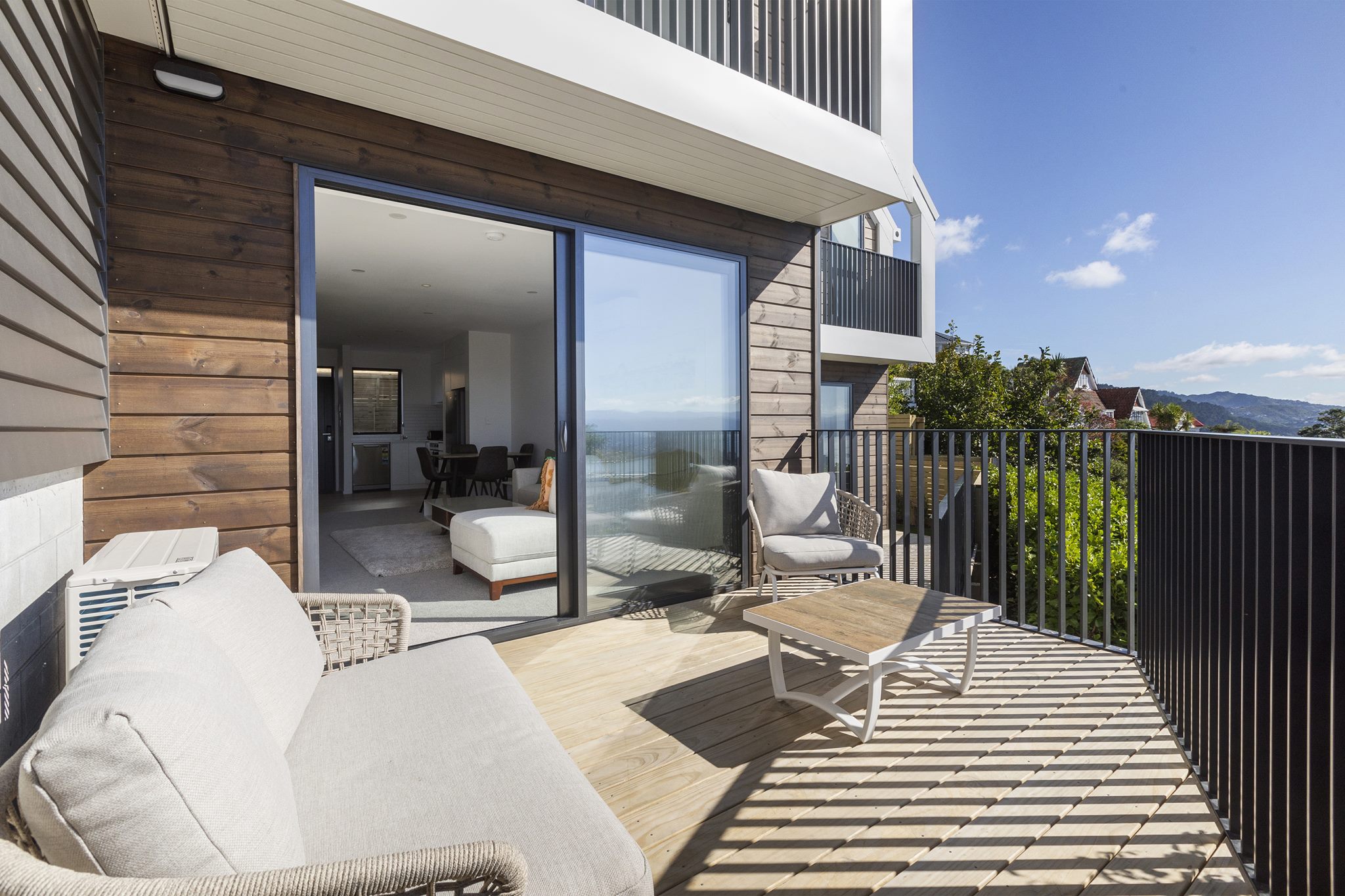 Sliding & stacking doors
To capitalise on space, sliding and stacking doors were used to open up living areas onto private balconies.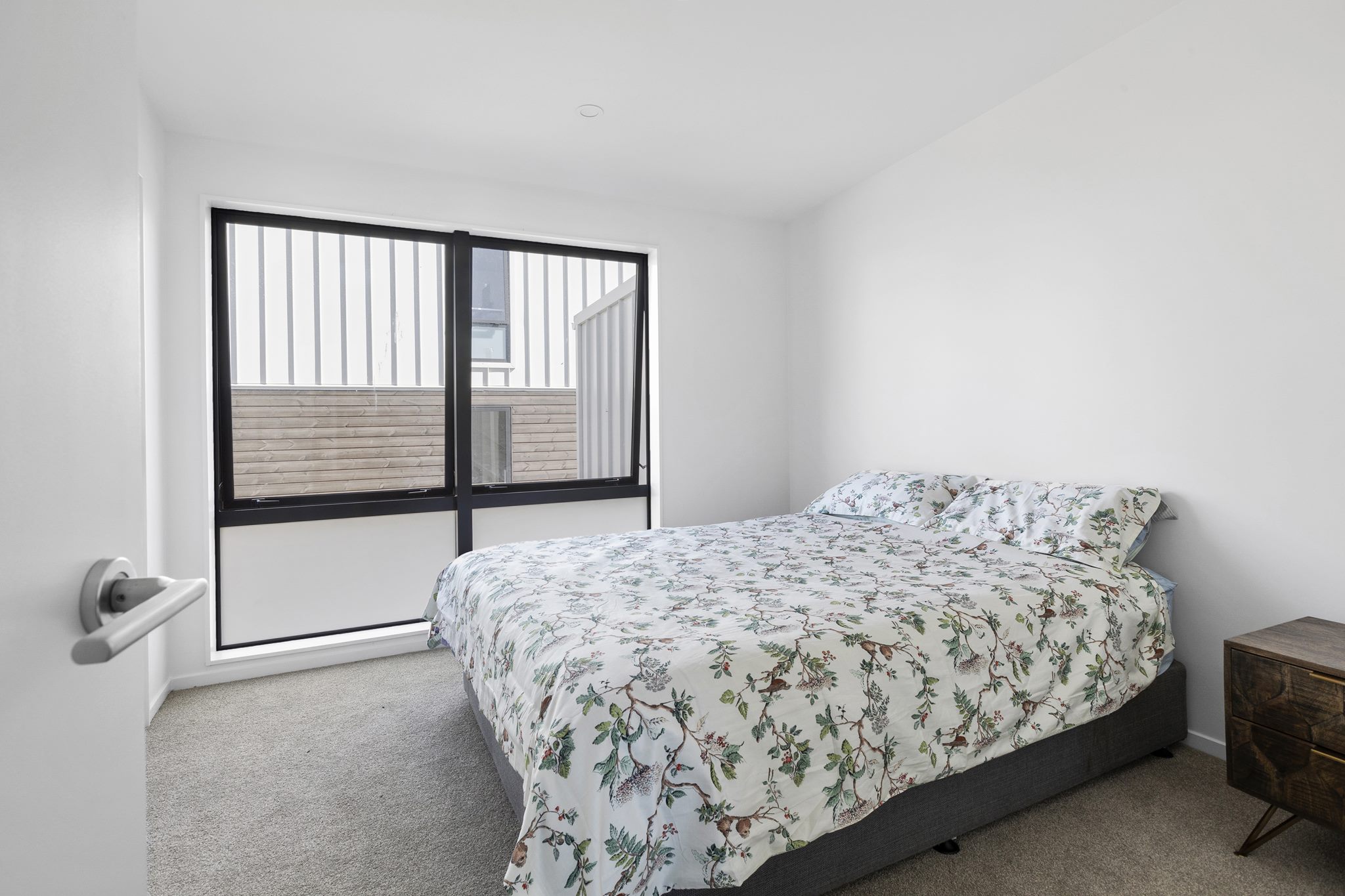 Awning windows
Fixed and opening awning windows in Matt Flaxpod aluminium joinery made up the majority of the windows used in this project.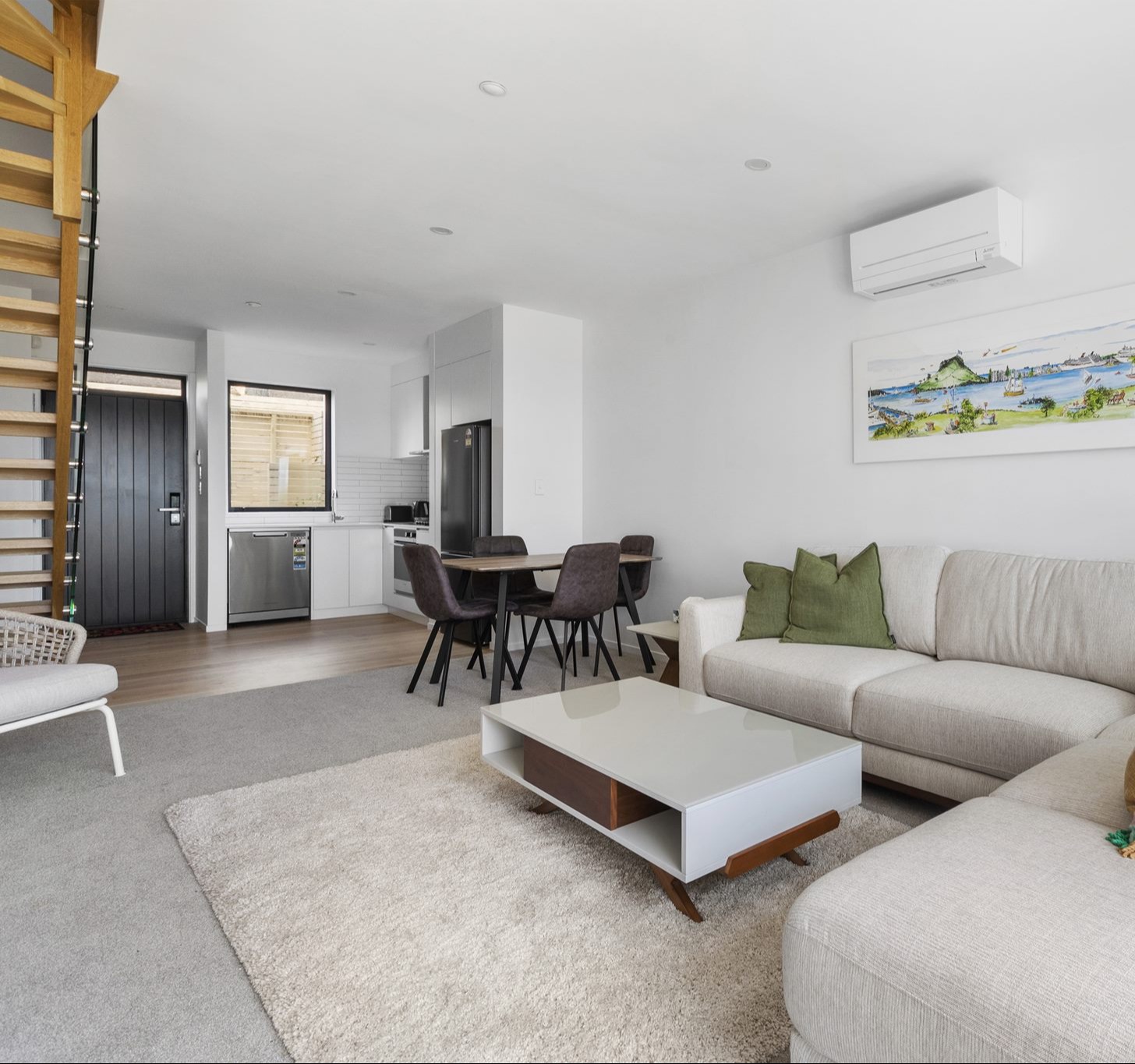 Entry doors
Entrance doors in a Matt Flaxpod powdercoat were used at the front of all the houses in this development to make a statement entry and provide a functional accessway.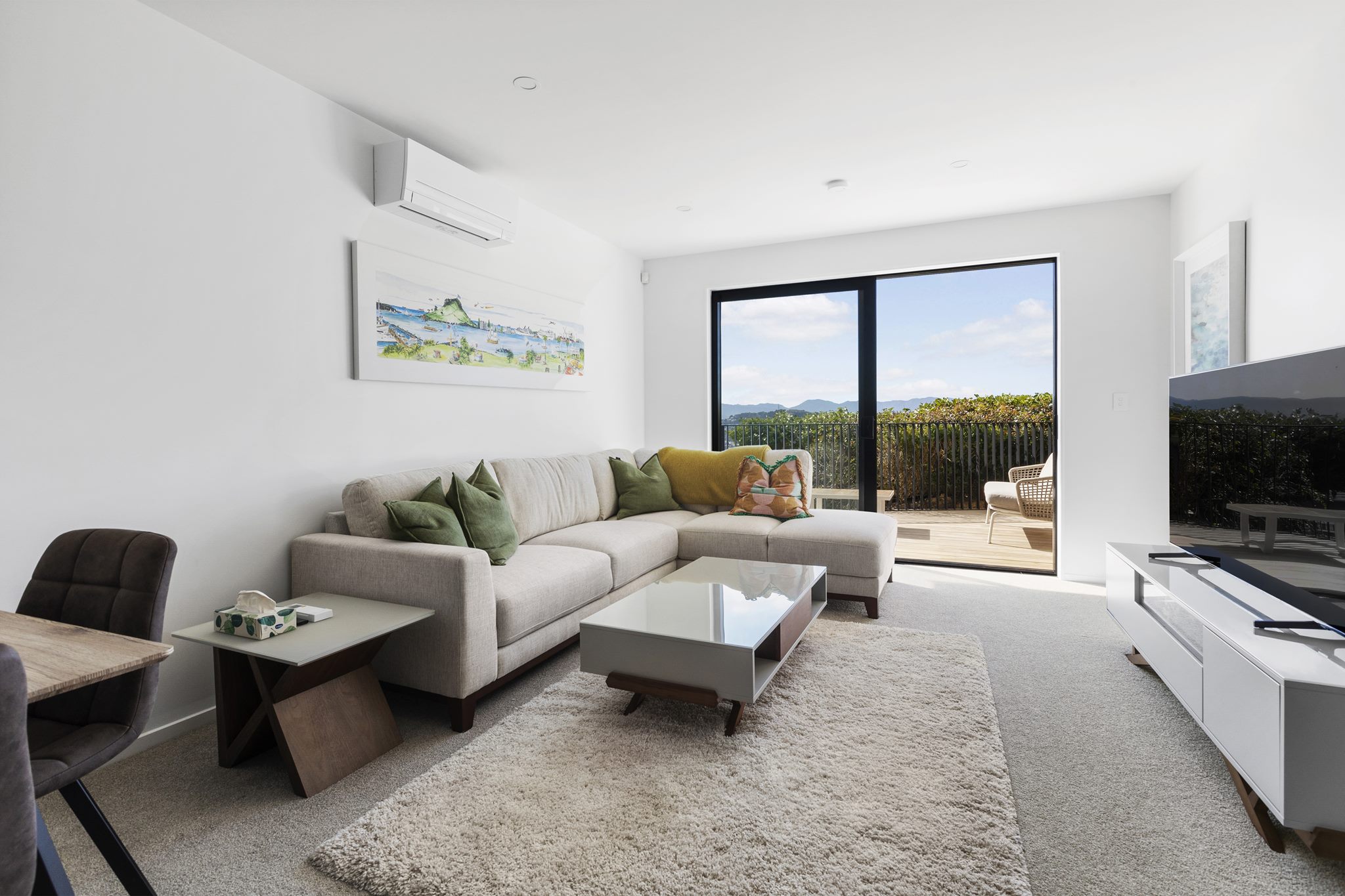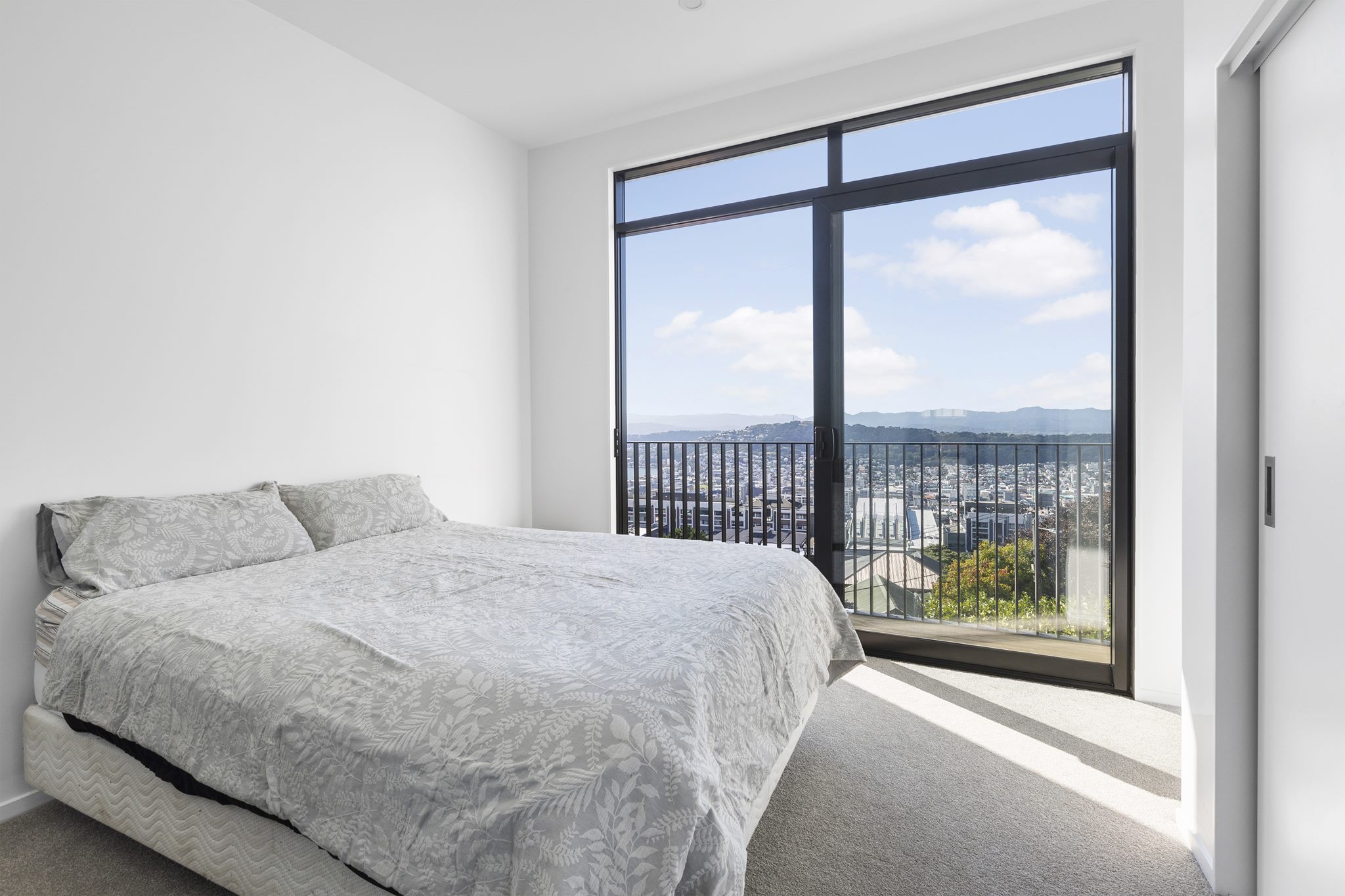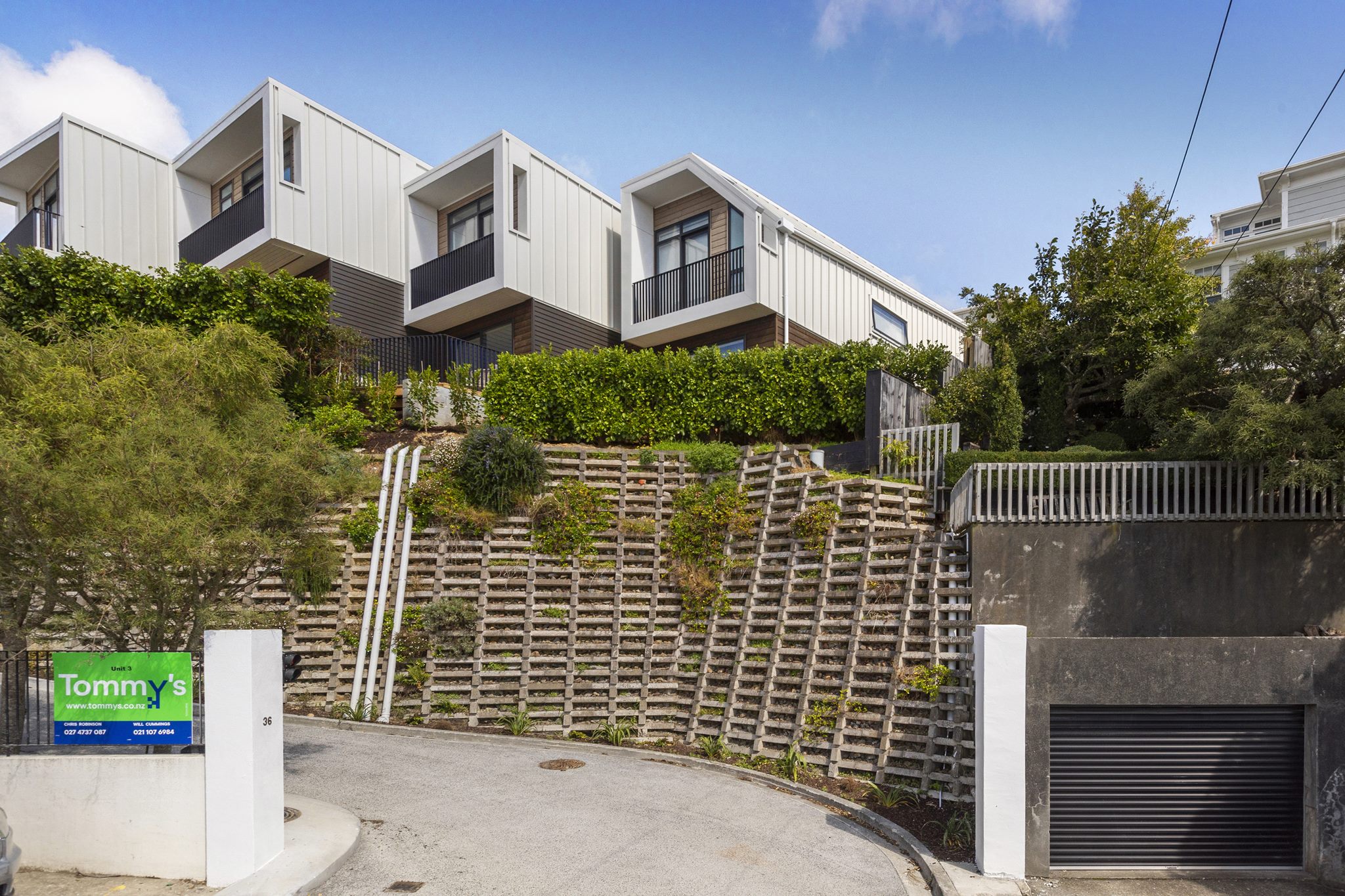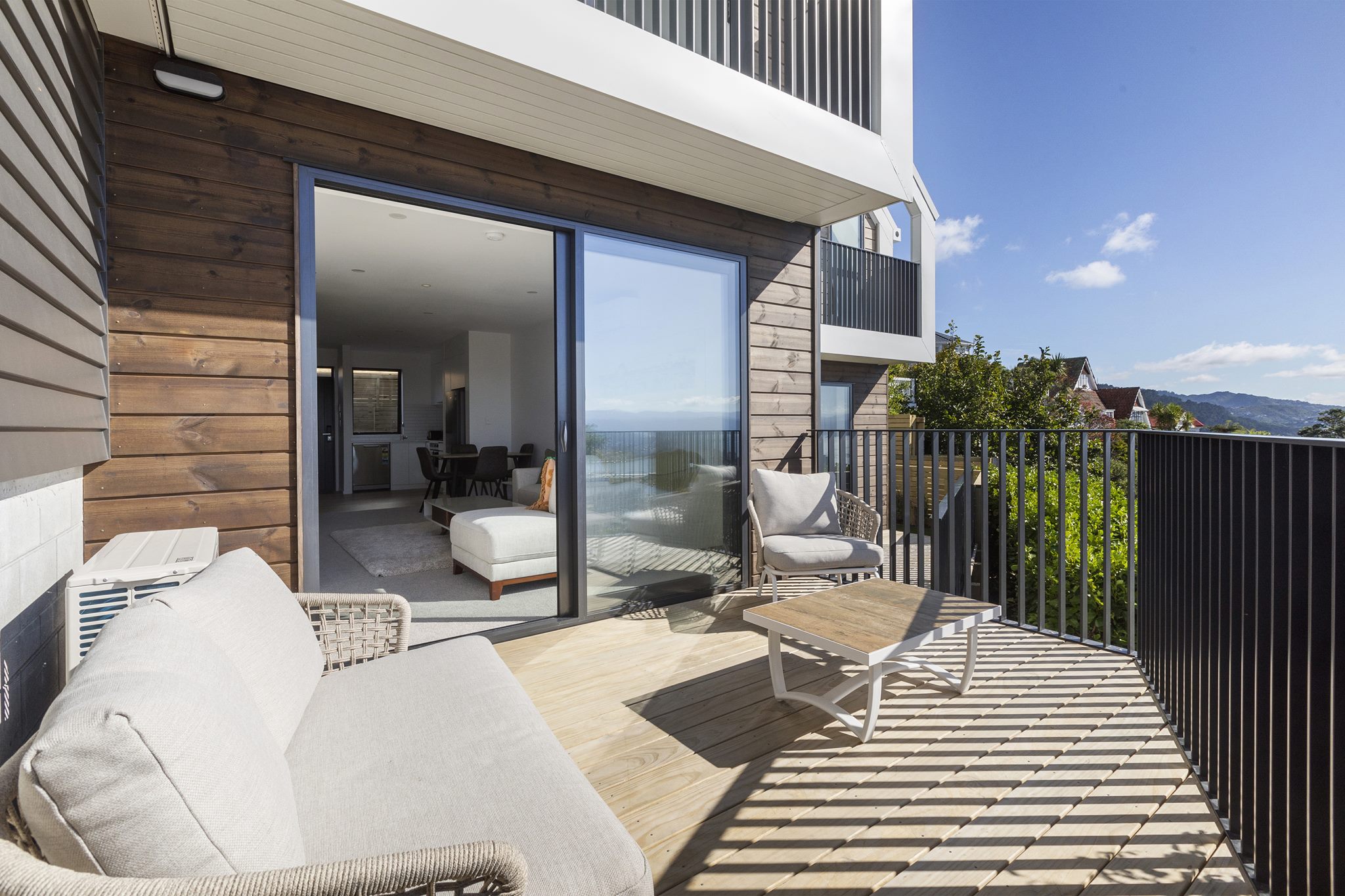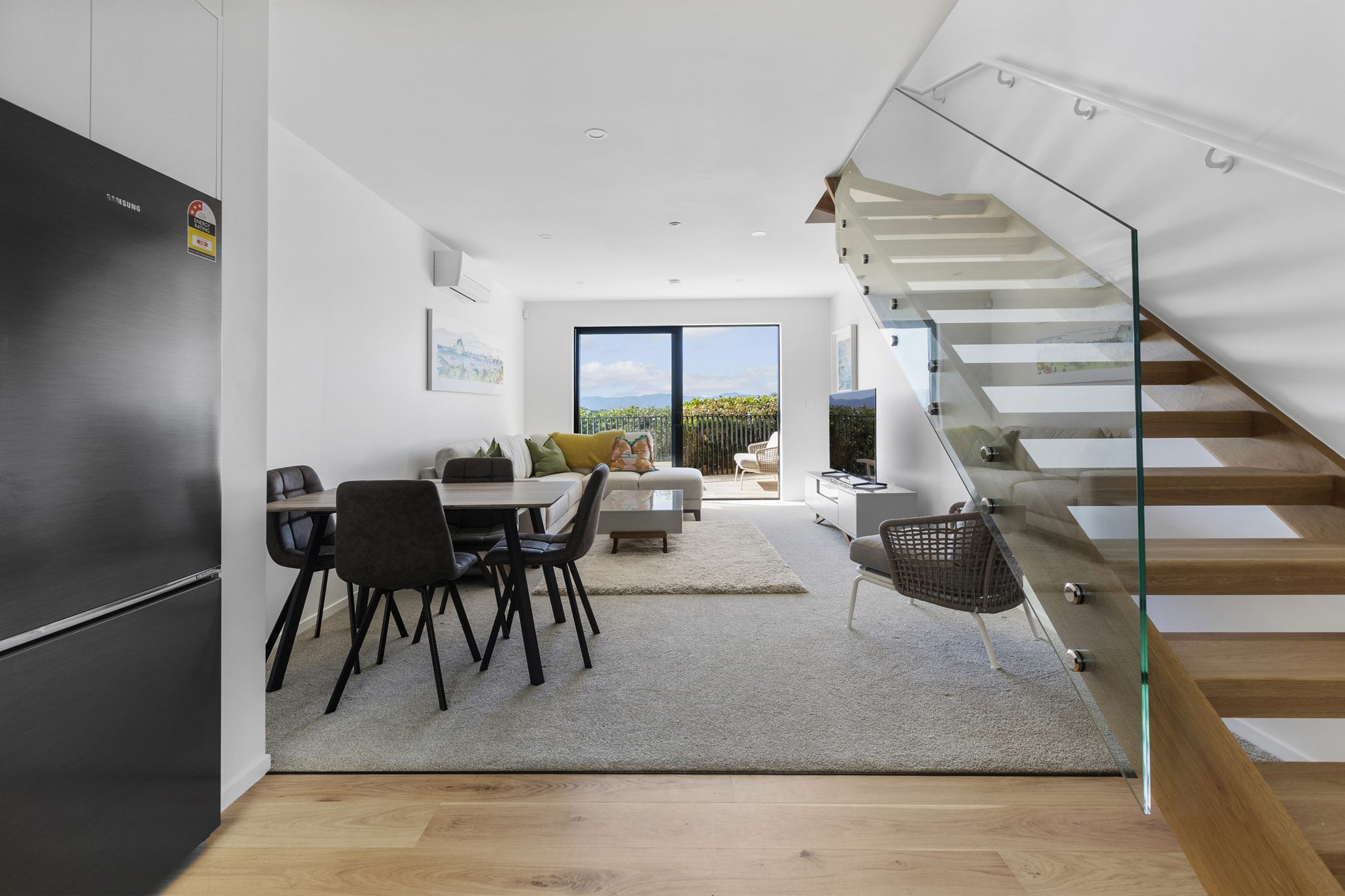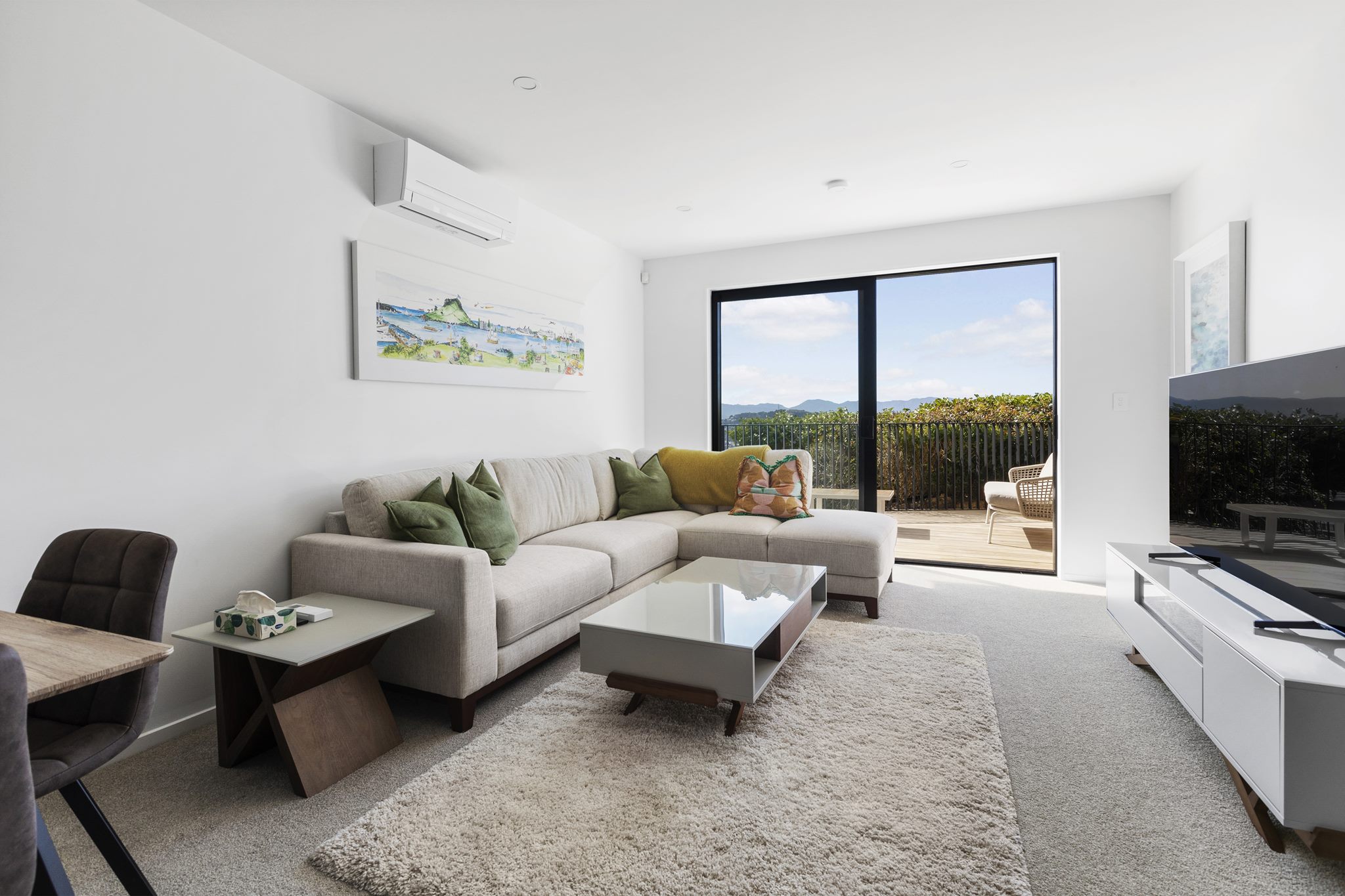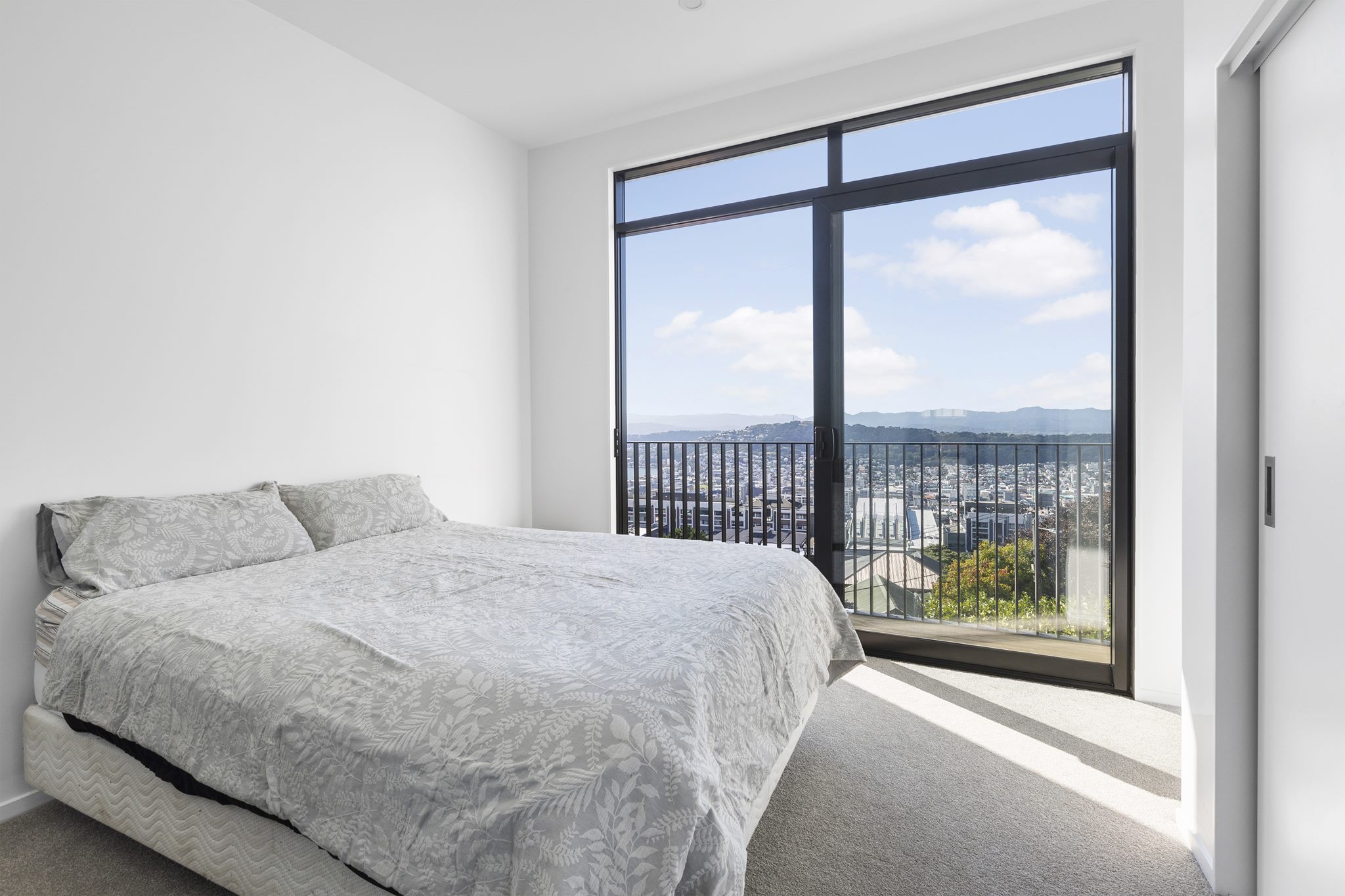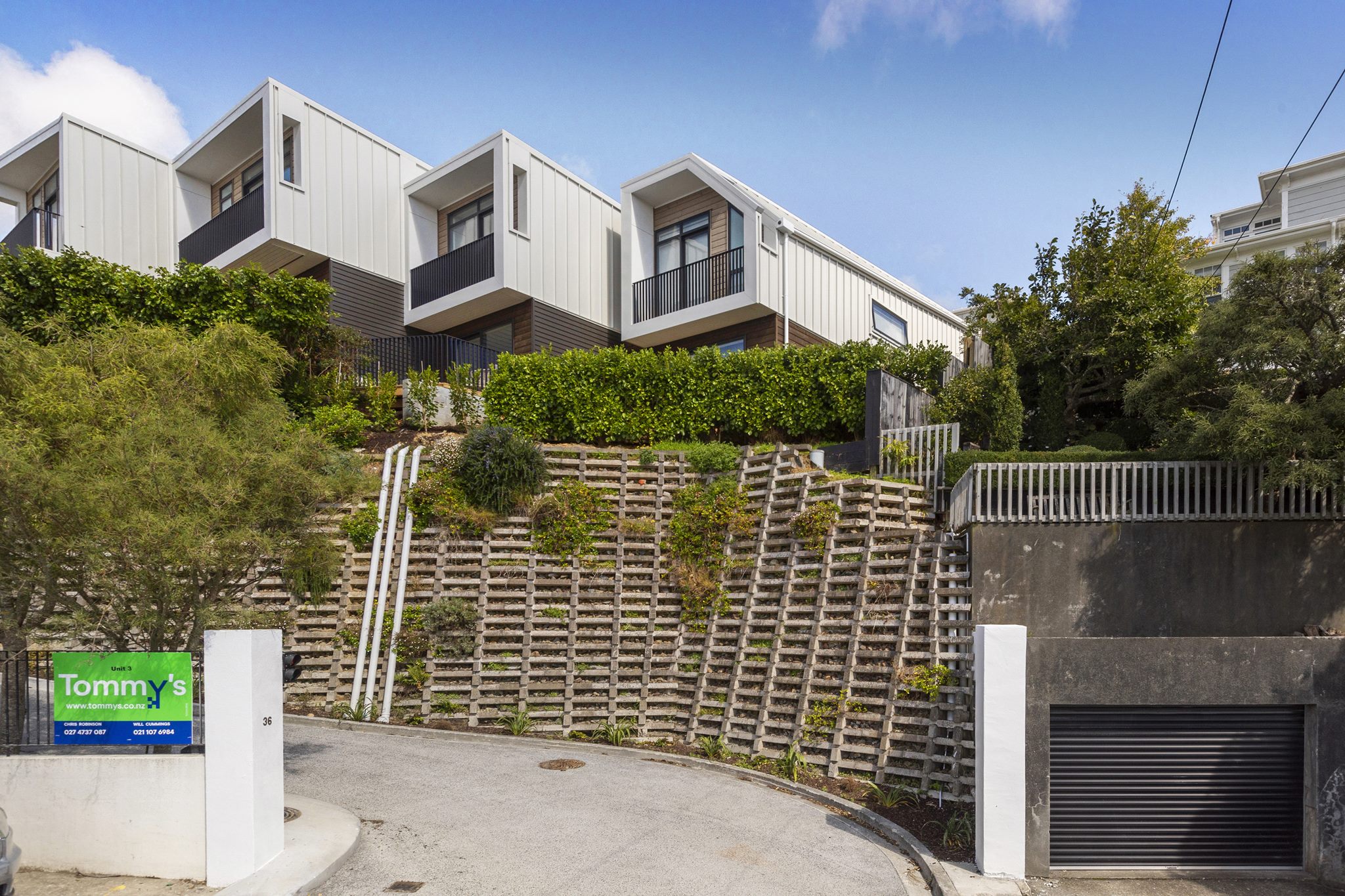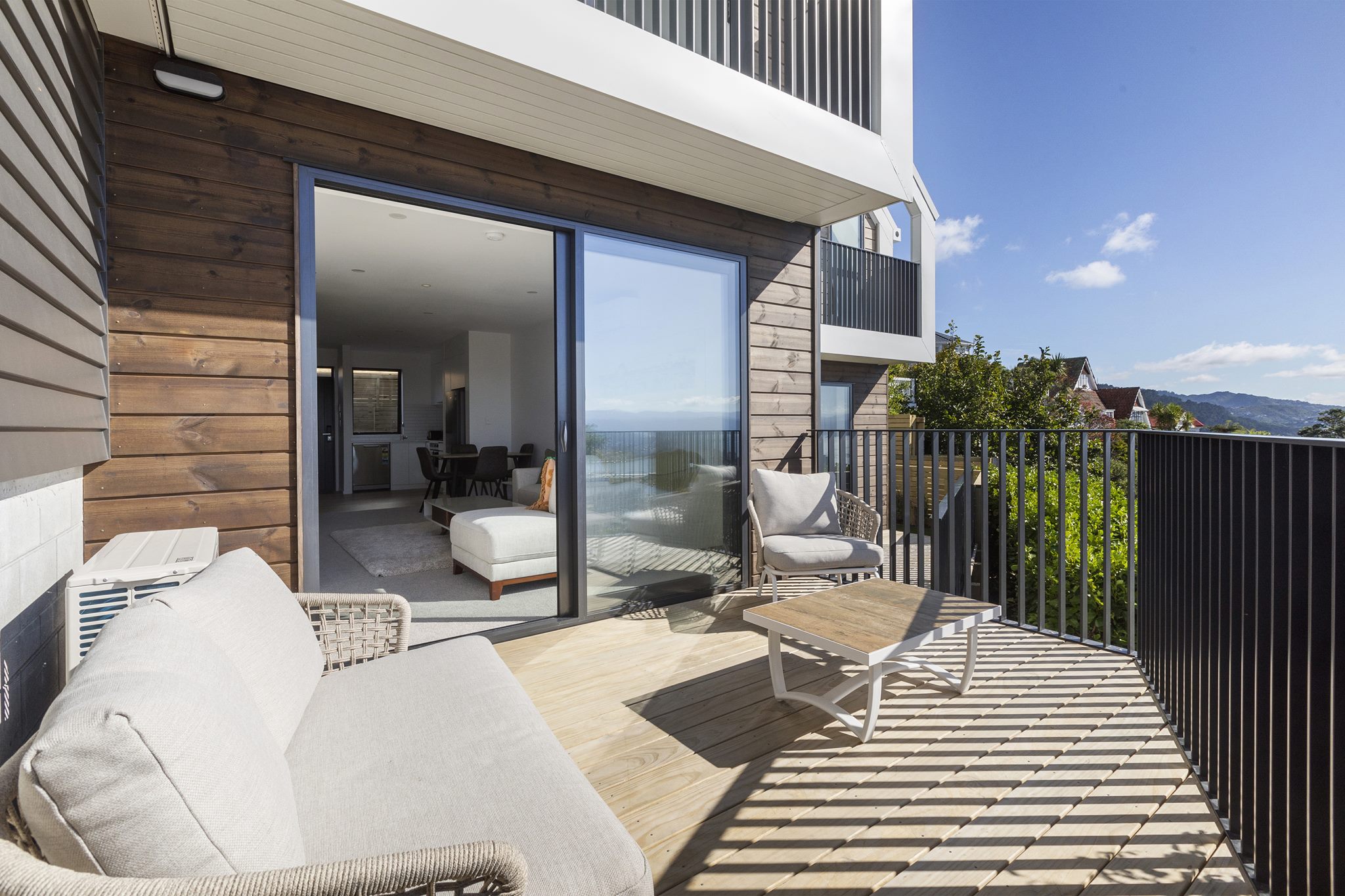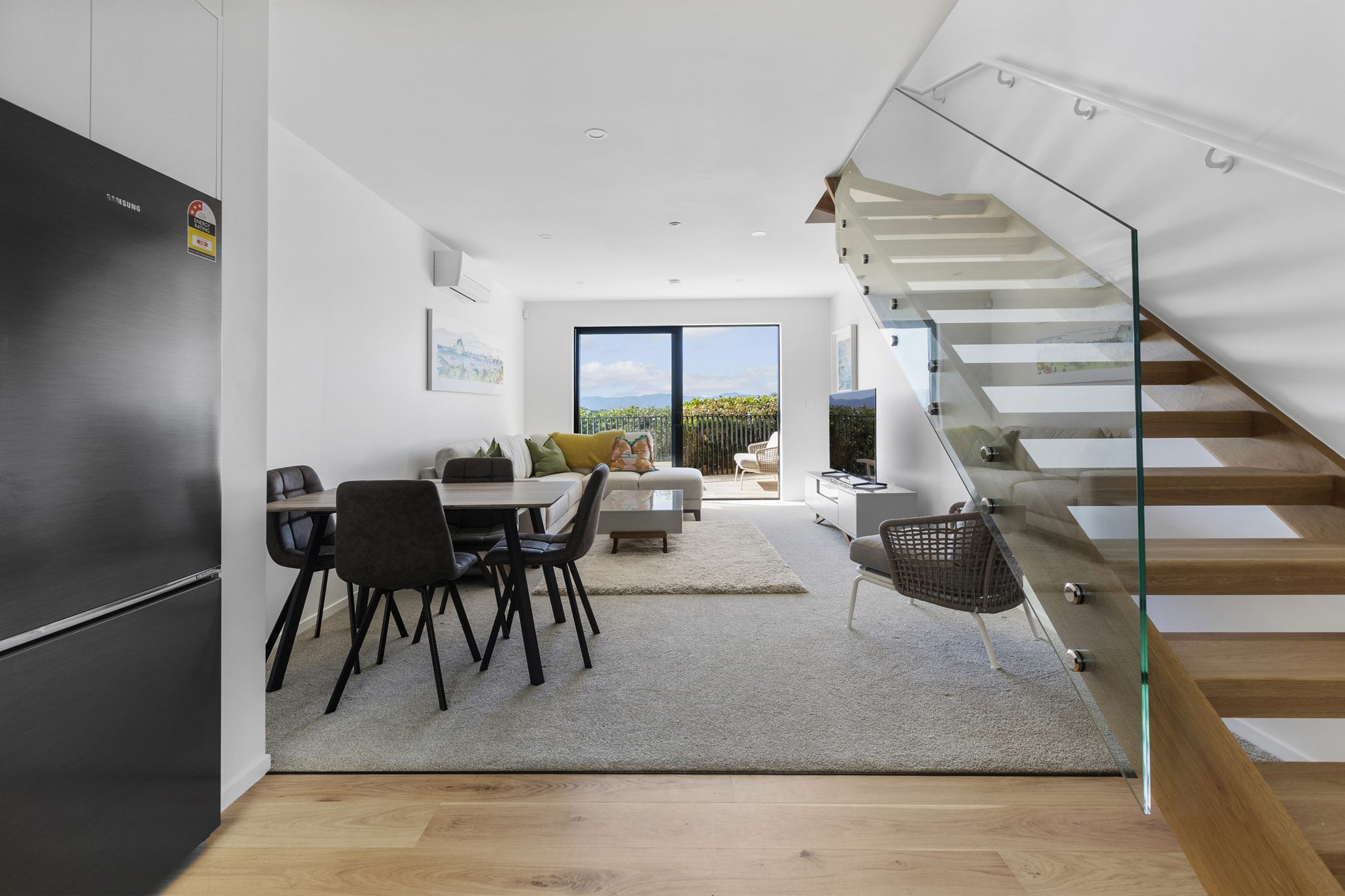 We can align fabrication with your project timelines to meet your install schedules and create a seamless build from start to finish.
Talk to the team today