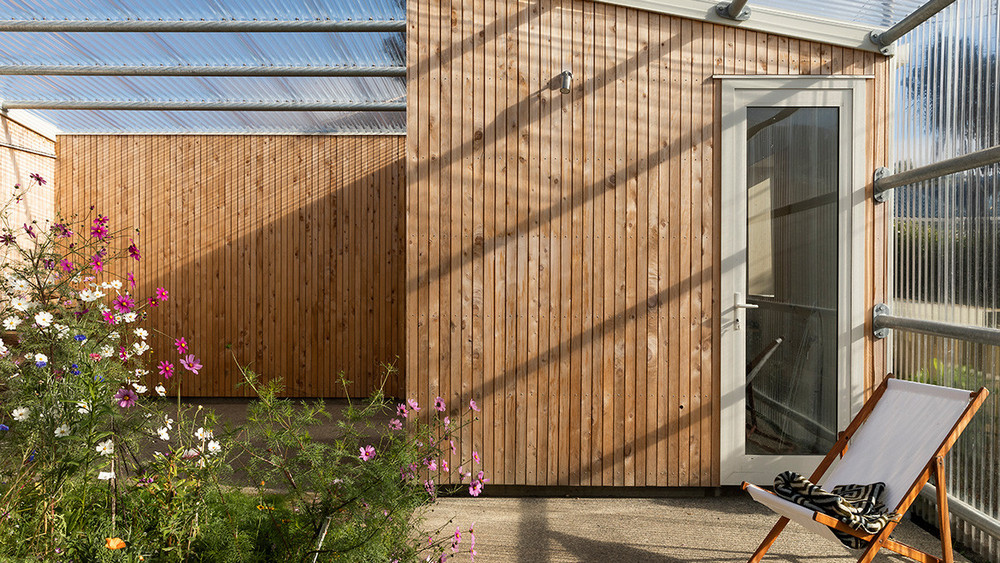 A private escape on Rintoul
Project name
Rintoul Retreat
Category
New Build
Location
Rintoul Street, Berhampore
Southcoast Construction Wellington
In collaboration with Spacecraft Architects, Southcoast Construction built this new residential home in the iconic streets of Berhampore. The building site was a 160m² section, nestled amidst existing homes and greenery.
Inner city retreat
While the Berhampore area is sought-after for its convenient location and nostalgic character, it is prone to icy southerly gales. That's why the top priority for this project was to capture the sun and provide a private oasis from the unruly Wellington winds.
The design of this contemporary family home was carefully crafted with a spacious living area, ample natural light, and an enclosed courtyard. With a strict budget and small section, the team were asked to incorporate natural ventilation, north and west-facing windows, and seamless indoor-outdoor flow.
Requiring 8 high-quality window and door units, Southcoast Construction reached out to UNO Windows & Doors.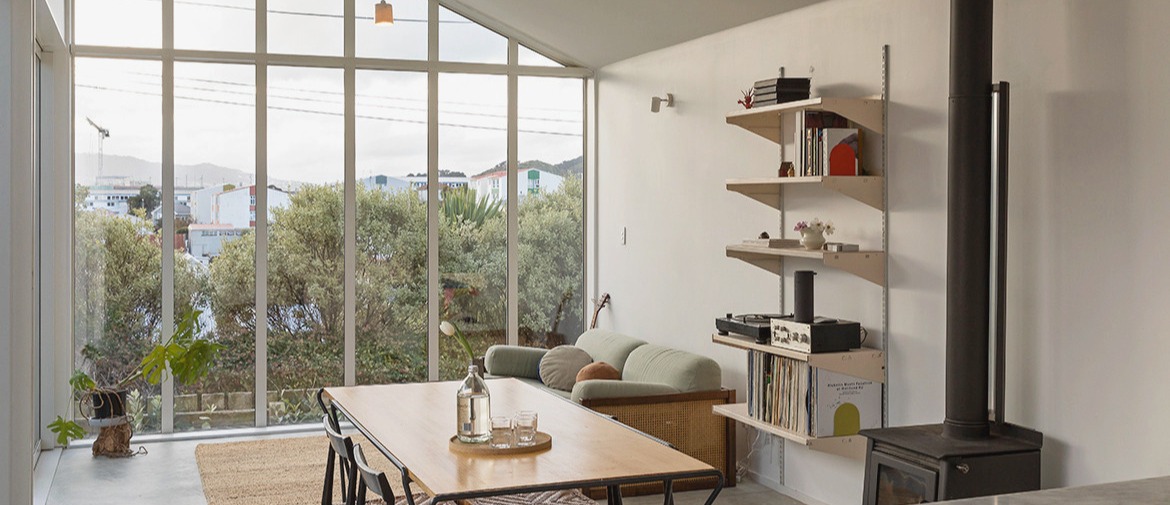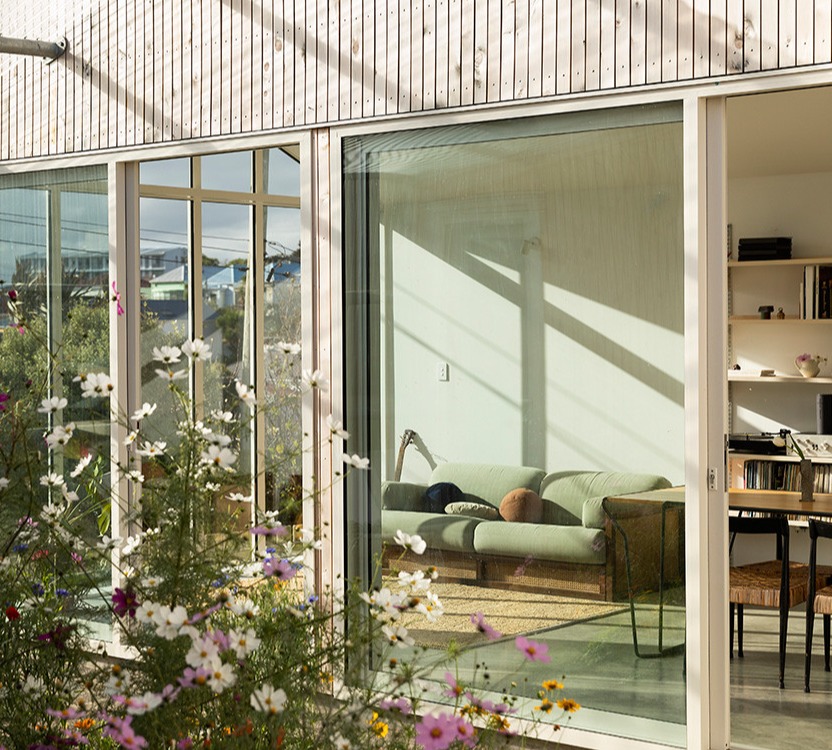 Secluded and sunny
In order to complement the timber cladding and minimal interior of the house, UNO was asked to manufacture 8 window and door units in a Matt Titania Powdercoat finish. This seamlessly complements the natural tones and increases the sense of space.
The living and dining room features an angled wall of windows, letting in ample sunlight and highlighting the view.
In the centre of the home, a private courtyard can be accessed via large sliding doors from every room. With timber cladding, a colourful garden, and protection from the weather, this space feels warm and welcoming all year round.
UNO collaborated closely with Southcoast Construction to ensure that project timelines were met, creating a cohesive and calming home the clients can enjoy in any season.
Window & door units
The UNO team supplied 8 window and door units for the Rintoul Street home. This included a range of sliding doors, awning windows, and hinge doors.

Powdercoat finish
The Matt Titania powdercoat was chosen to complement the natural colour scheme of the house.

Double glazing
For thermal performance, all windows and doors were fitted with clear double glazing. The sealed space between the two glass panes insulates the home, improving energy efficiency. UNO residential suite
The UNO residential suite was used as they are suitable for the majority of housing and multi-residential environments. A focus on the strength of each element ensures long-lasting durability and safety.
A variety of window and door units were used across this development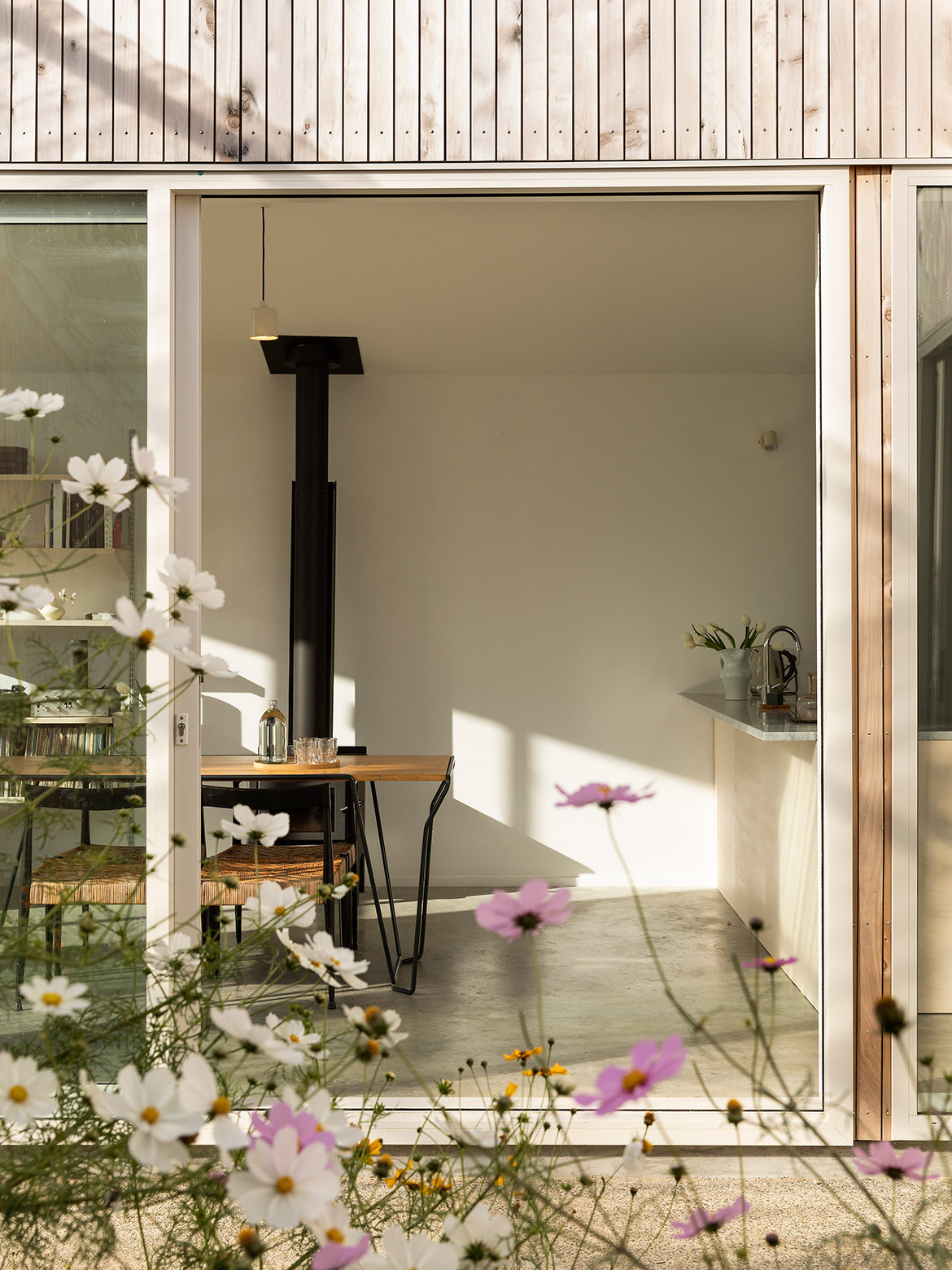 Sliding doors
To capitalise on space sliding doors were used to open up the living areas and bedrooms into the sunny courtyard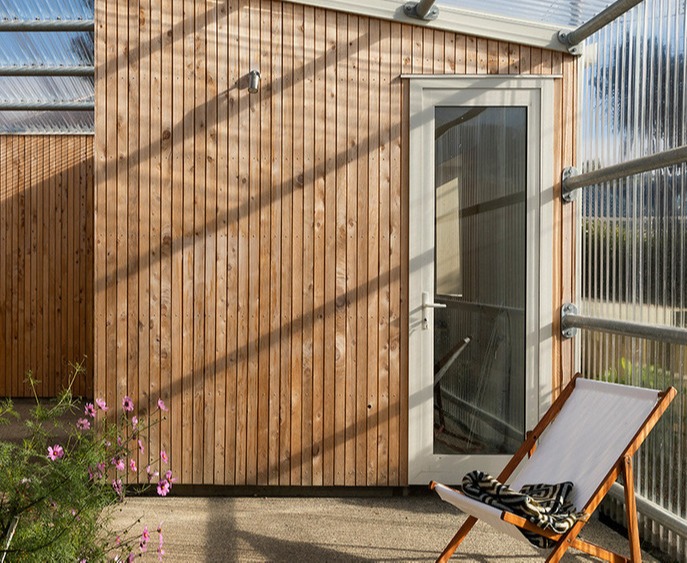 Hinged doors
Hinged doors on this project for easy access in and out of the home, while still maximising natural light.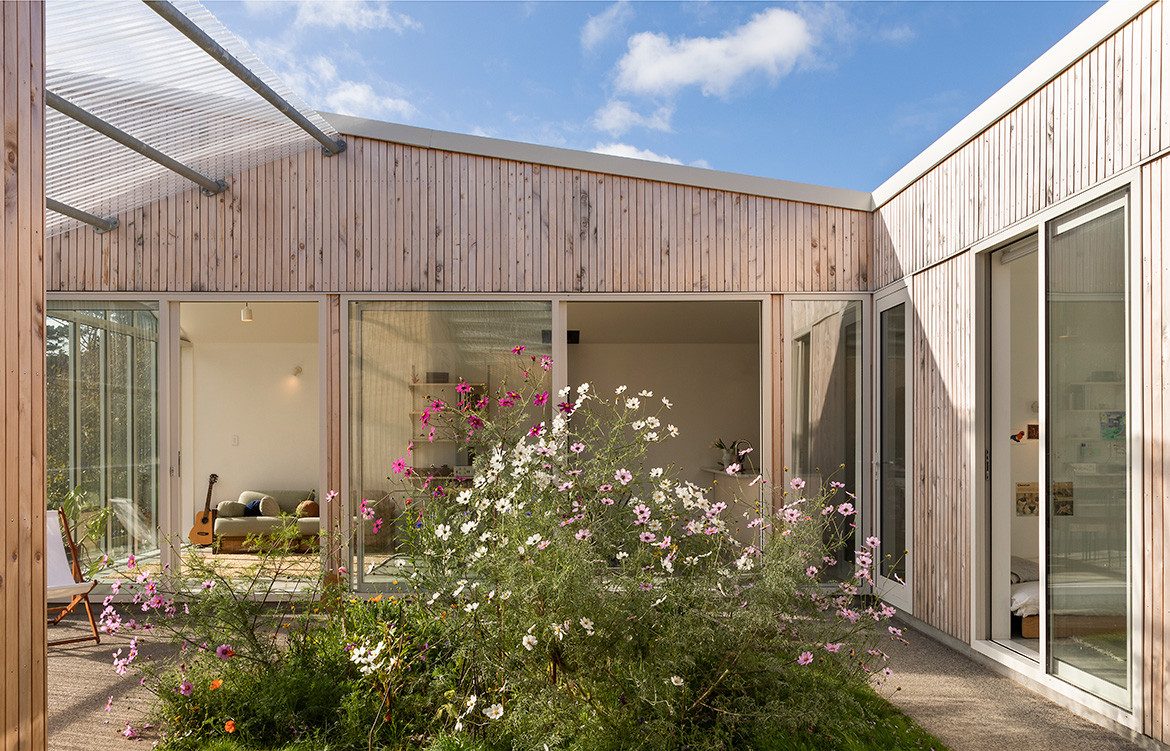 Awning windows
Fixed and opening awning windows in Matt Titania aluminium joinery made up the majority of the windows used in this project.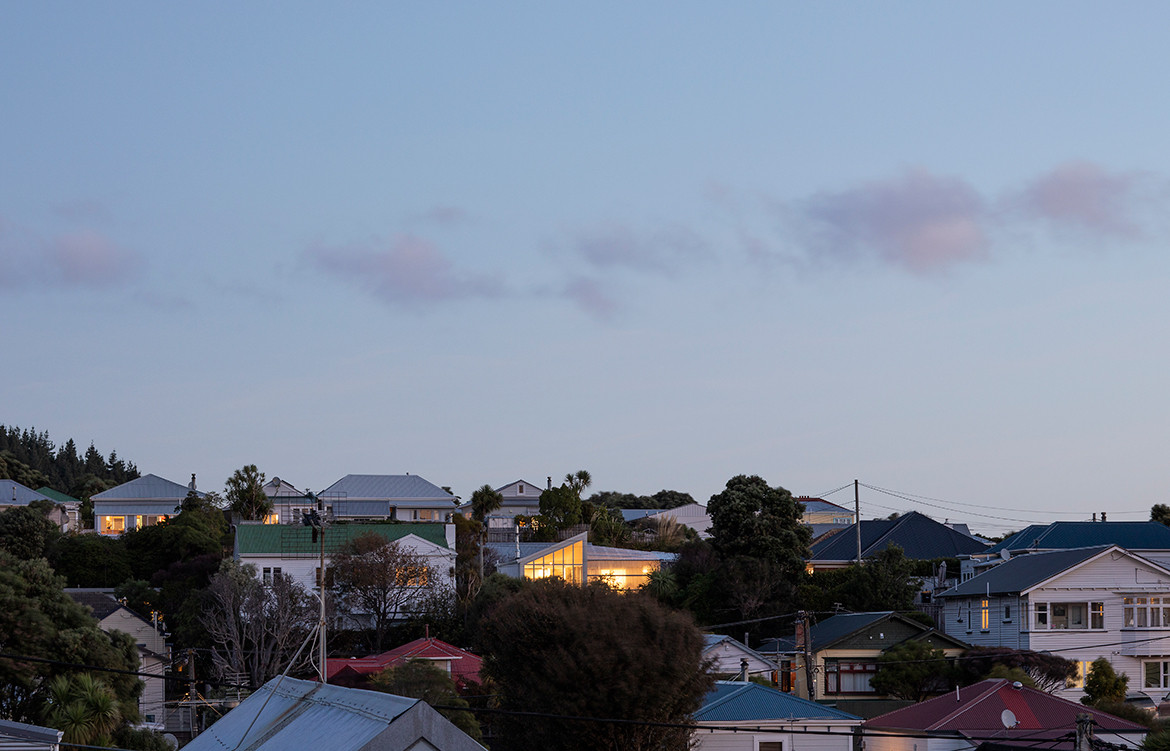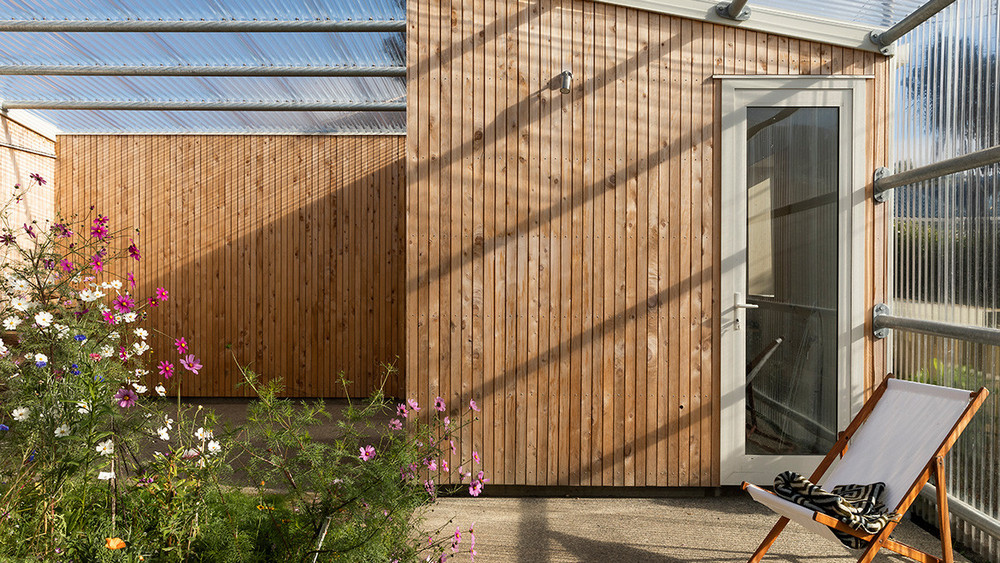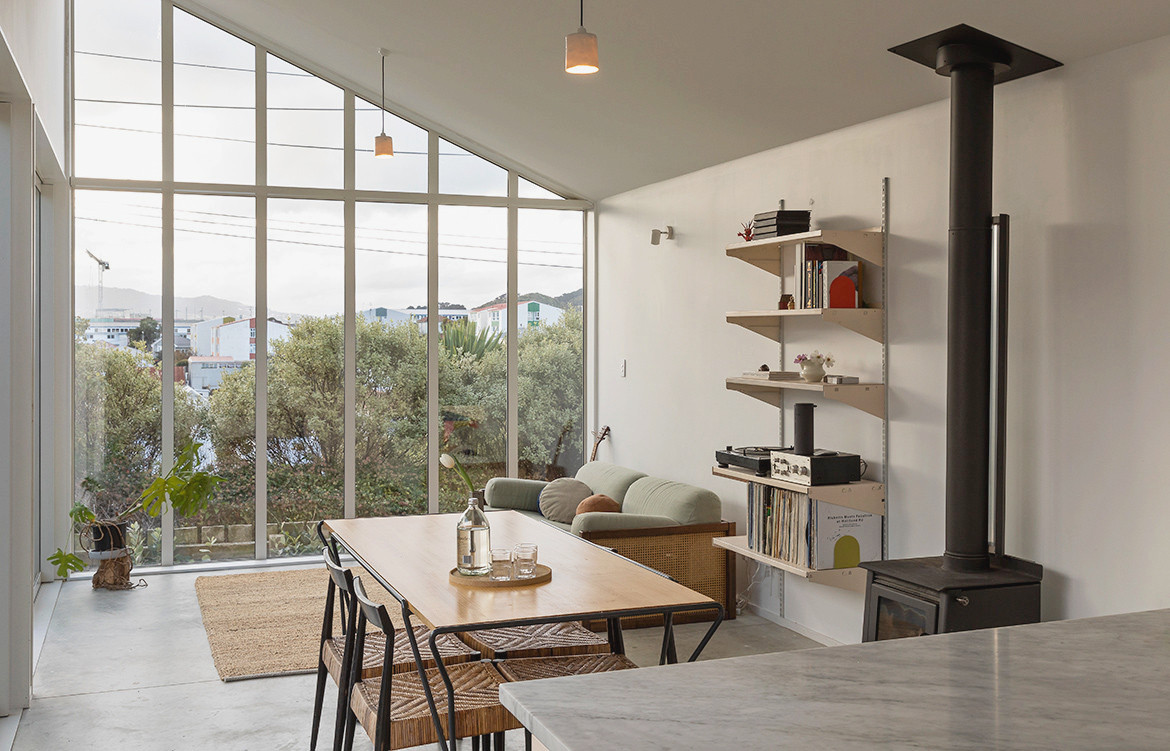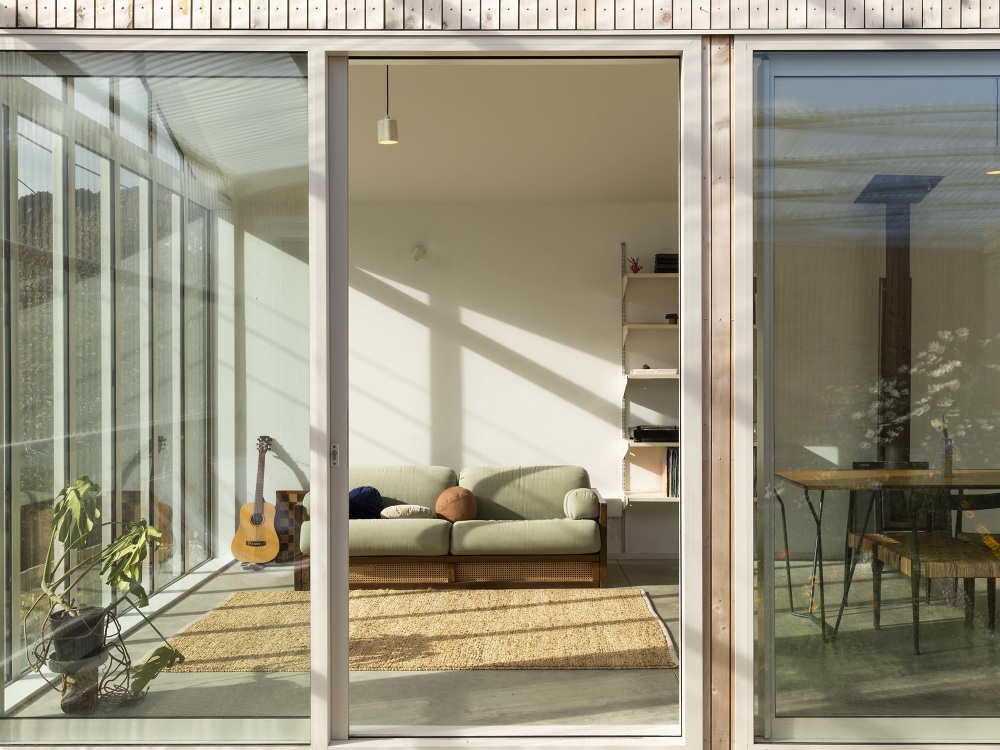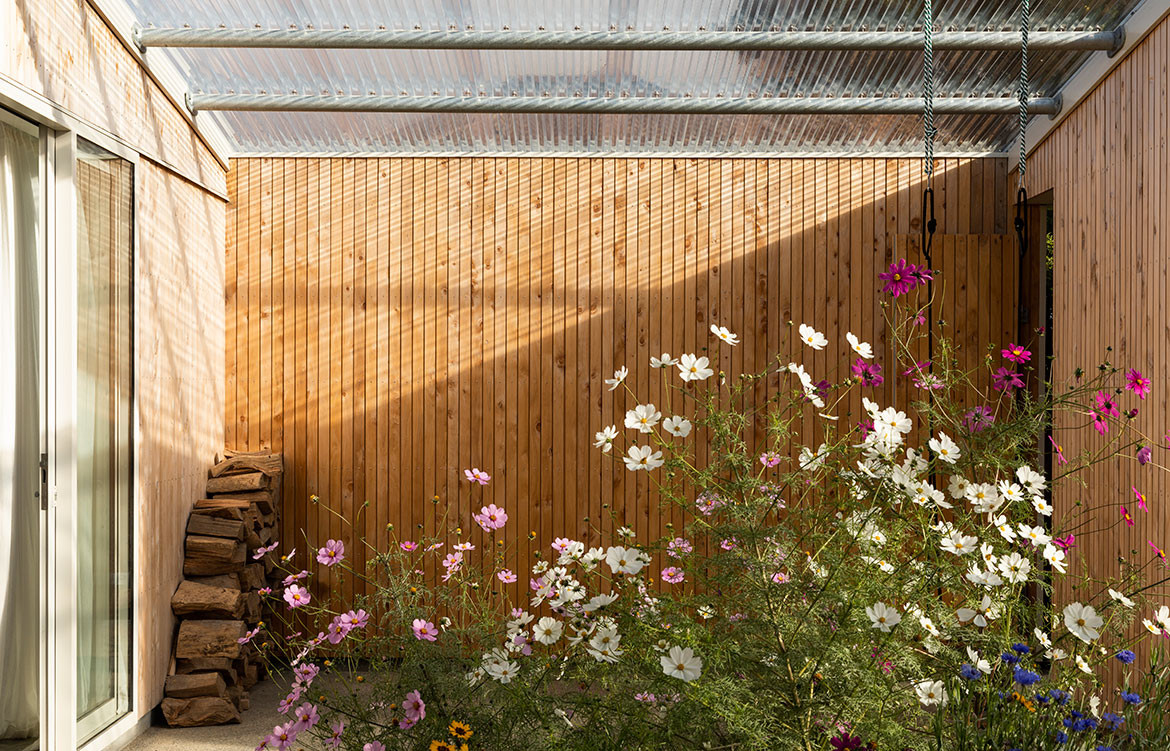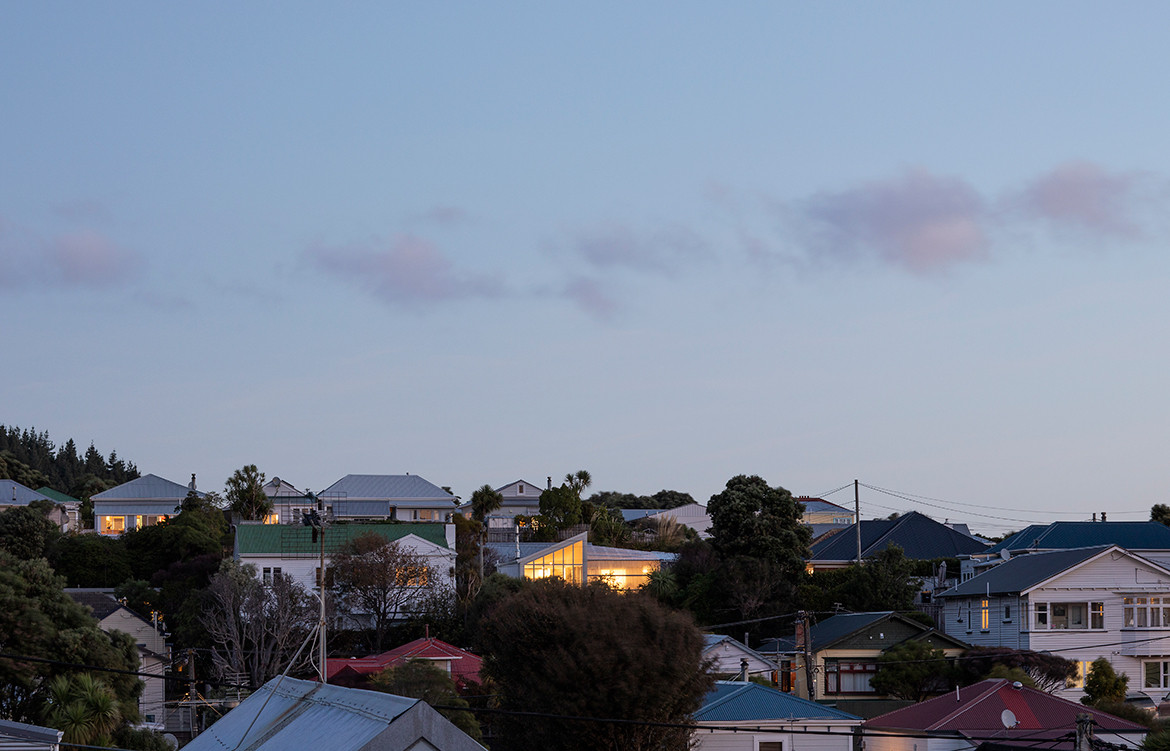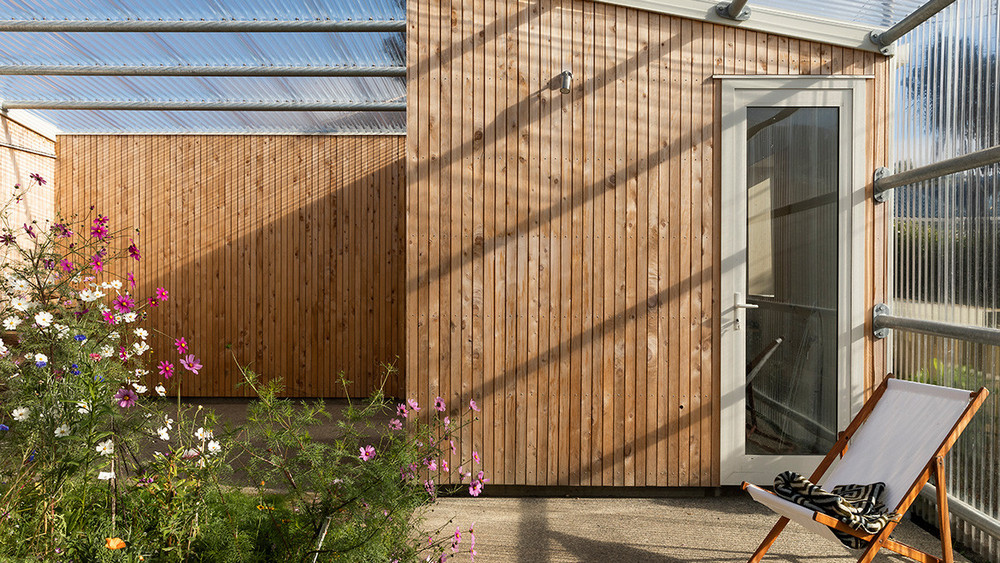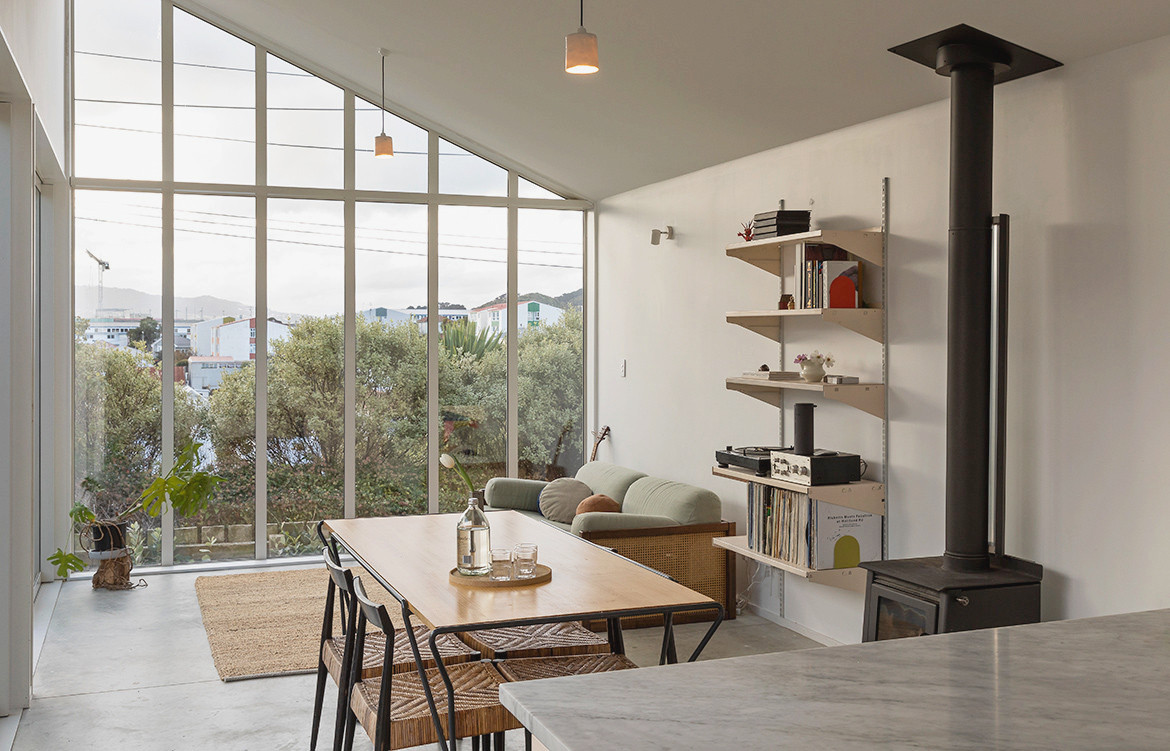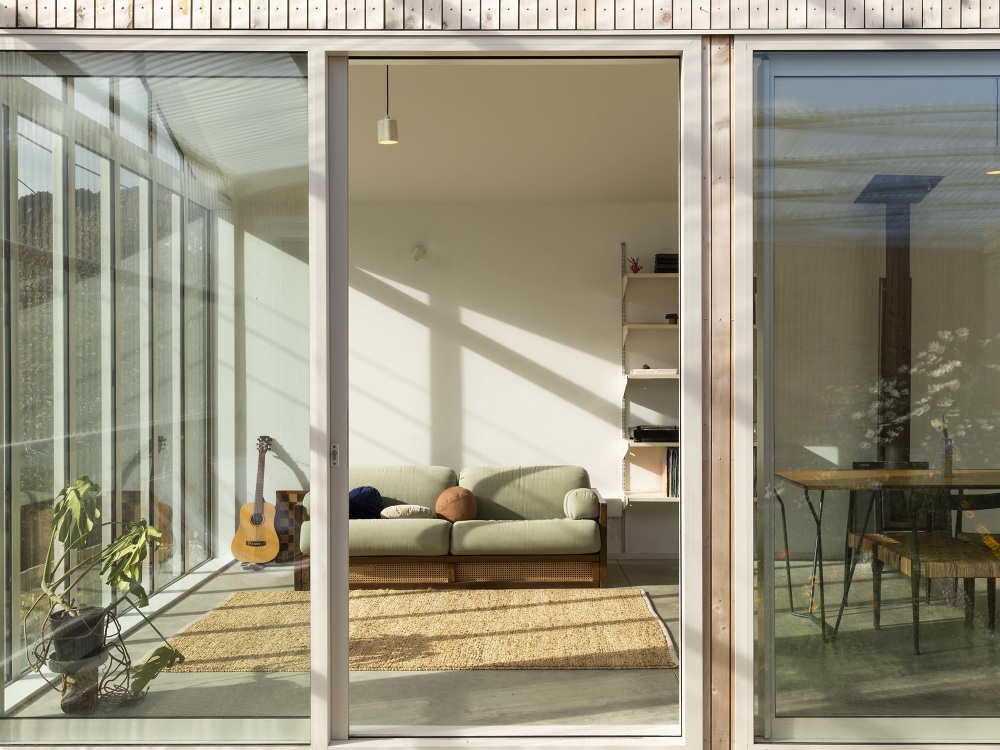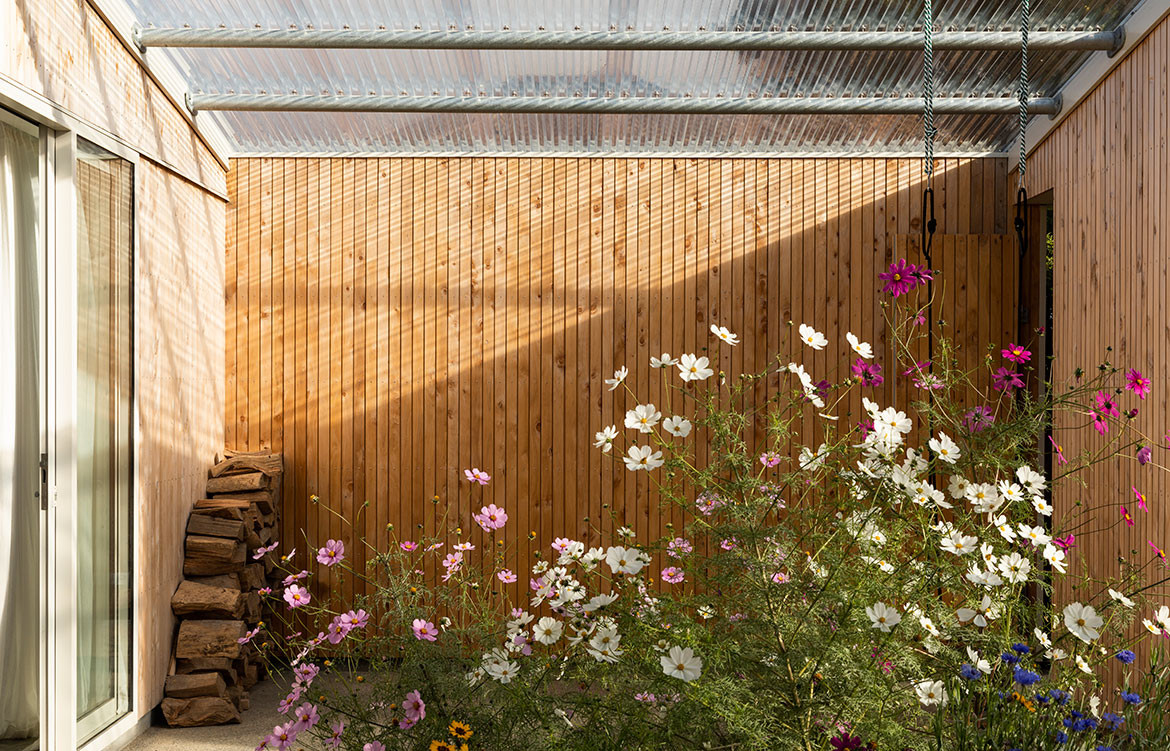 We can align fabrication with your project timelines to meet your install schedules and create a seamless build from start to finish.
Talk to the team today