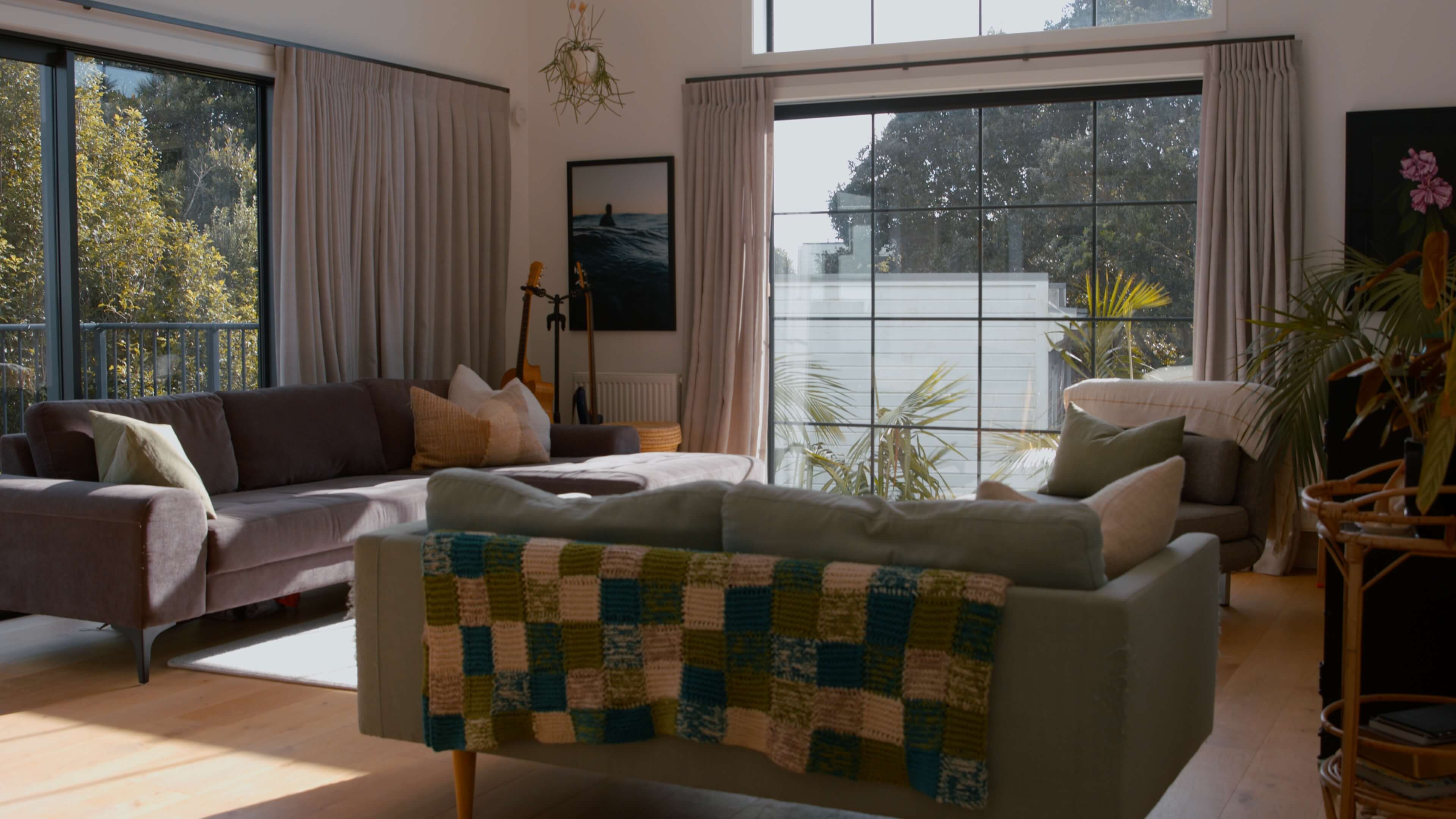 A balanced lifestyle in Taranaki
Project name
Shearman Home
Category
New Build
Location
Ōakura, Taranaki
The Makers and Gareth Shearman
When Hayden and Charlotte Shearman moved to New Plymouth from the big smoke, they called on The Makers to build them a high-quality home. Specialising in new builds and renovations, this small construction company was tasked with creating the family's dream home by the beach.
The Makers reached out to the local UNO team to supply 22 aluminium window and door units for this project.
A family's dream home
The goal of this residential build was to provide a high-quality, luxurious home that offers a balanced lifestyle. Just a short drive from New Plymouth, the location and design provided an opportunity for this Auckland family to escape the big city.
The main challenge of this project was the strict deadline. The couple had to move down to Ōakura in time to begin their new jobs so the construction needed to be completed on schedule.
Large and light-filled
To ensure the project was completed on time, the UNO team was involved in the early stages of planning. We supplied 22 units in total, including a range of sliding doors, awning windows, hinge doors, and entrance doors.
The client wanted the home to be filled with natural light so we supplied expansive windows, particularly in the main living room. This allows the sunlight to pour in and also provides a stunning focal point aligned with the home's modern aesthetic.
Finished with a Matt Charcoal Powdercoat and clear double-glazing, these units tie in beautifully with the minimal, contemporary design.
Window & door units
The UNO team supplied 22 window and door units for the Shearman Home project. This included a configuration of sliding doors, awning windows, hinged doors and entry doors.

Powdercoat finish
The Matt Charcoal powdercoat was chosen to complement the minimal colour scheme of the houses. This finish also provides more scratch resistance and is easier to maintain.

Clear double glazing
For enhanced thermal performance, all windows and doors were fitted with clear double glazing. The sealed space between the two glass panes insulates the home, improving energy efficiency. UNO non-thermal suite
The UNO non-thermal suite was chosen with a strong focus on affordability, strength, durability, and safety. This is the most suitable option for most housing and multi-residential environments.
A variety of window and door units were used across this development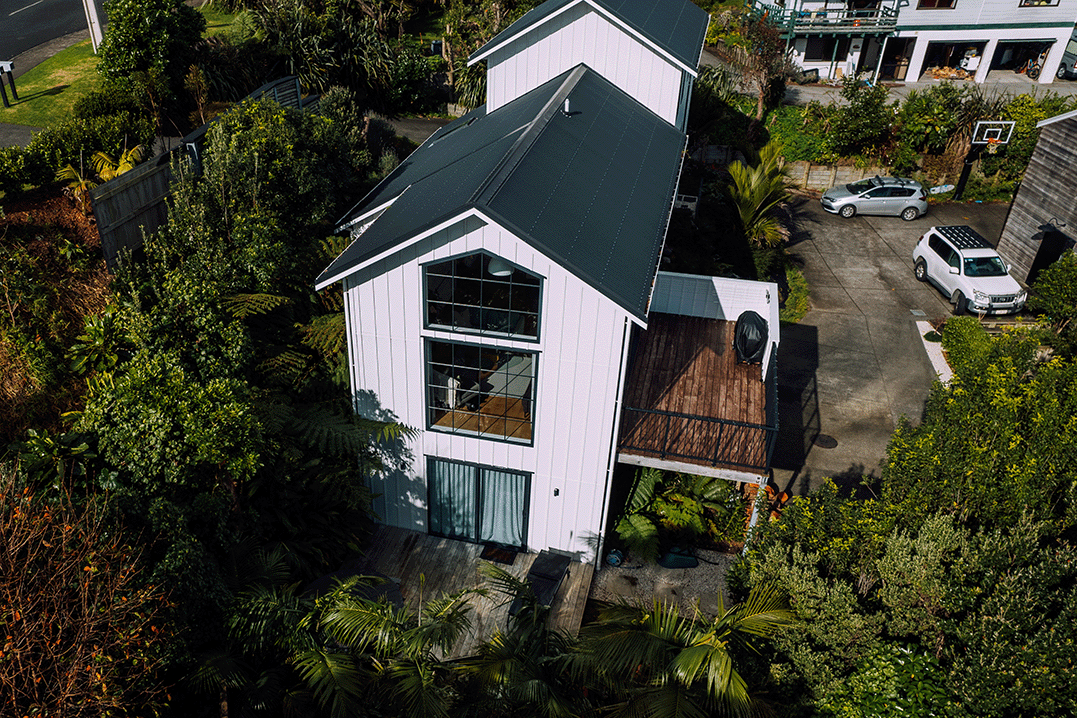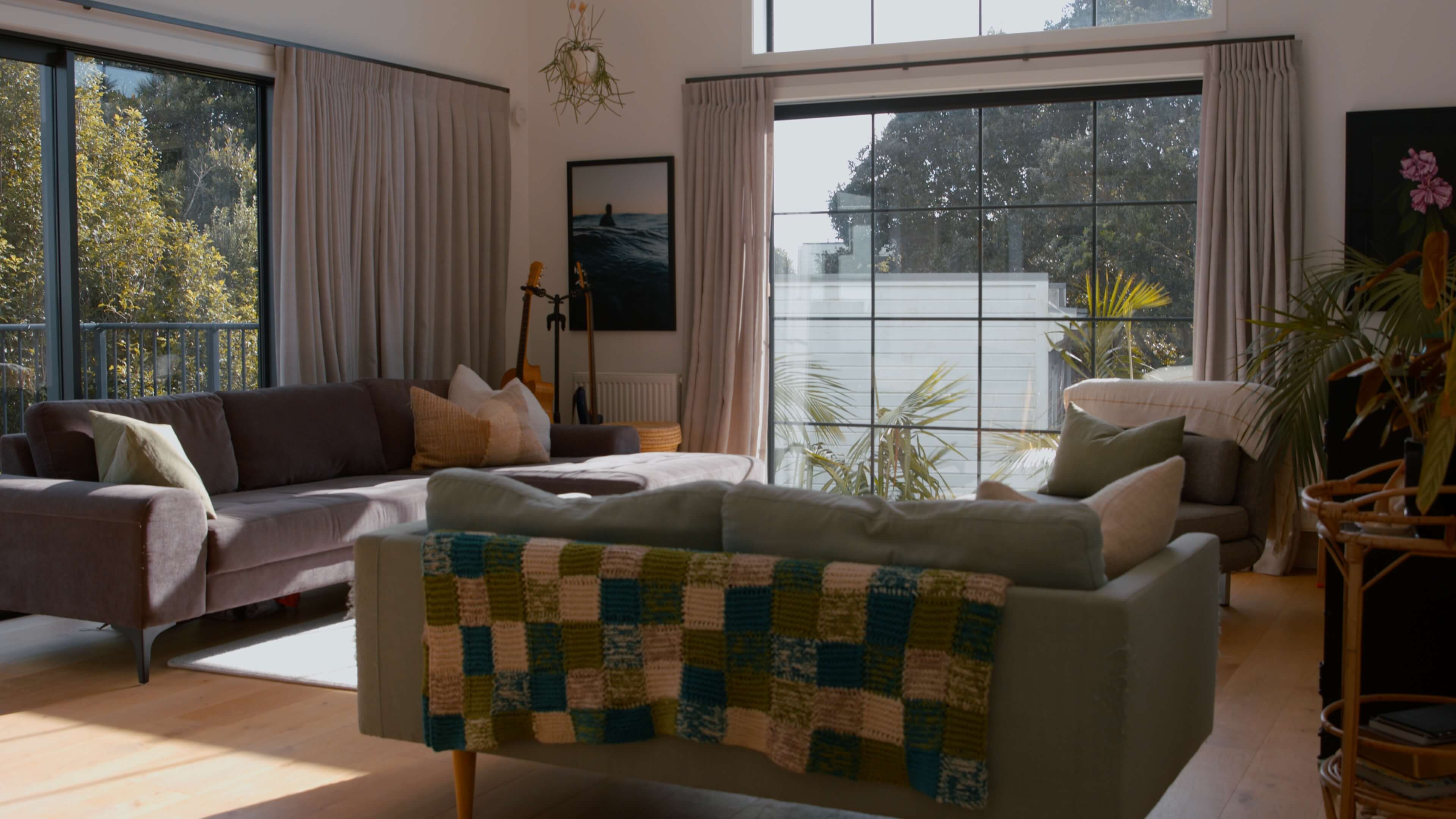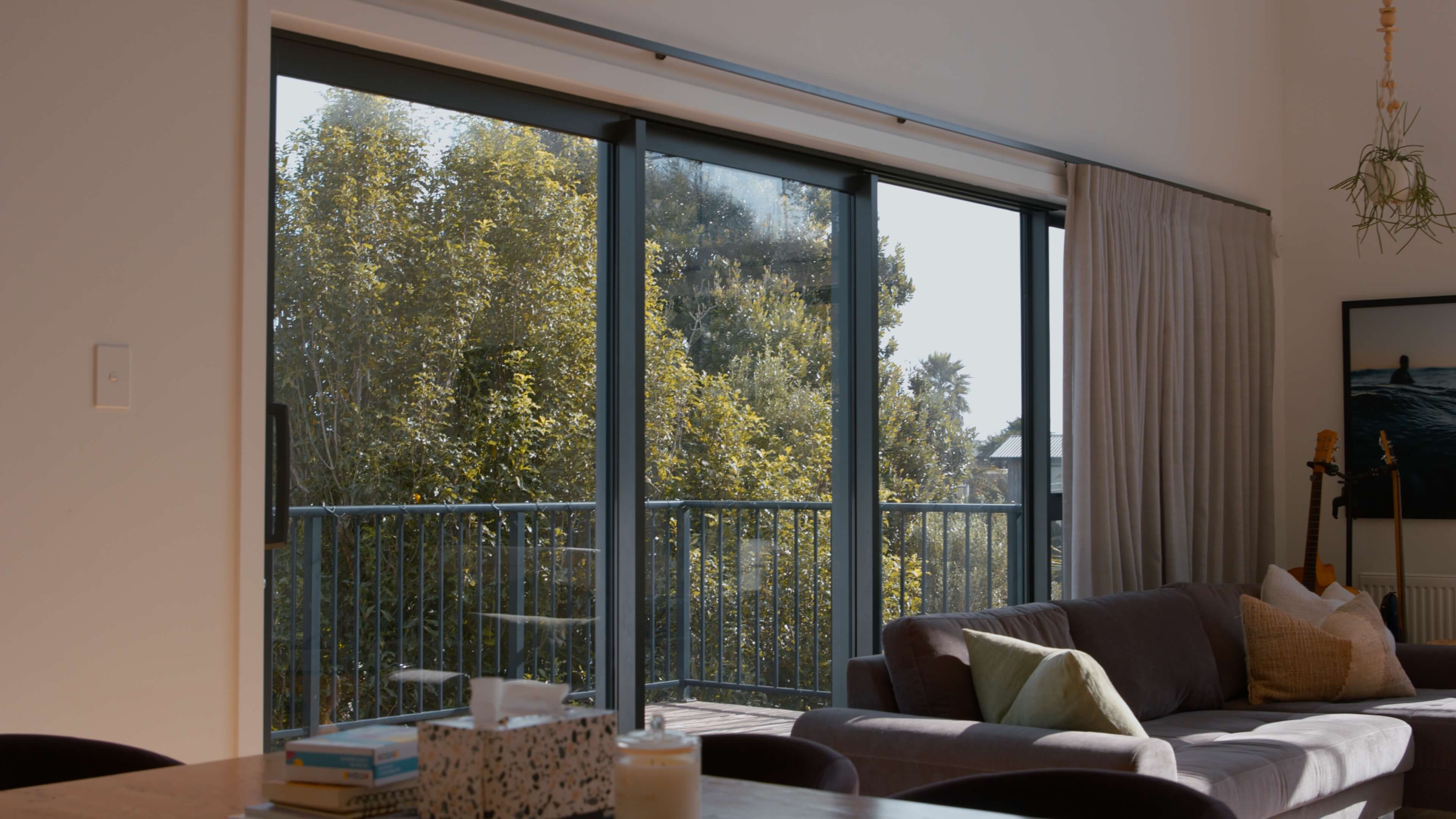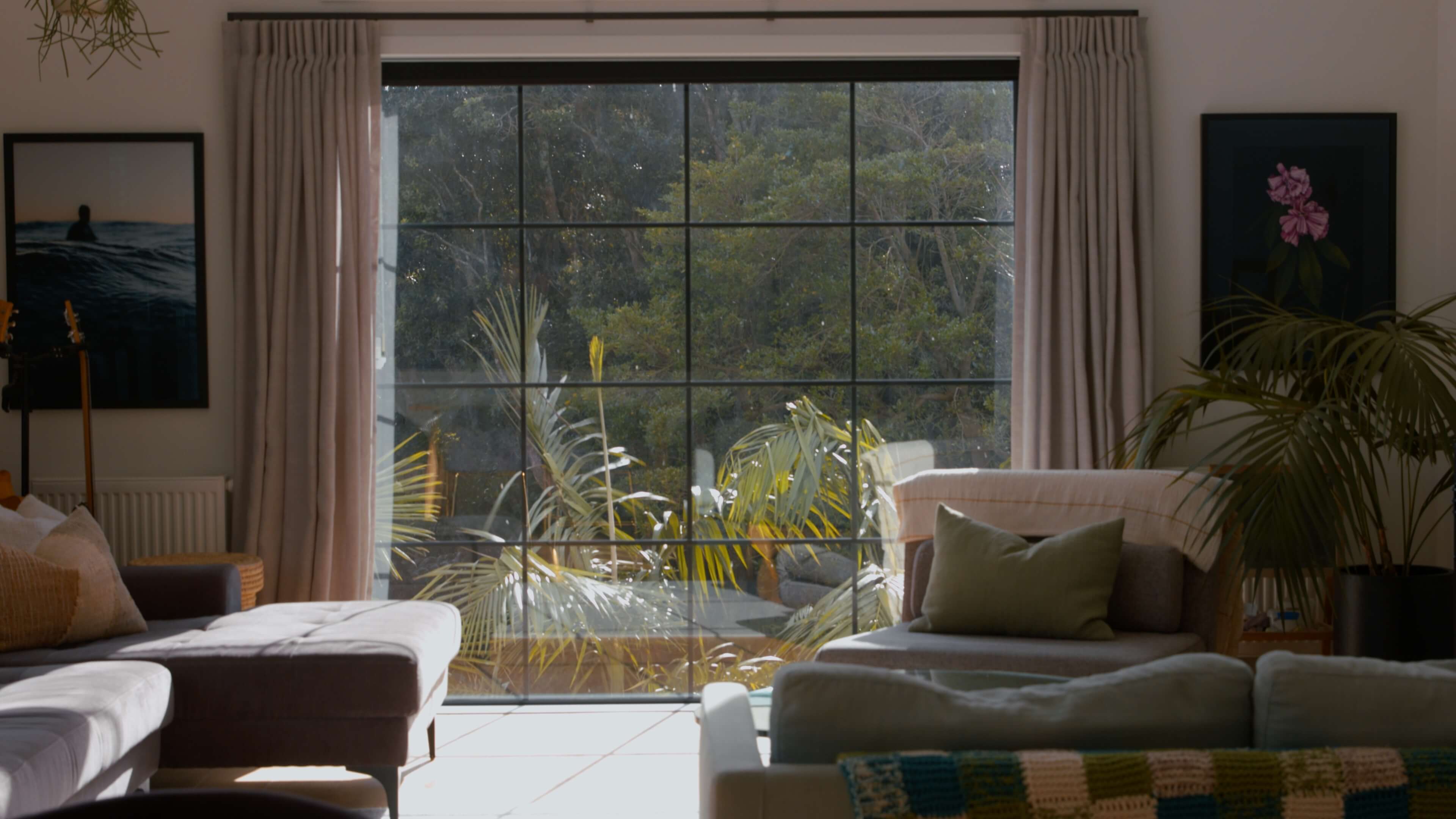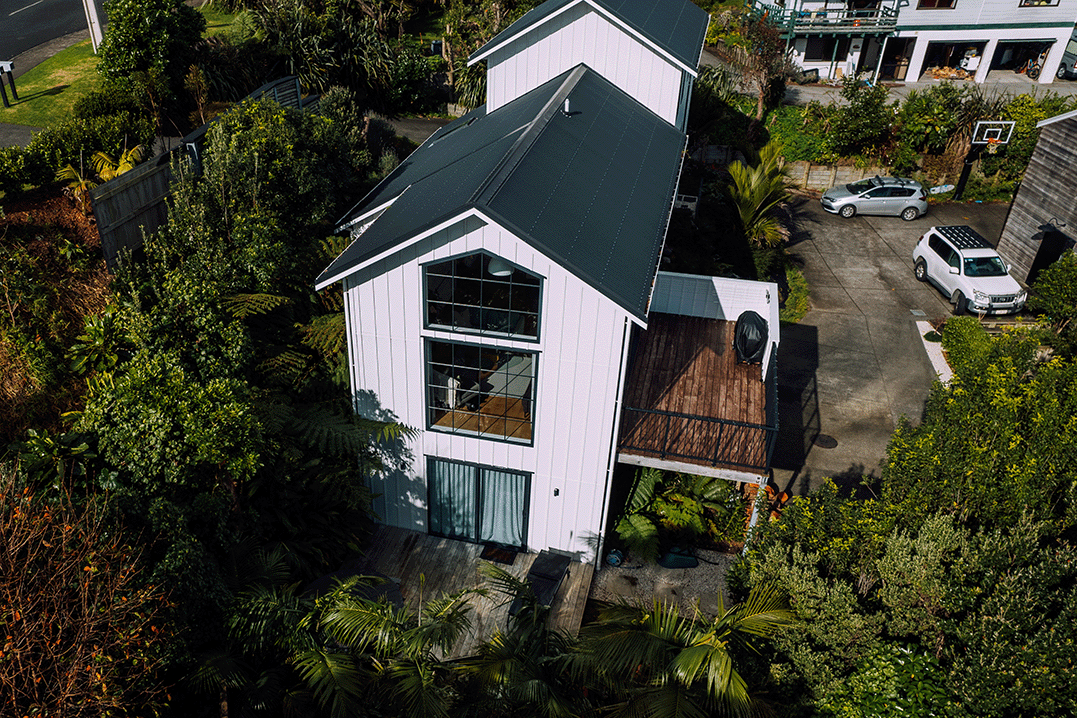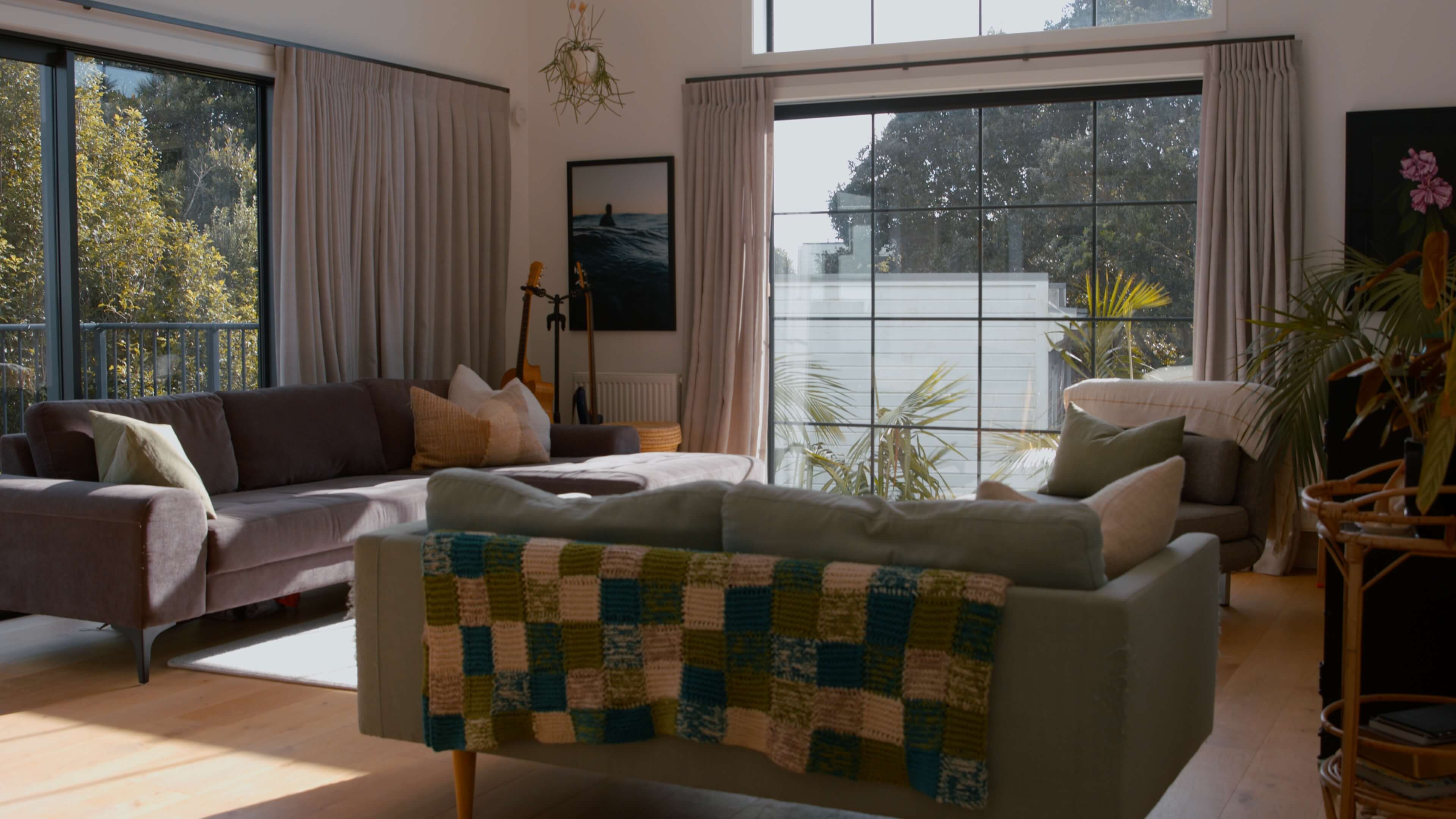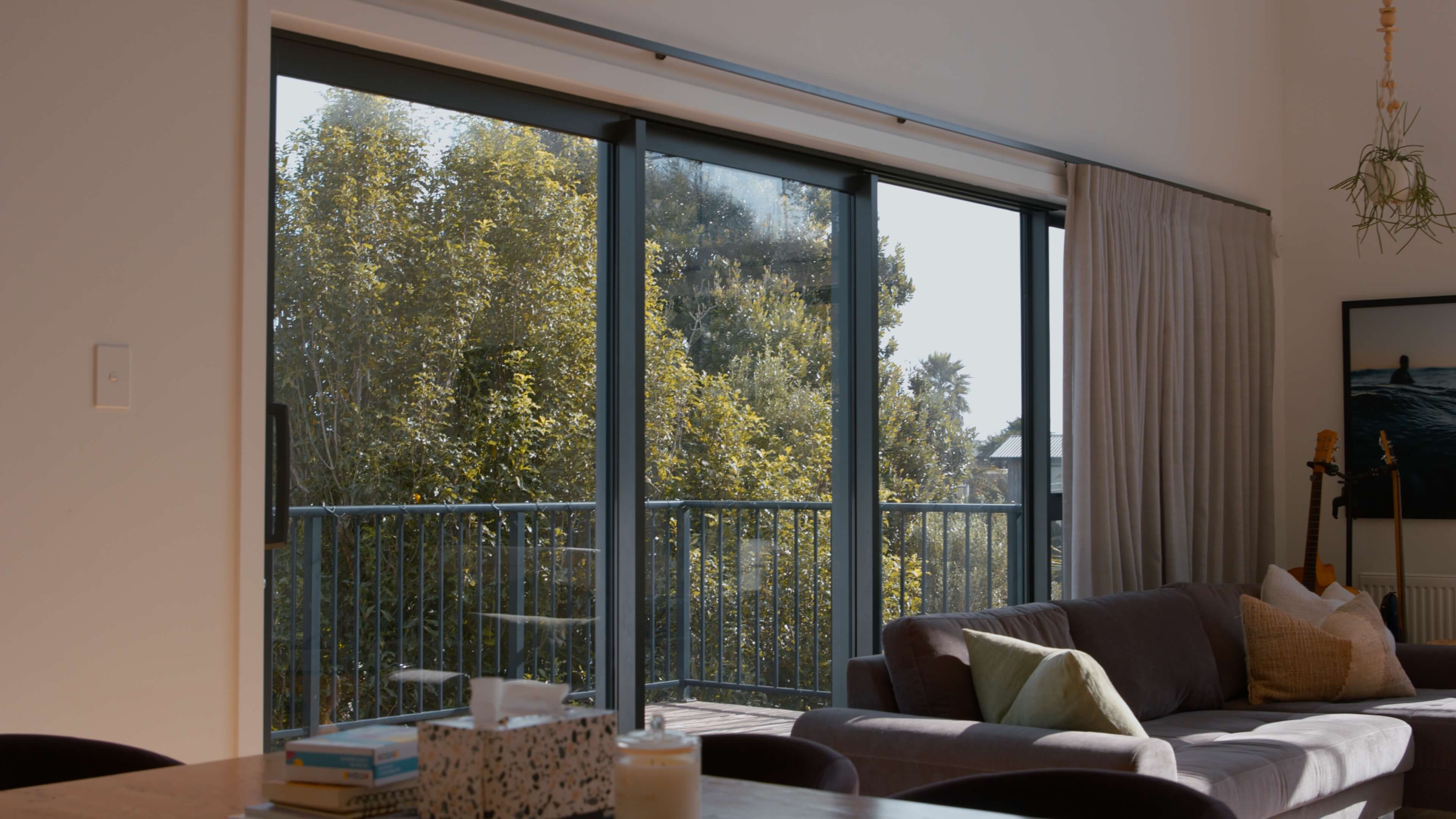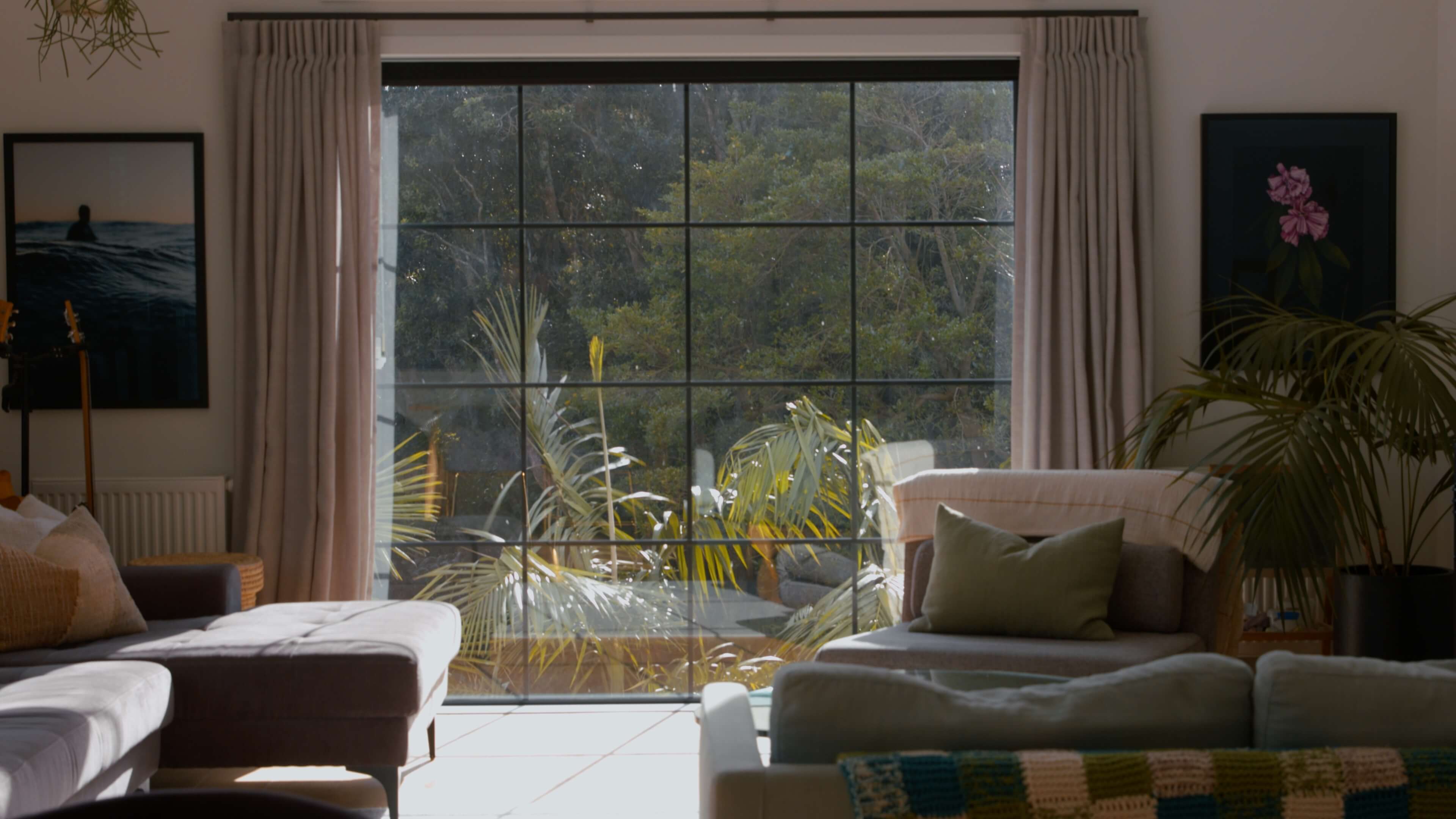 We can align fabrication with your project timelines to meet your install schedules and create a seamless build from start to finish.
Talk to the team today